3 Ways To Stop Being Underpaid &
Finally Get Paid What You Are Worth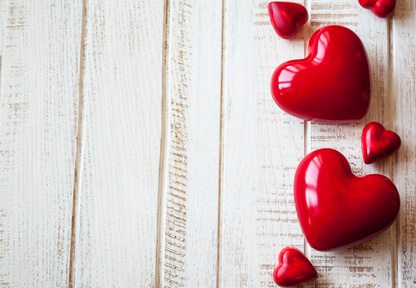 What's LOVE got to do with it?   When you are building a business, LOVE is everything! Before you think that I've been hanging out too much with life and relationship coaches, let me explain what I mean. When I do strategy sessions with coaches at the beginning of...
read more