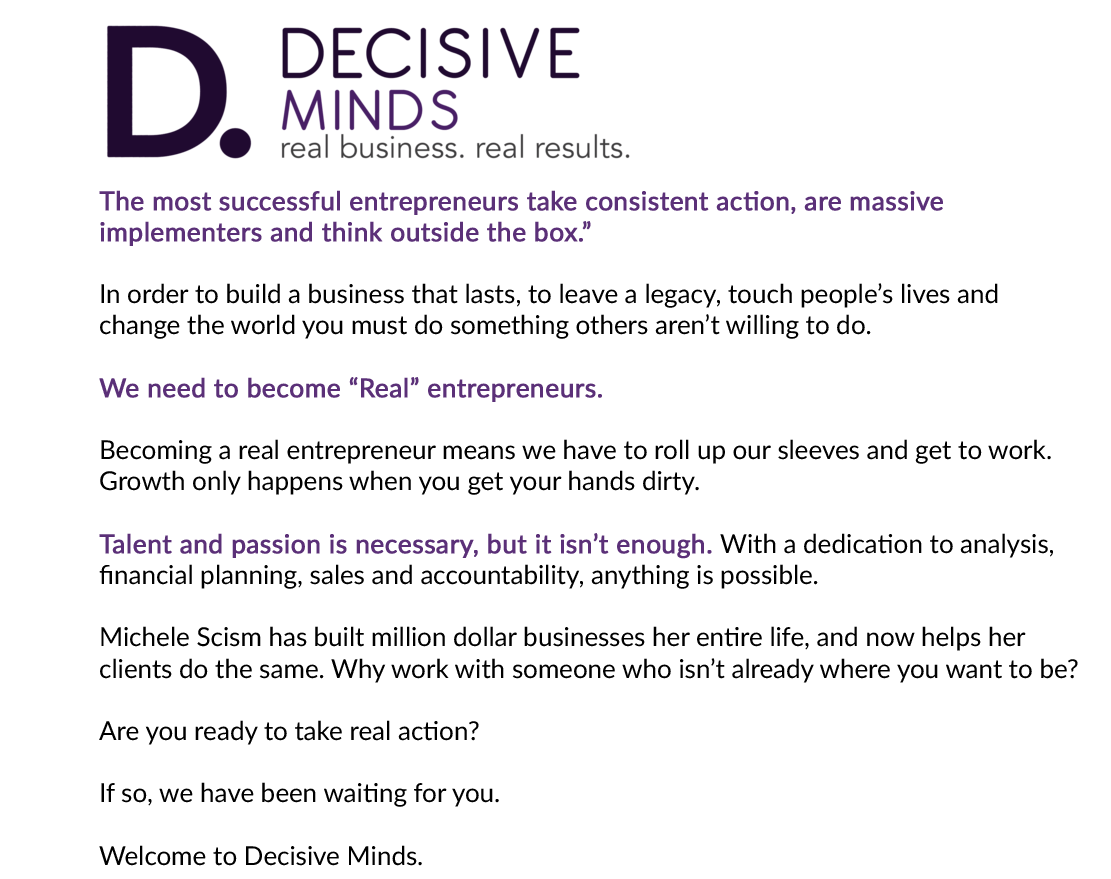 Struggling To Build Your Email List?
Free Checklist Shows You
How To Build, Promote & Monetize
Your Email List With FREE Stuff
Amazon #1 Bestseller
Do you have cash flow but never seem to have enough money?
Is your business growing but you're still stuck in the struggle? Do you always seem to just pull it off each month? Have you bought into the lies and hype that all you need to have a successful business is passion, a dream or a desire? The fact is that businesses are failing at an alarming rate because entrepreneurs are AFRAID, CHEAP and LAZY! You better learn to take the risks or you will have to get a job.
Order now – ONLY $15.00
(Bonus:  FREE shipping)