Take the 13-Minute Survey and
Get Your Business Value Score
Building the value of your business gives you a killer advantage in business and life.
The first step to increasing your business valuation is to complete this questionnaire that allows you to look at your business like a buyer would.
You will get your score on 8 factors professional buyers look for and an action plan for how to improve your score on each.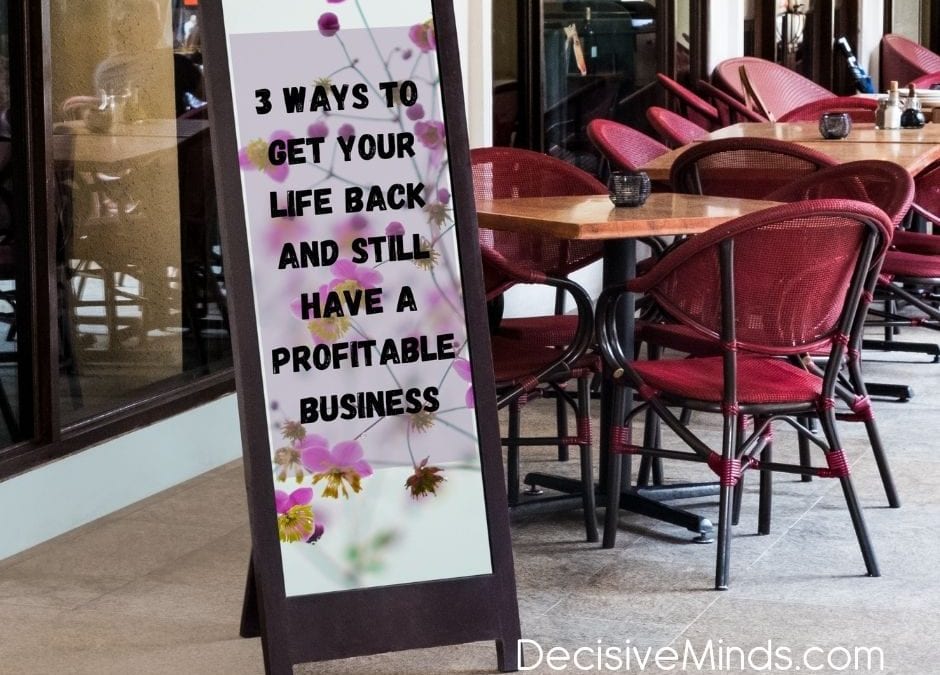 Does it feel like your business is consuming your life again? What is your workload like? Is it even possible to get your life back and still have a profitable business? If the pandemic has forced you back into the weeds of your business, you're not alone. Many owners...
read more