Take the 13-Minute Survey and
Get Your Business Value Score
Building the value of your business gives you a killer advantage in business and life.
The first step to increasing your business valuation is to complete this questionnaire that allows you to look at your business like a buyer would.
You will get your score on 8 factors professional buyers look for and an action plan for how to improve your score on each.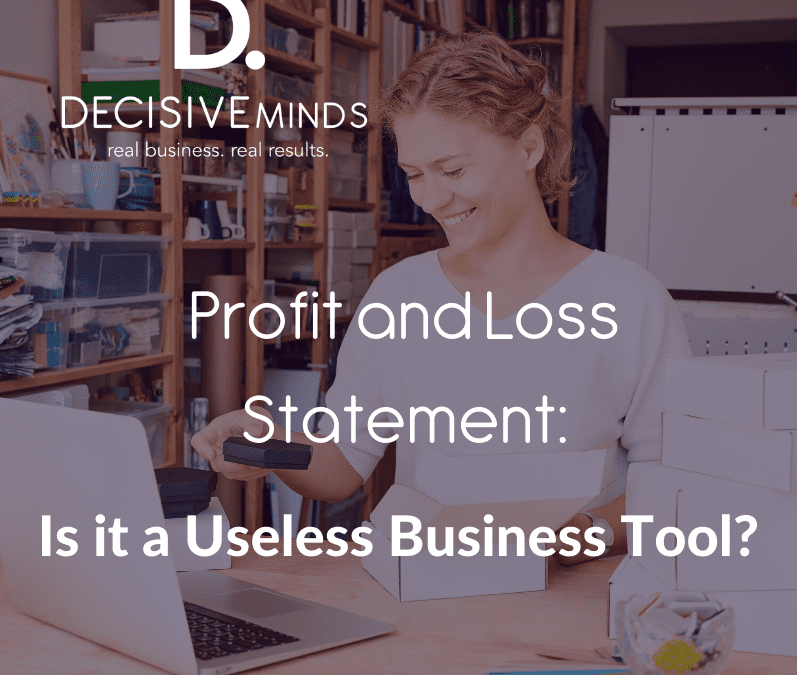 Is the Profit and Loss Statement a necessary business tool? Yes! But just because it is required does not mean it is useful. What makes it necessary? Bankers request it when you are applying for a loan. Your tax professional uses it when filing your tax returns....
read more