STRUGGLING TO BUILD YOUR LIST?
Free Checklist Shows You How To Build, Promote & Monetize Your Email List With FREE Stuff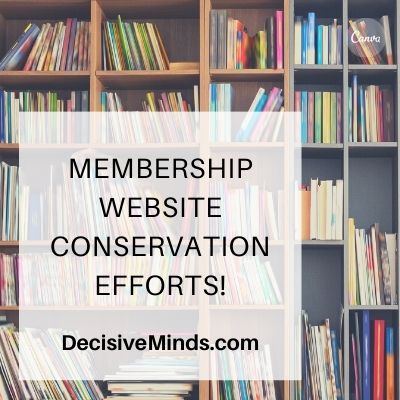 If you have a membership website, you probably email your members once a month to deliver their content. But if you want your members to stay subscribed, you should be emailing more often. Frequent messages keep your members engaged with your brand and make it less...
read more