Consulting For The Business Owner
Who Wants Control Over Their Time, Financial Independence, and the Freedom of Choice!
Small Business Consulting: Stop Working In Your Business and Start Working On It!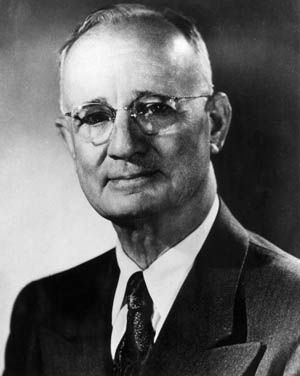 "The Master Mind Principle: Two or more people actively engaged in the pursuit of a definite purpose with a positive attitude, constitute an unbeatable force."
Napoleon Hill, from the Think and Grow Rich book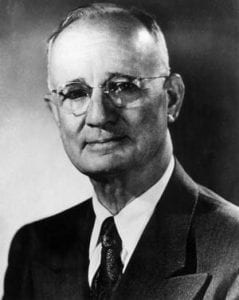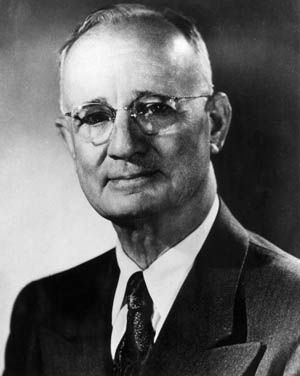 "The Master Mind Principle: Two or more people actively engaged in the pursuit of a definite purpose with a positive attitude, constitute an unbeatable force."
Napoleon Hill, from the Think and Grow Rich book
Successful business owners understand the importance of surrounding themselves with other brilliant people. In his book Think and Grow Rich, Napoleon Hill said "It is a well-known fact that Henry Ford began his business career under the handicap of poverty, illiteracy, and ignorance.
Mr. Ford's most rapid strides became noticeable, from the time he became a personal friend of Thomas A. Edison, and you will begin to understand what the influence of one mind upon another can accomplish.
Go a step farther, and consider the fact that Mr. Ford's most outstanding achievements began from the time that he formed the acquaintances of Harvey Firestone, John Burroughs, and Luther Burbank, (each a man of great brain capacity), and you will have further evidence that POWER may be produced through a friendly alliance of minds."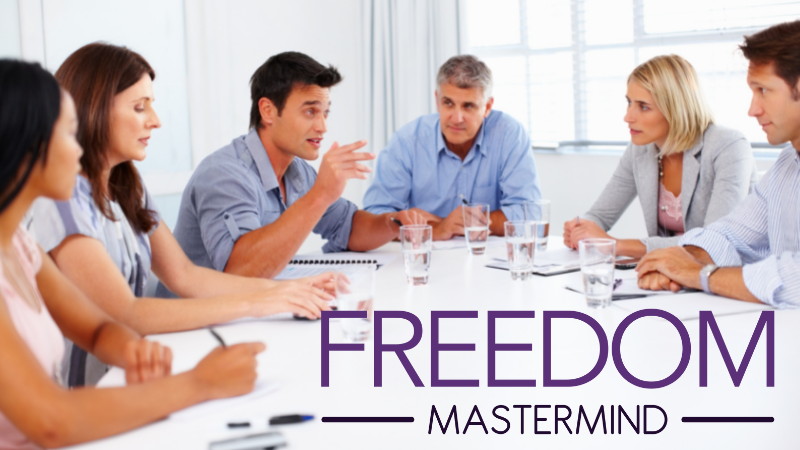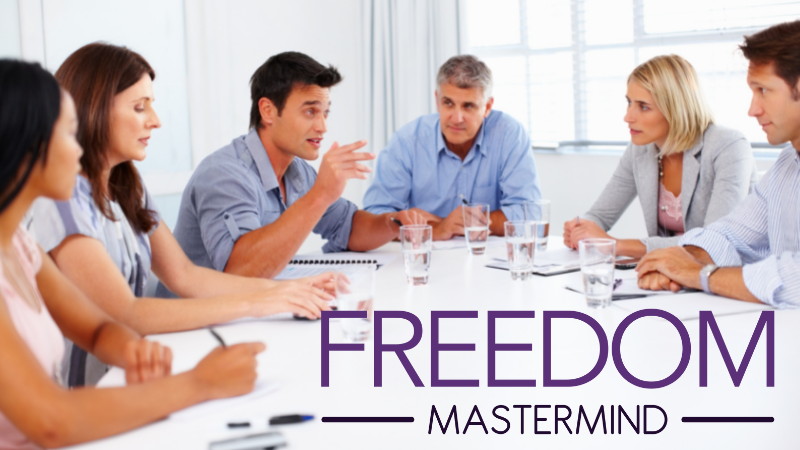 Freedom Mastermind: Monthly Small Group Program
for Growth Minded Business Owners
(Virtual for Now)
"Wanting to be successful doesn't make you successful. Decision and Action does." Michele Mere
The Freedom Mastermind program is for you if….
**You have dreams of building a company that works with or without you.
**You understand the need for systems in your business to create the foundation for future growth.
**You are willing to be pushed or at least strongly encouraged to take the necessary actions to grow your business.
**You like the idea of being in a supportive group of like-minded entrepreneurs all working together for success.
**Your business is currently creating revenues of between $100K and $15M.
In this 12-Month Group Program, you will…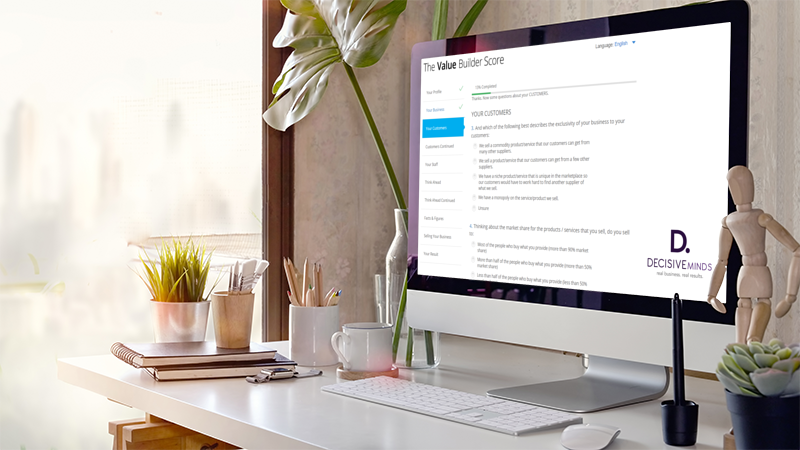 1. Define Your Freedom Business
Utilizing our Business analysis, you will first figure out where your business is today. Based on the 8 drivers of value in business including Financial Performance, Growth Potential, Recurring Revenue Potential, Your Customer Repurchase Score and How Reliant Your Business is on You.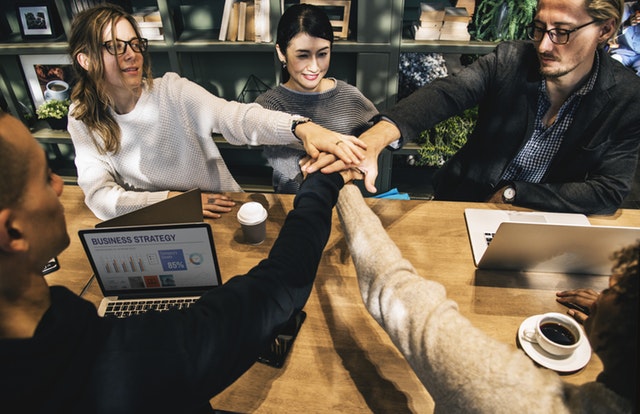 2. Design Your Freedom Business Results Strategy 
Once you have discovered where your business is and what your desired results are, now it is time to design the strategy that will have you achieve those results.
We will determine what it will take, Who should do it, How much will it cost and How long it should take.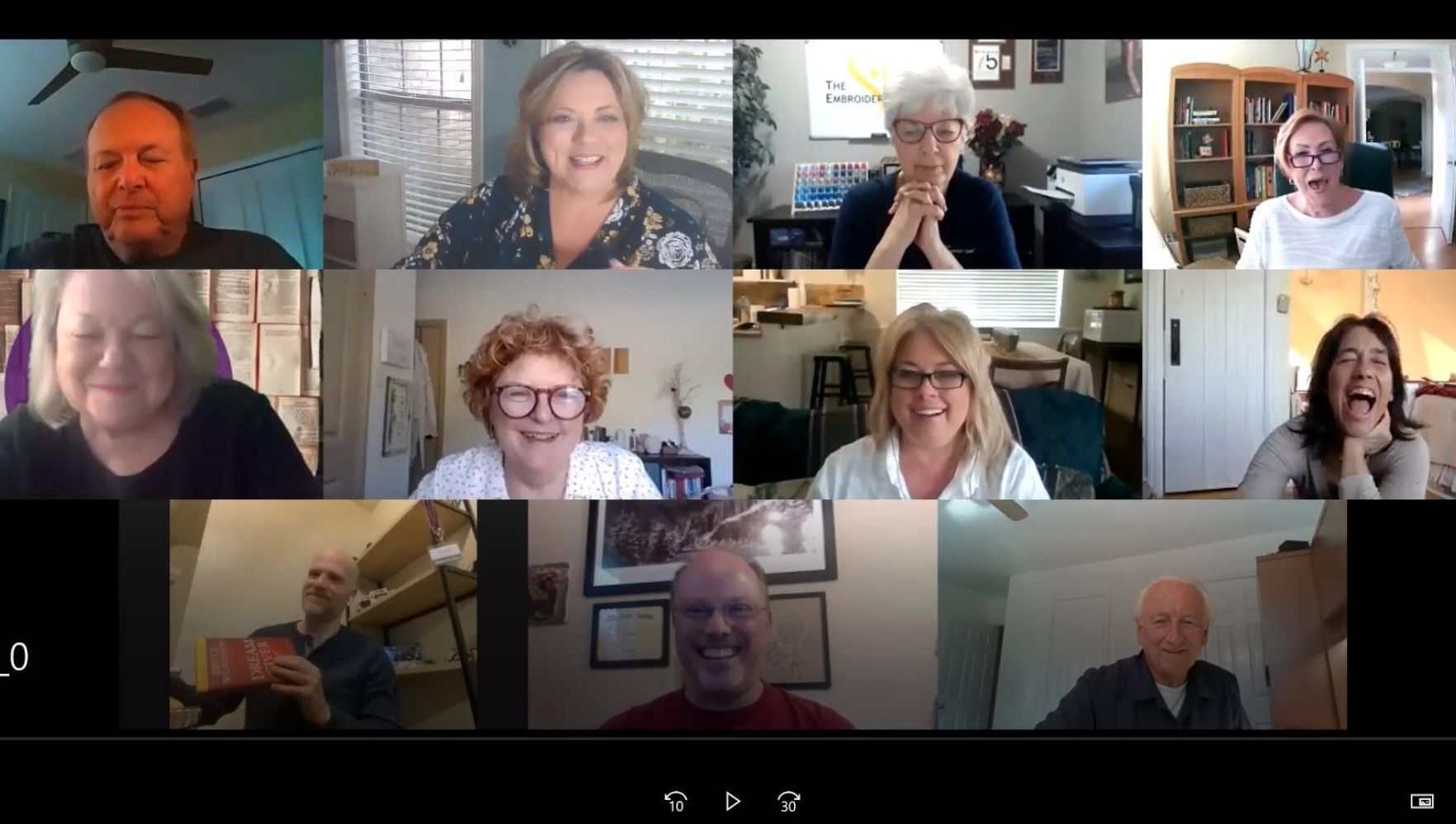 3. 2-Hour Virtual Mastermind Meetings Twice a Month
These small group sessions are held twice a month for the 12 month period of the mastermind. The session consists of both business education and each business owner will have time to talk about their plans and brainstorm any sticking points with Michele and the group. 
Before I started working with Michele (Scism) Mere, I had a lot of knowledge about marketing my business but did not know where to begin. With the guidance and accountability built into the program, I was able to break even on my investment into the program in the first 6 months. I've had more success with this program than with any other mentor program or course I have purchased.
Mastermind + Private Business Consulting With Michele Mere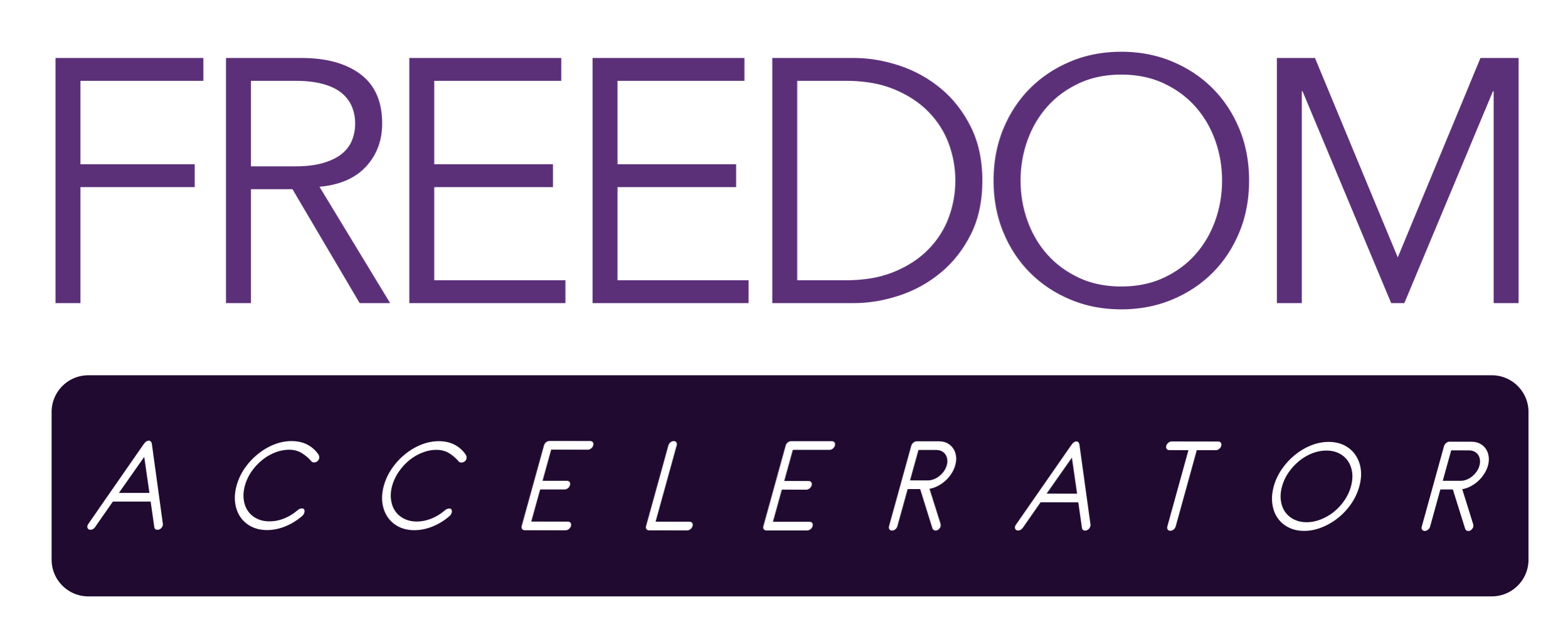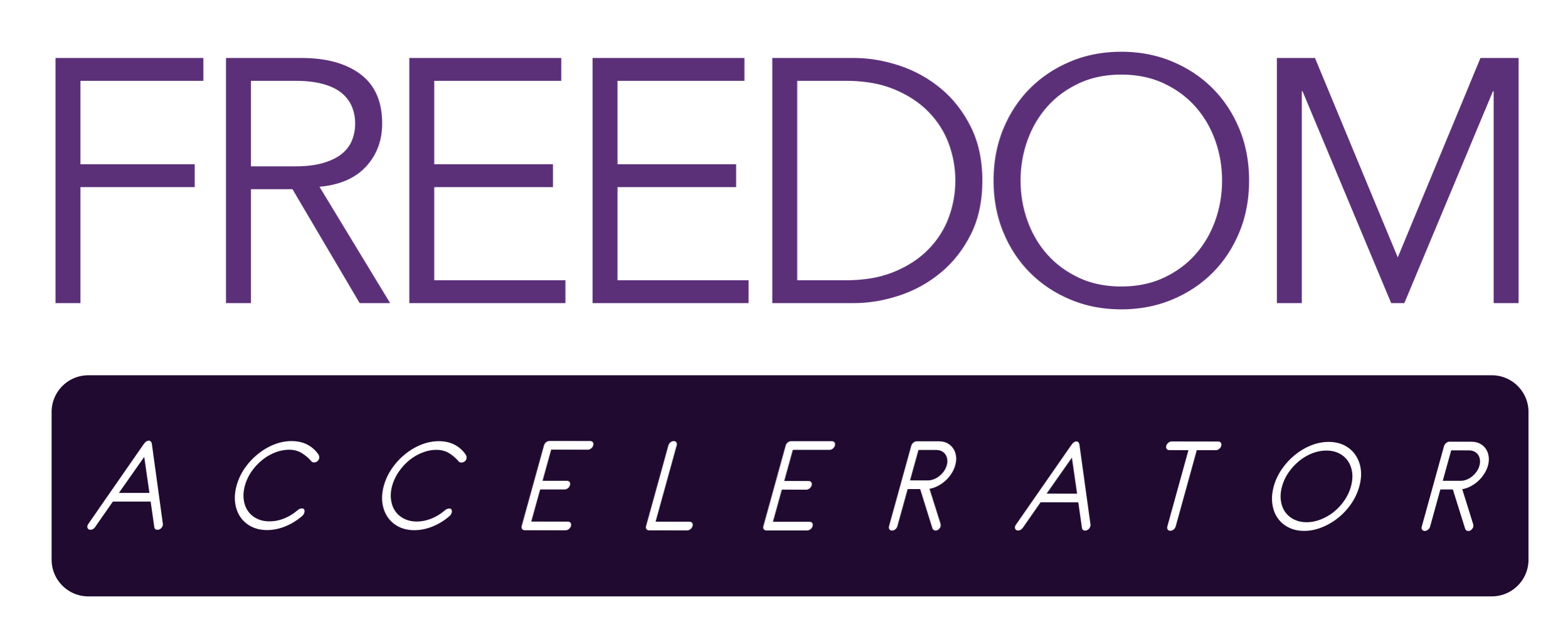 The Freedom Accelerator Program is for Business Owners who want a Faster Path to Achieving Their Business Goals
"Most entrepreneurs fail because they are working IN their business instead of ON their business." Micheal Gerber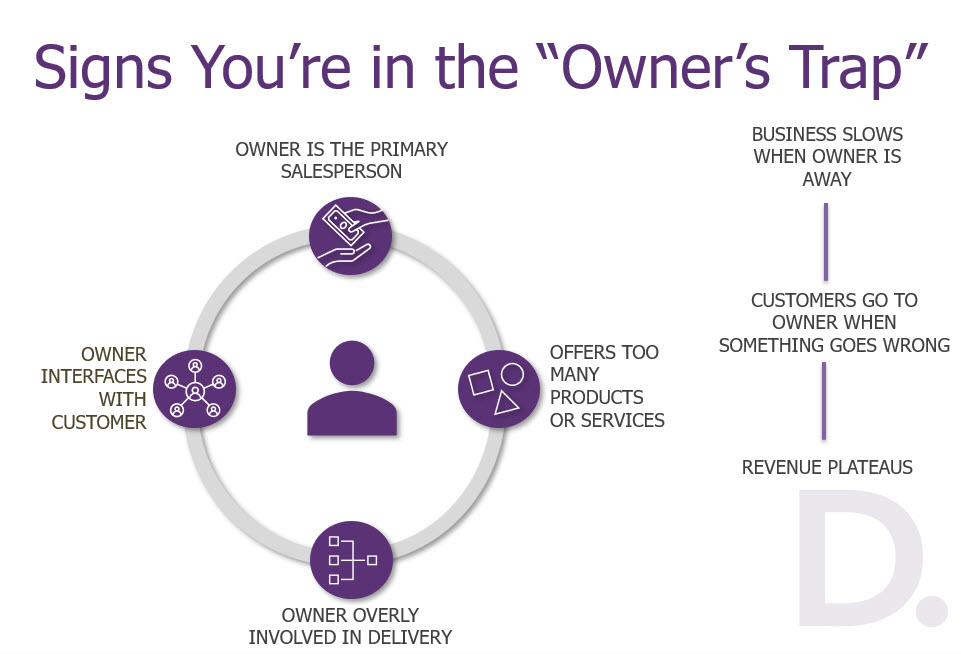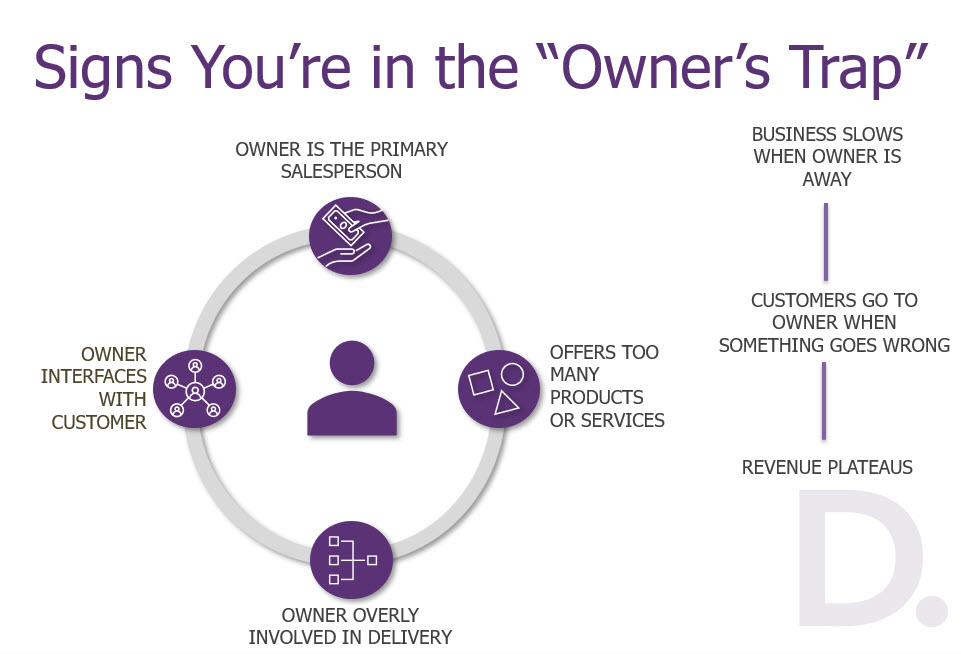 After building a successful business, many business owners realize that the business they thought was going to give them financial freedom and control over their life, is actually sucking up their time and their money.
We call this the "Owners Trap". The great news is that this is fixable.
1. Sure up the foundation of your business
2. Automate your business systems
3. Implement the actions based on 8 key drivers that give you the ability to work On Your Business.
The Freedom Accelerator Program is a 12-Month Program that includes the group training in the Freedom Mastermind PLUS a Private Monthly Consulting session with Michele Mere
What I love about working with Michele is that she really feels like a partner and that "we" are doing this business together. I needed someone to run my questions by and to help me strategize. She is always right on with your suggestions. I'm learning a ton. She keeps me hopping! (because I take action right away on everything she tells me to do). I totally recommend that if you are searching for a coach for your business that you check her out.
Advanced Business Consulting With Michele Mere

Are You Building a Million Dollar Brand?
From the outside your business looks successful. You are in the office every day. Your phone is always ringing. You have customers and employees.
But the reality is that most of your time in the office is spent trying to figure out how to make this business work, those phone calls are usually problems and you can't seem to hold onto good customers or good employees.
You are not only trying to figure out how to increase revenues and profits but also how to have the freedom to live the life you thought you would have by being a business owner.
The Millionaire Minds program is the next level of partnership between you and Stevie Award Winning Business Consultant Michele (Scism) Mere. Together you will identify goals, create strategic business plans and determine the metrics to be tracked to guarantee the desired business results.
"Thank goodness for Michele (Scism) Mere!  I was hosting my first 3 day event and scheduled a VIP Day with her.  I was nervous and had lots of questions.  She had all of the answers. Michele shared her "secrets" as well as what she had observed in the industry.  Not only that, she also helped boost my confidence. In our time together, she helped me map out my entire 3 day event resulting into my very successful, first multi-6-figure event in sales.
As a result of what I learned during our time together, I have continued to host annual multi-6-figure events.   One of the reasons I like Michele so much is that she understand my core value of being in integrity as she comes from that place, too.  Michele is a treasure and I highly recommend her services."
Why Hire a Business Consultant
The life of an entrepreneur is exciting, empowering, and extremely overwhelming. It can also be lonely because your family, your friends, and even your employees do not know what it is like to be the owner.
Working with the right business consultant means having someone to brainstorm business strategy with that has been through what you are going through.
As a business owner, you should consider a consultant if you feel like….
* You are working too hard in your business and the rewards are too few.
* You have no personal life because your life is consumed by your business.
* You can't see how your business could ever work without you.
* Your business doesn't create consistent, predictable results.
* You don't have a consistent flow of new prospects coming into your business.
We all need help, advice, and support. Sometimes we simply need someone who has done it before to tell us what to do and how to do it.
And more than that we need someone to believe when we can't believe.
Michele Mere has built multi-million dollar businesses and can help you do the same.
The Decisive Mind coaching programs have been developed with a customized approach in mind, so no matter what level your business is at, or what industry you are in, the program will be catered to fit your needs. This means a customized approach to sales, marketing, content, branding, and everything else that is vital in the creation of a legacy business.
We welcome you to browse our one-of-a-kind coaching programs below to find the program that is right for your business and your budget.