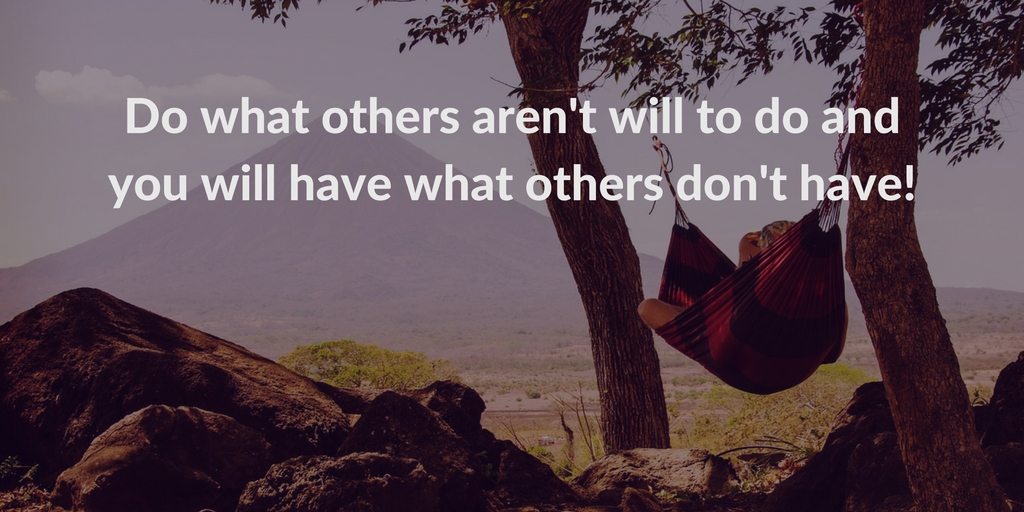 For Growth Business Owners
For Growth Business Owners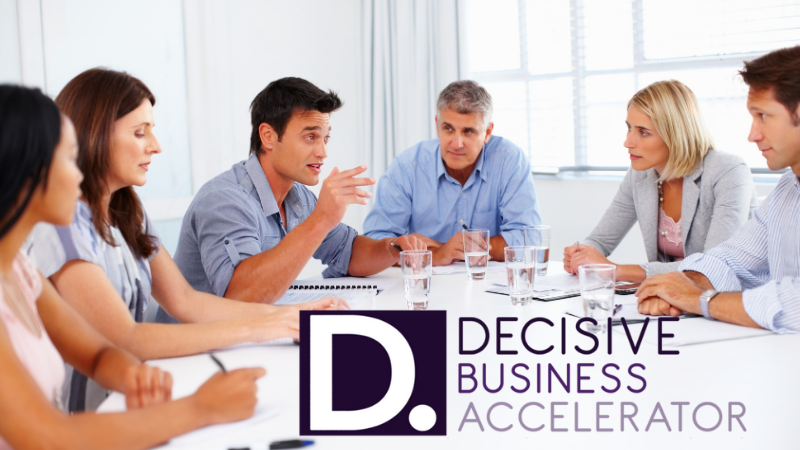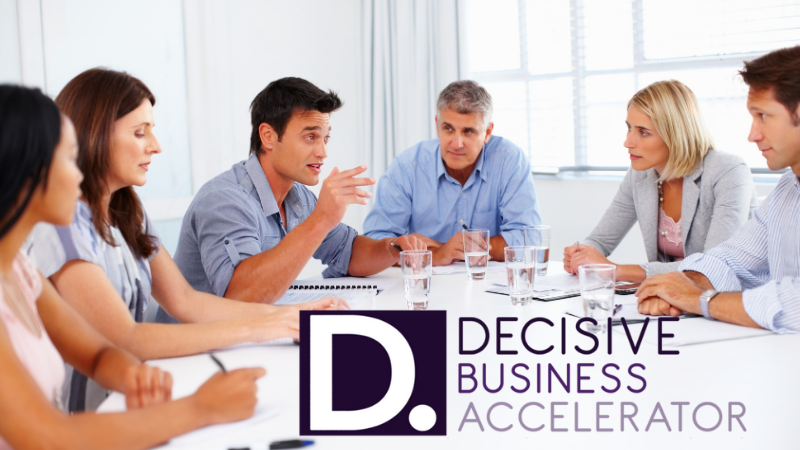 Decisive Business Accelerator: Monthly Group Alliance
for Growth Minded Business Owners
(Virtual for Now)
"Wanting to be successful doesn't make you successful. Decision and Action does." Michele Mere
The Decisive Business Accelerator program is for you if….
**You have dreams of building a company that is sellable.
**You understand the value of building a business that does not require you to be the sole operator.
**You are willing to be pushed or at least strongly encouraged to take the necessary actions to grow your business.
**You like the idea of being in a supportive group of like-minded entrepreneurs all working together for success.
In this 12-Month Group Program, you will…
1. Find Out Your Current Business Valuation
Utilizing our Business Valuation questionnaire, you will first figure out where your business is today. The assessment looks at the 8 drivers of value in business: 
1. Financial Performance
2, Growth Potential
3. The Switzerland Strategy
4, The Valuation Teeter-Toter
5. The Hierarchy of Recurring Revenue
6. Your Monopoly Control
7. The Customer Score
8. Hub and Spoke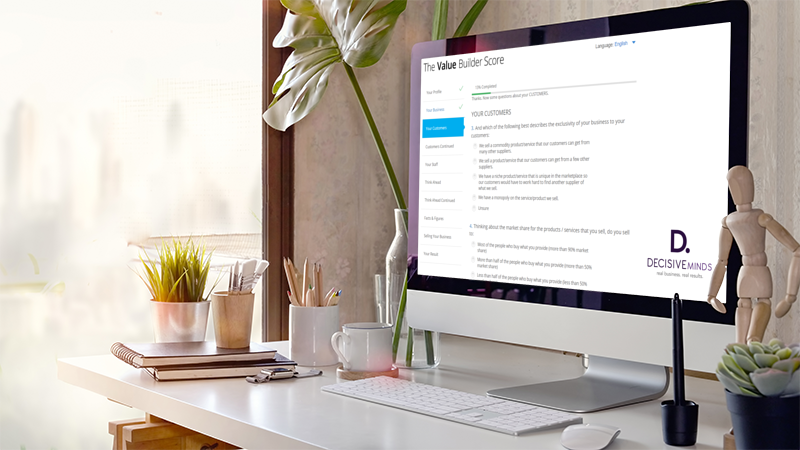 2. Set Your Goal Business Valuation and Design Your Growth Strategy
Once you have completed the questionnaire and you have your score, you will have access to your private portal to create scenarios that will help to create a plan that is unique for your business. No one-size-fits-all businesses grown here!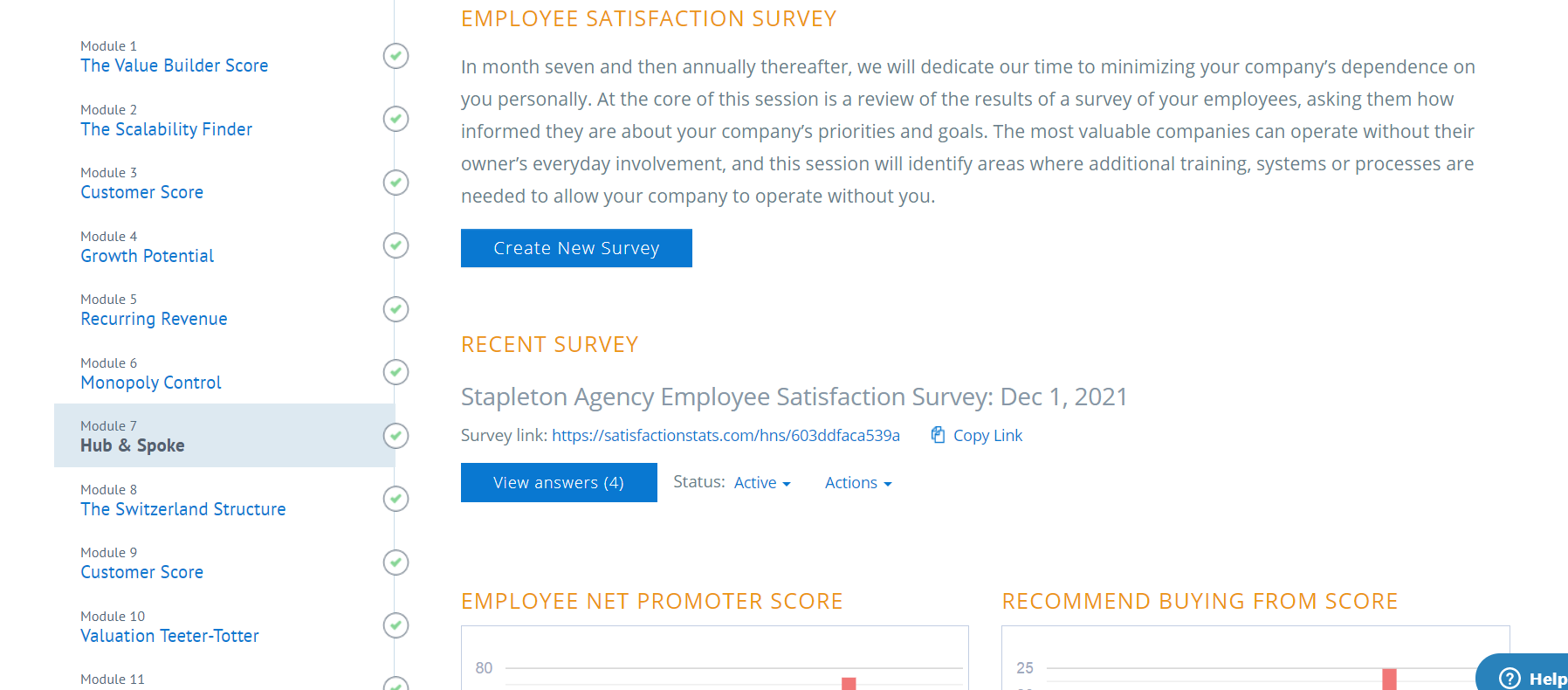 3. 12 Monthly Alliance Meetings (Virtual for Now)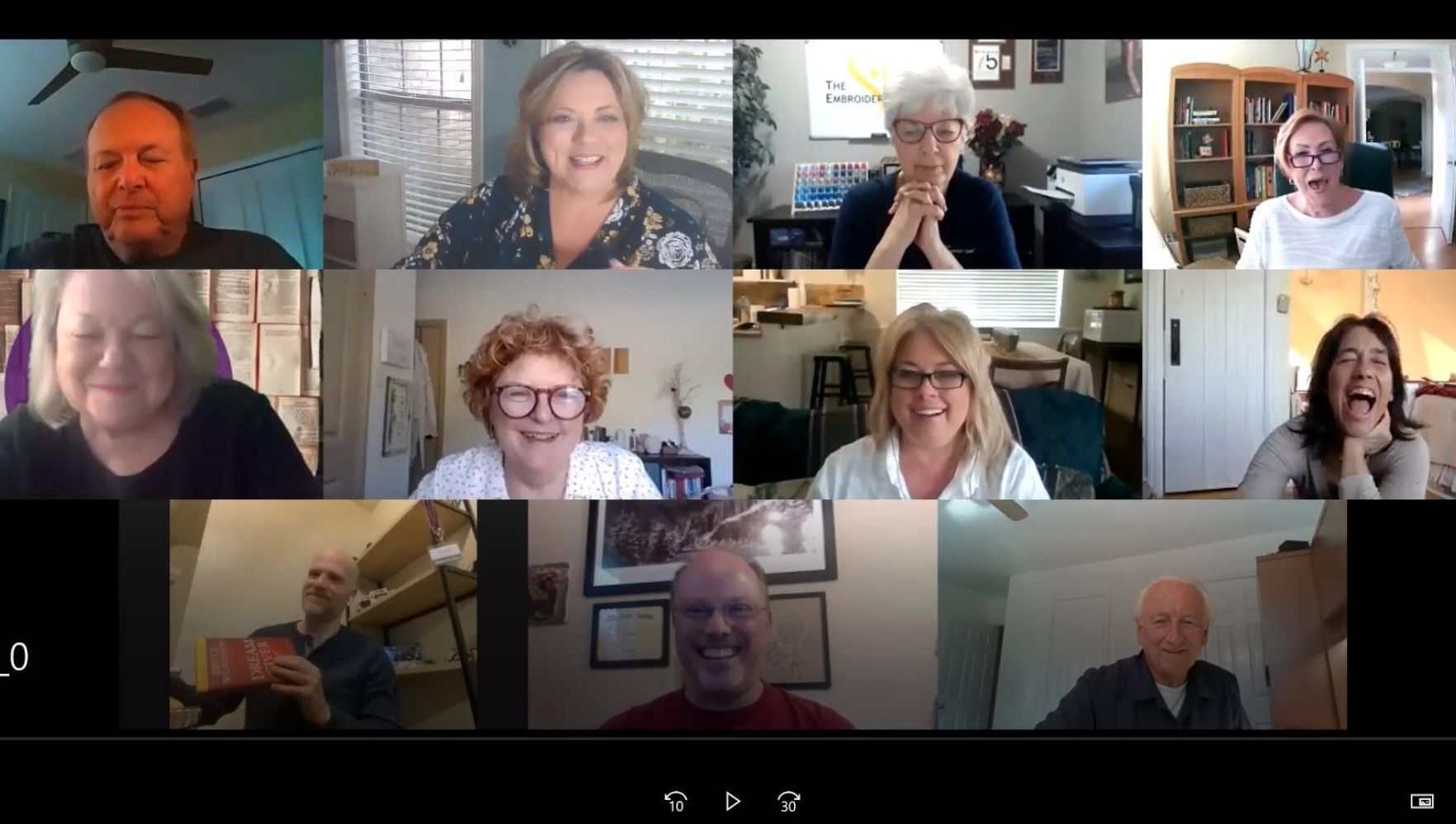 Before I started working with Michele (Scism) Mere, I had a lot of knowledge about marketing my business but did not know where to begin. With the guidance and accountability built into the program, I was able to break even on my investment into the program in the first 6 months. I've had more success with this program than with any other mentor program or course I have purchased.
Private Business Consulting With Michele Mere


If your business grossed less than $500,000 last year, you may qualify for private business consulting at a reduced price. Schedule a session today to find out if you qualify.

Advanced Business Consulting With Michele Mere

Are You Ready to Build a Million Dollar Brand?
From the outside your business looks successful. You are in the office every day. Your phone is always ringing. You have customers and employees.
But the reality is that most of your time in the office is spent trying to figure out how to make this business work, those phone calls are usually problems and you can't seem to hold onto good customers or good employees.
You are not only trying to figure out how to increase revenues and profits but also how to have the freedom to live the life you thought you would have by being a business owner.
The Millionaire Minds program is the next level of partnership between you and Stevie Award Winning Business Consultant Michele (Scism) Mere. Together you will identify goals, create strategic business plans and determine the metrics to be tracked to guarantee the desired business results.
REAL Business – REAL Results
Private Day With Michele
"I don't believe in cookie cutter business building. I work with my clients to build the business that they want. We just have to figure out what they want." Michele Mere
Imagine spending the day with an entrepreneur who has built multi-million dollar businesses. Whether you are trying to figure out how to create a consistent cash flow, get to the next level or sell your company, Michele's lifetime of entrepreneurial experience is invaluable.
If you are an entrepreneur who needs to see the whole picture and wants to create that picture in one day then our REAL Business – REAL Results Day with Michele is perfect for you. In your day with Michele you can either focus on developing an overall business plan, or take a deeper dive focus looked at a specific area of your business (such as sales strategy, marketing, etc…).
"Thank goodness for Michele (Scism) Mere!  I was hosting my first 3 day event and scheduled a VIP Day with her.  I was nervous and had lots of questions.  She had all of the answers. Michele shared her "secrets" as well as what she had observed in the industry.  Not only that, she also helped boost my confidence. In our time together, she helped me map out my entire 3 day event resulting into my very successful, first multi-6-figure event in sales.
As a result of what I learned during our time together, I have continued to host annual multi-6-figure events.   One of the reasons I like Michele so much is that she understand my core value of being in integrity as she comes from that place, too.  Michele is a treasure and I highly recommend her services."
Why Hire a Business Consultant
The life of an entrepreneur is exciting, empowering, and extremely overwhelming. It can also be lonely because your family, your friends, and even your employees do not know what it is like to be the owner.
Working with the right business consultant means having someone to brainstorm business strategy with that has been through what you are going through.
As a business owner, you should consider a consultant if you feel like….
* You are working too hard in your business and the rewards are too few.
* You have no personal life because your life is consumed by your business.
* You can't see how your business could ever work without you.
* Your business doesn't create consistent, predictable results.
* You don't have a consistent flow of new prospects coming into your business.
We all need help, advice, and support. Sometimes we simply need someone who has done it before to tell us what to do and how to do it.
And more than that we need someone to believe when we can't believe.
Michele Mere has built multi-million dollar businesses and can help you do the same.
The Decisive Mind coaching programs have been developed with a customized approach in mind, so no matter what level your business is at, or what industry you are in, the program will be catered to fit your needs. This means a customized approach to sales, marketing, content, branding, and everything else that is vital in the creation of a legacy business.
We welcome you to browse our one-of-a-kind coaching programs below to find the program that is right for your business and your budget.