Michele (Scism) Mere Speaking at Harvard
Michele Mere Business Consultant – Interviews & Trainings
(Videos may take a moment to load so please be patient)
Michele (Scism) Mere on Fox Albuquerque
Michele (Scism) Mere on ABC Reno
Michele (Scism) Mere on CBS DC
Michele (Scism) Mere on NBC Albuquerque
Michele (Scism) Mere on NBC Albuquerque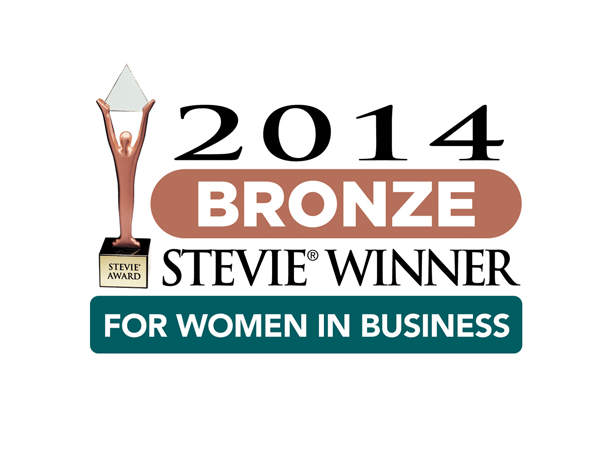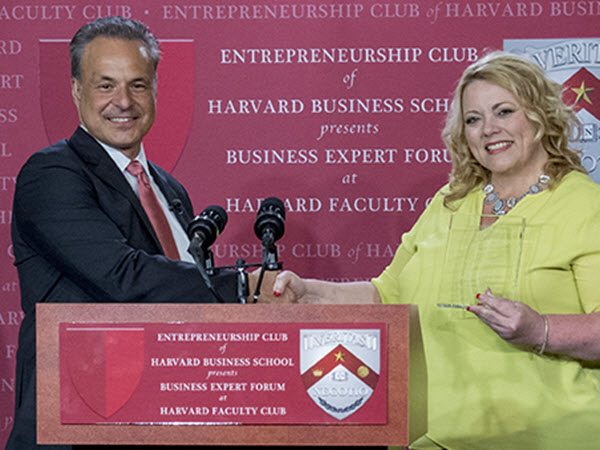 Business Expert Forum at Harvard Faculty Club Oustanding Mentor 2017
American Express 2015 & 2016 Member Favorite
ShePower 2015 Award
The Marketing Mentors Marketer of The Year 2011
2014 Bronze Stevie Award Winner
Hell Yeah 2013, 2014 & 2015 Award Winner
Take The Risks or Get a Job – Amazon #1 Best Seller
Michele Mere is one of America's most sought after Motivational,
Inspirational and Entrepreneurial Speakers, and a
top expert in the area of Business Growth.
As the #1 Best Selling Author of Take the Risks or Get a Job, and Take Action Get Profits, Michele will entertain and educate your convention or entrepreneurial event audience with her unique brand of comedic entrepreneurial insights.
Most Requested Talk Topics:
* Google My Business: How to Get Seen & Get More Customers For Free
* Finding Your Money Solutions: 5 Areas Your Business Is Losing $$$
* Take the Risks or Get A Job
* 3 Conversion Tips That Will Double Your Sales In the Next 30 Days
* Business Growth and Your Profitable Bottom Line
* Cash In On Your Ideas With Profitable Information Products
* How to Have More Impact and Influence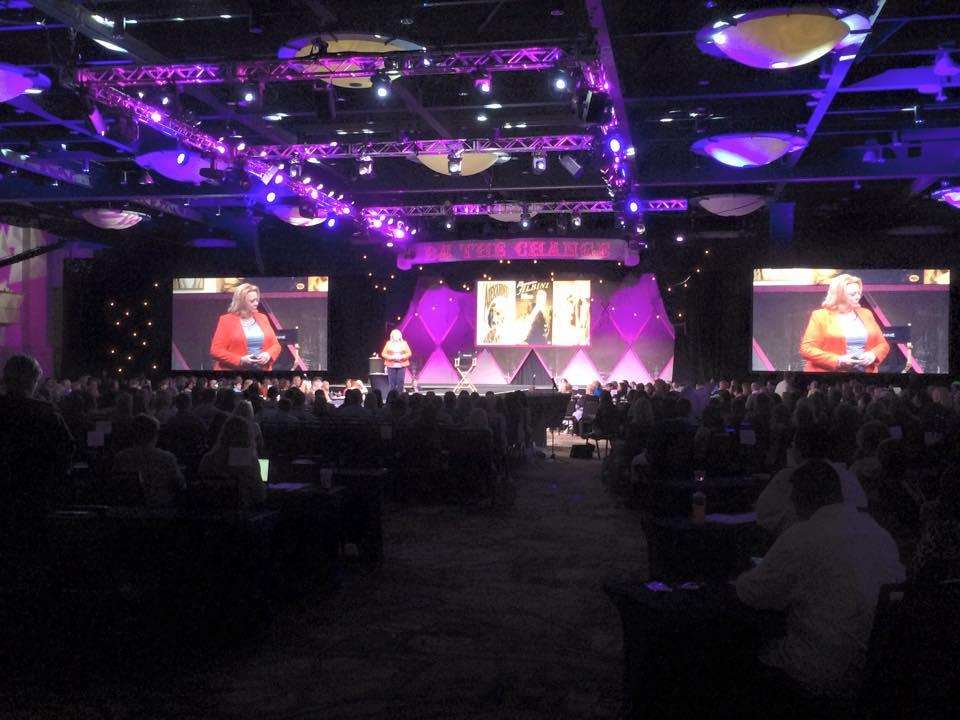 Book Michele to speak at your event by sending an email to Michele@DecisiveMinds.com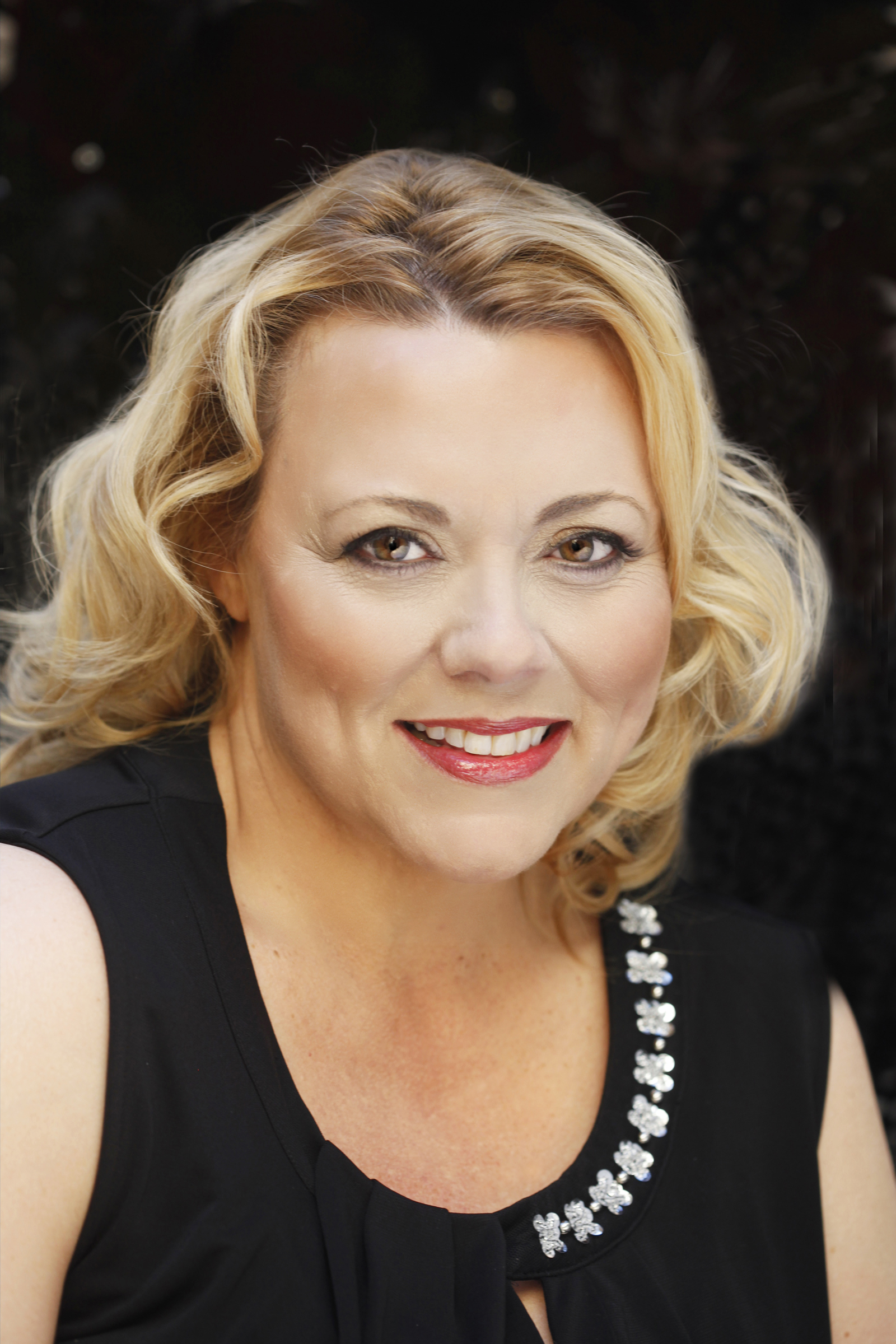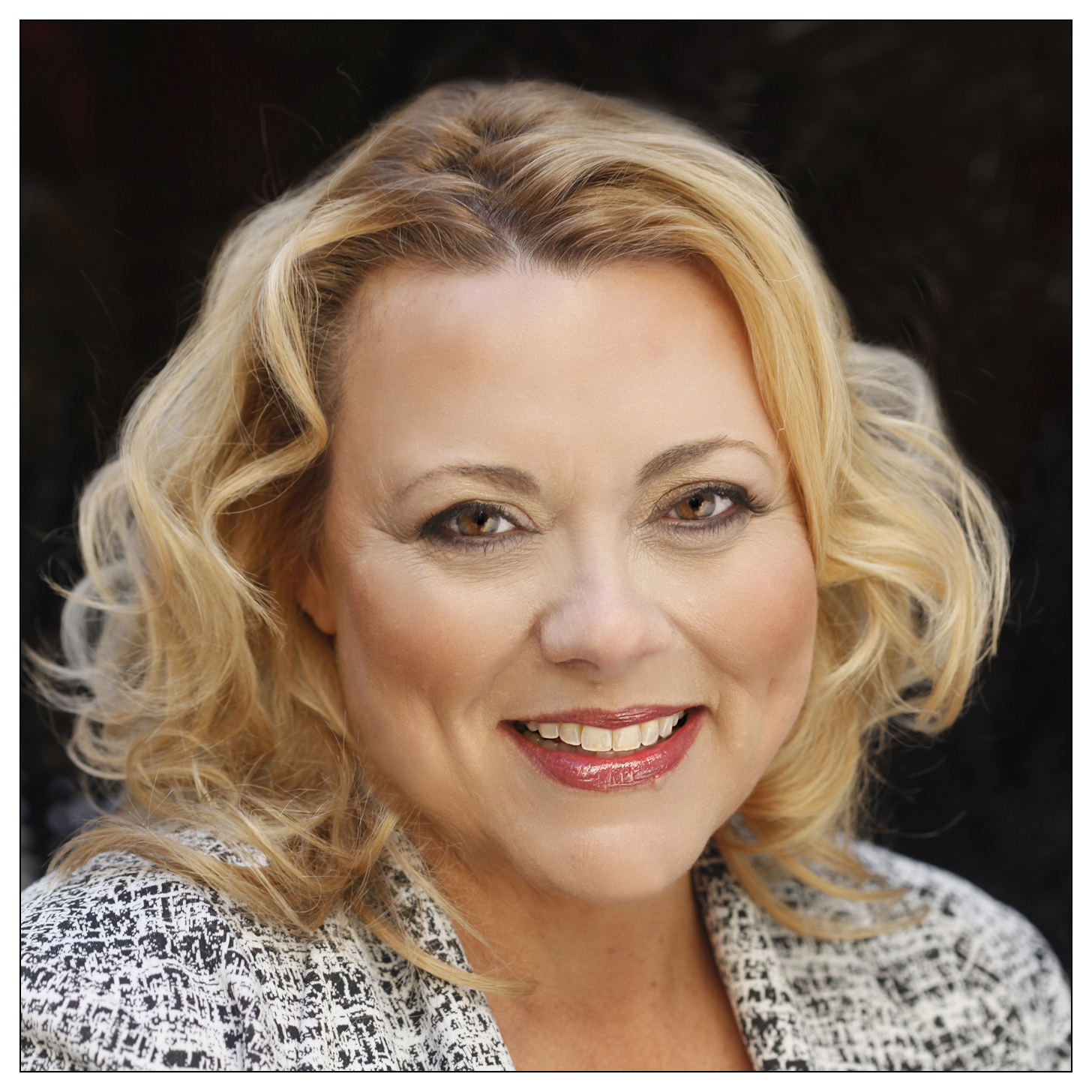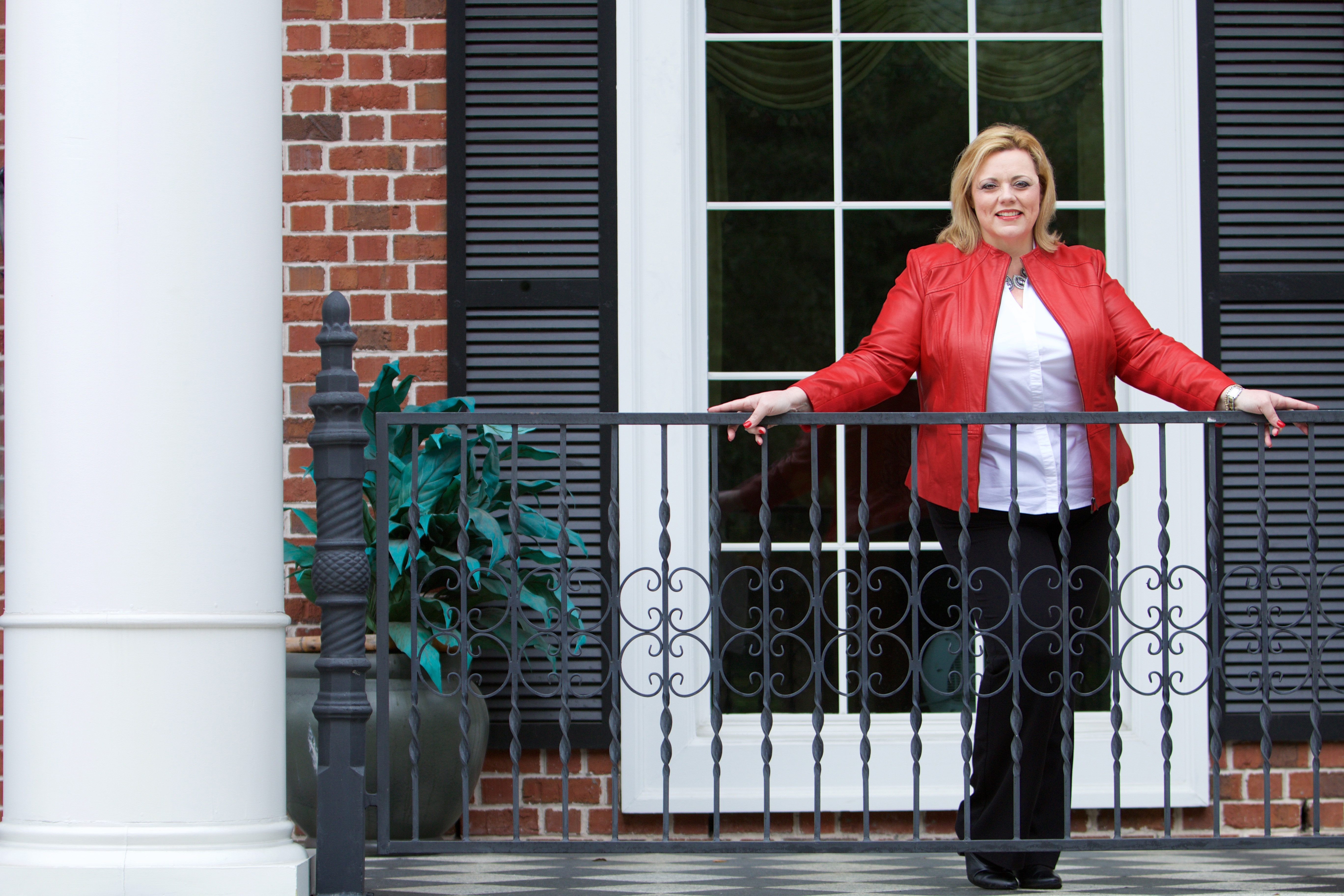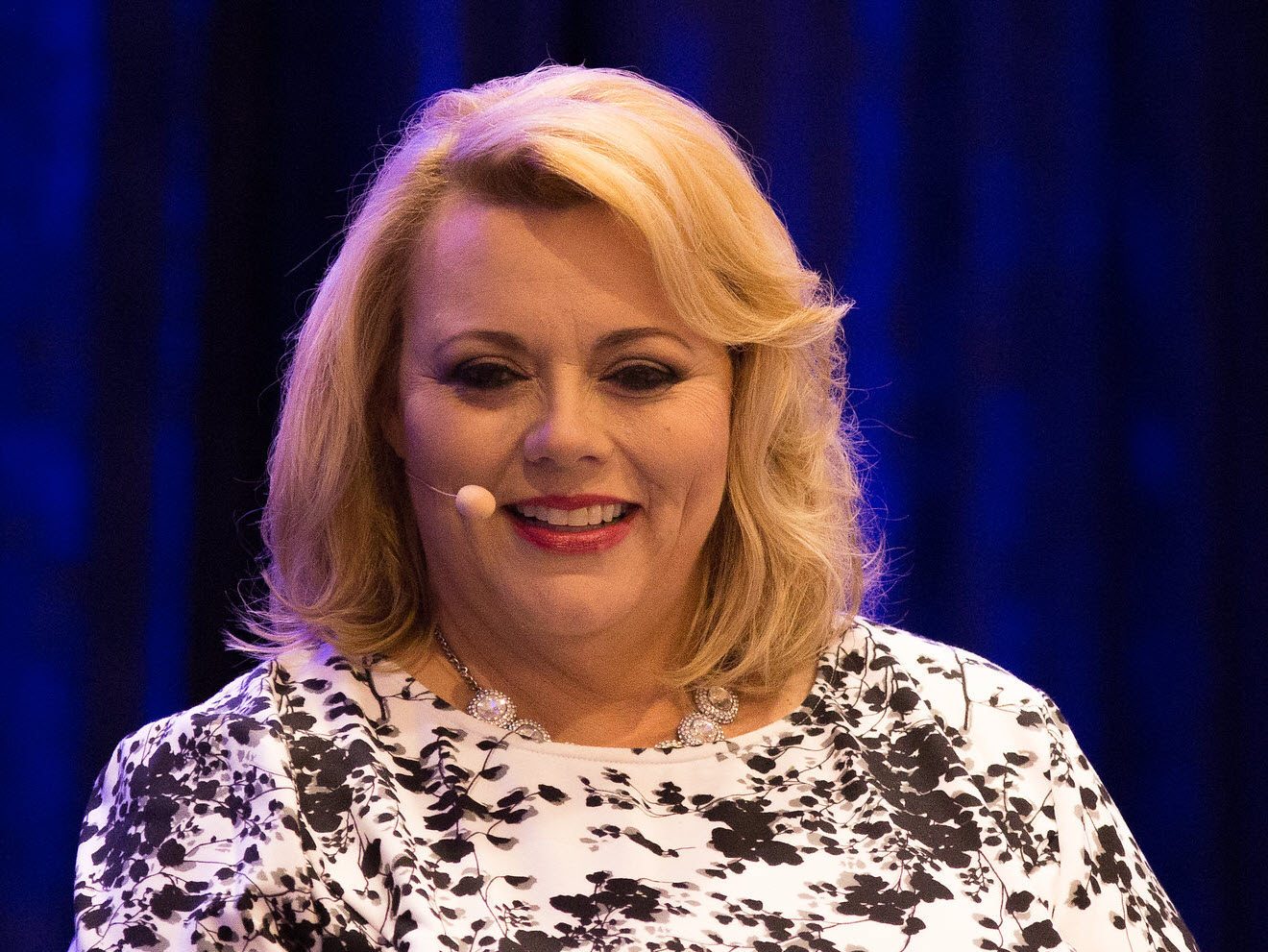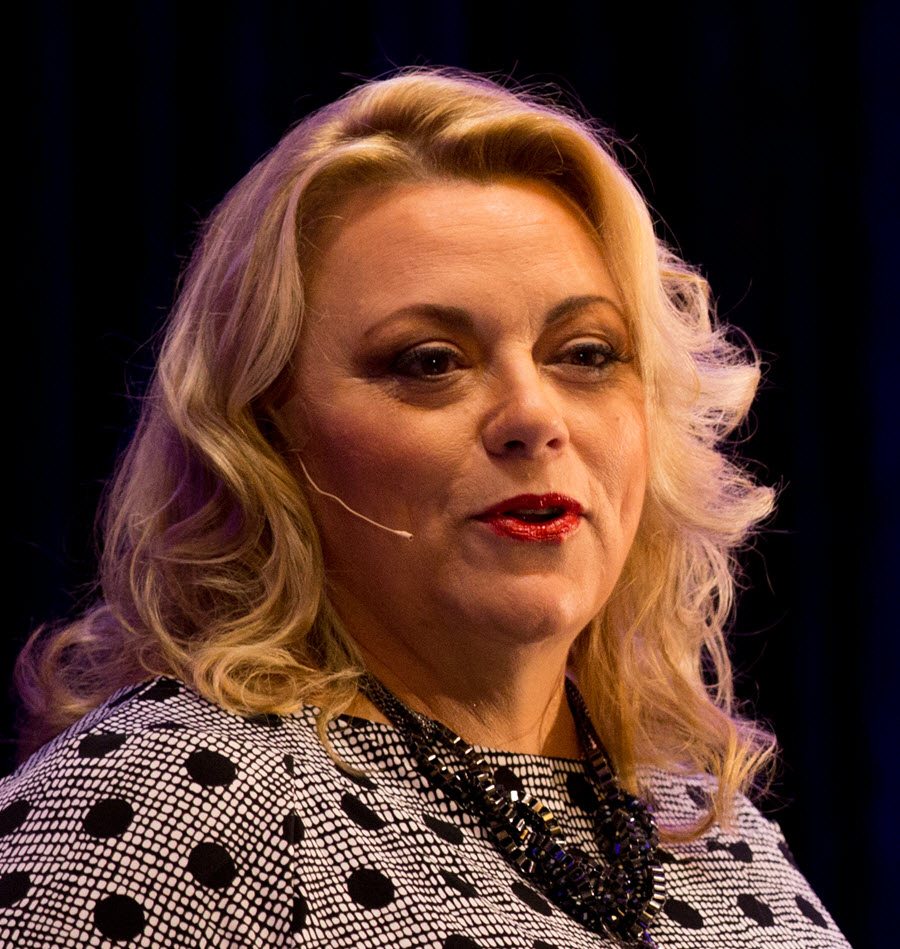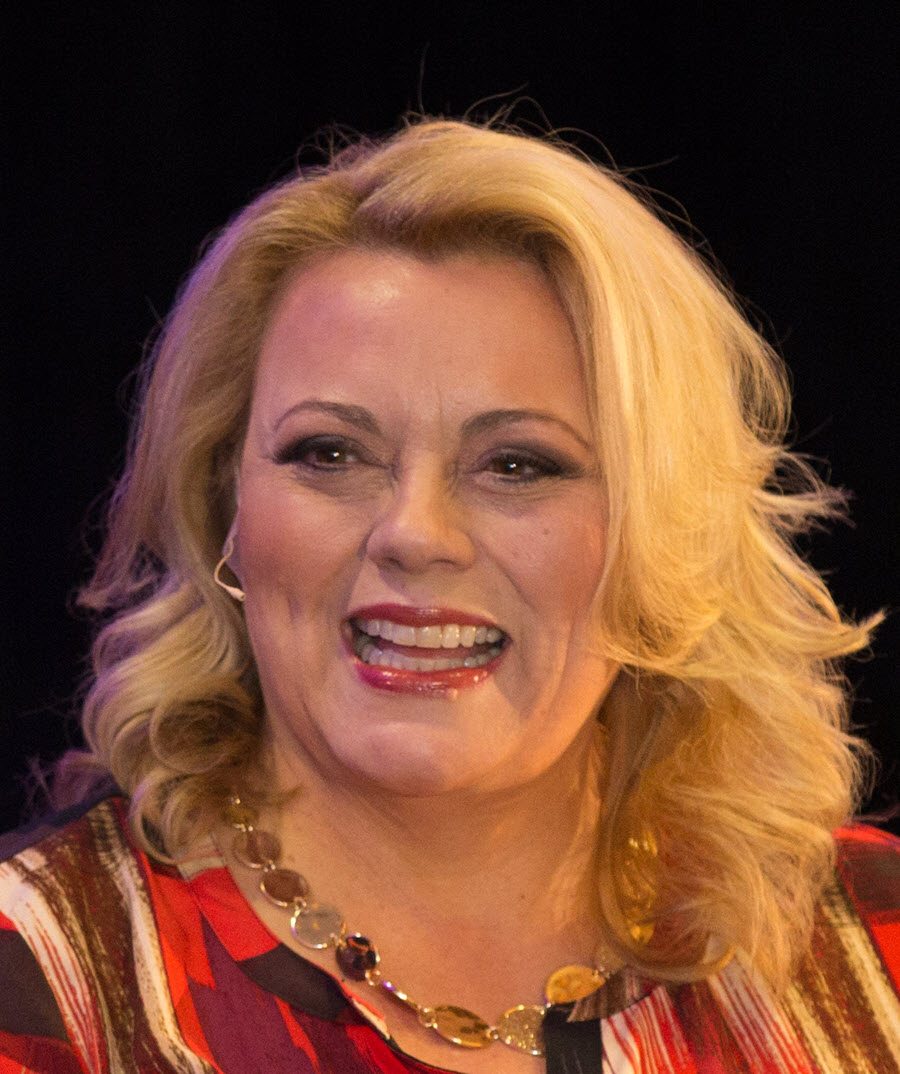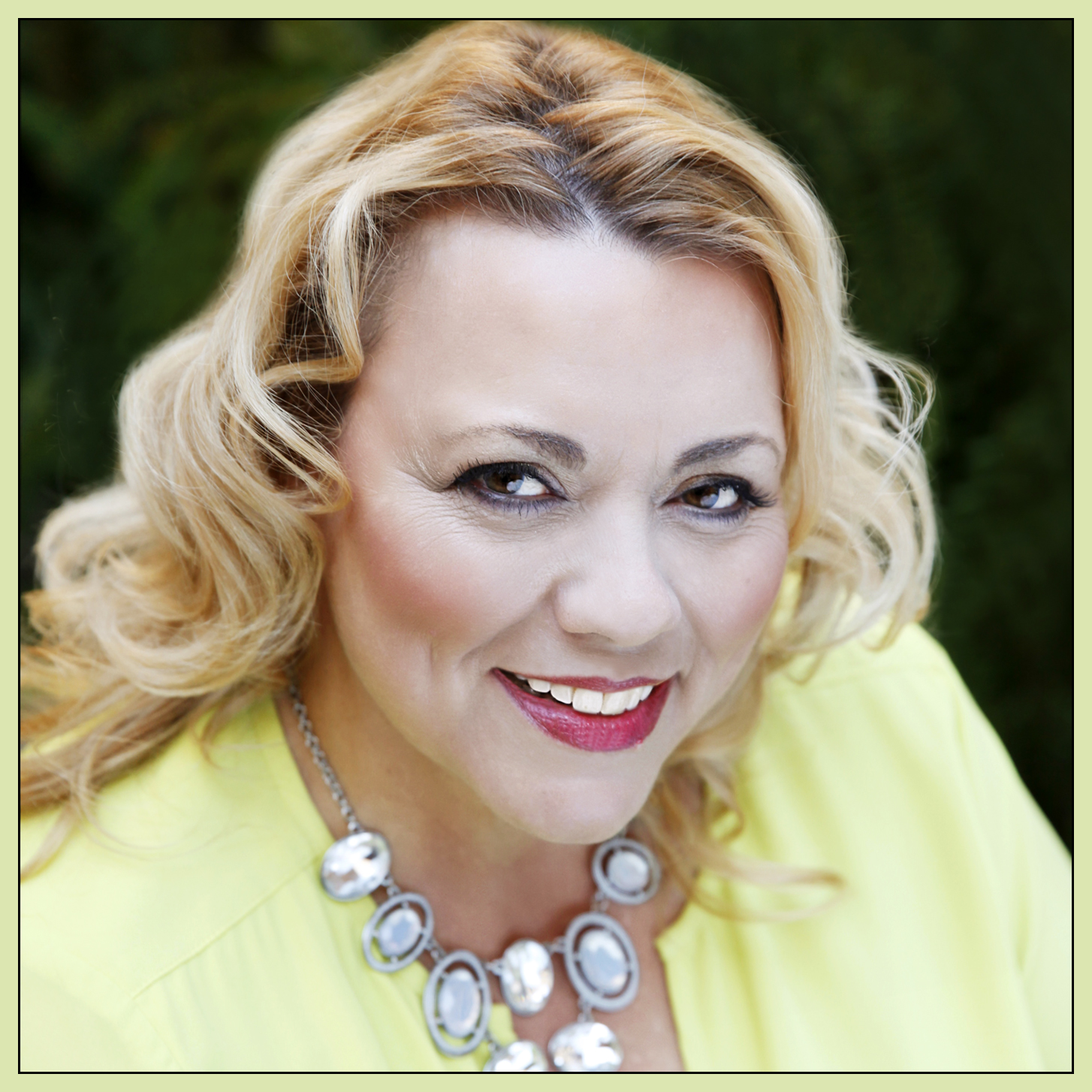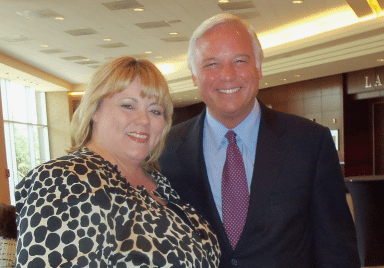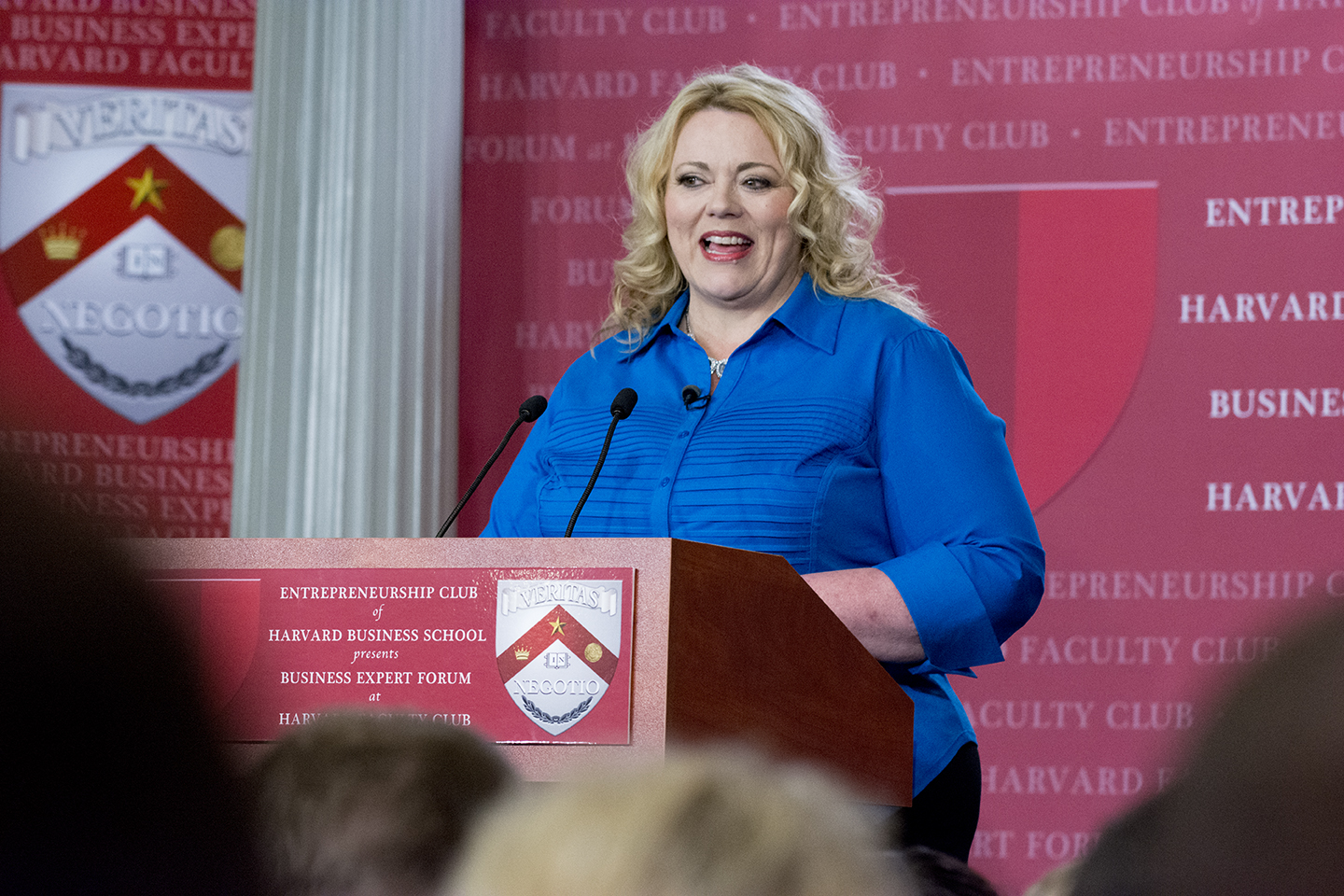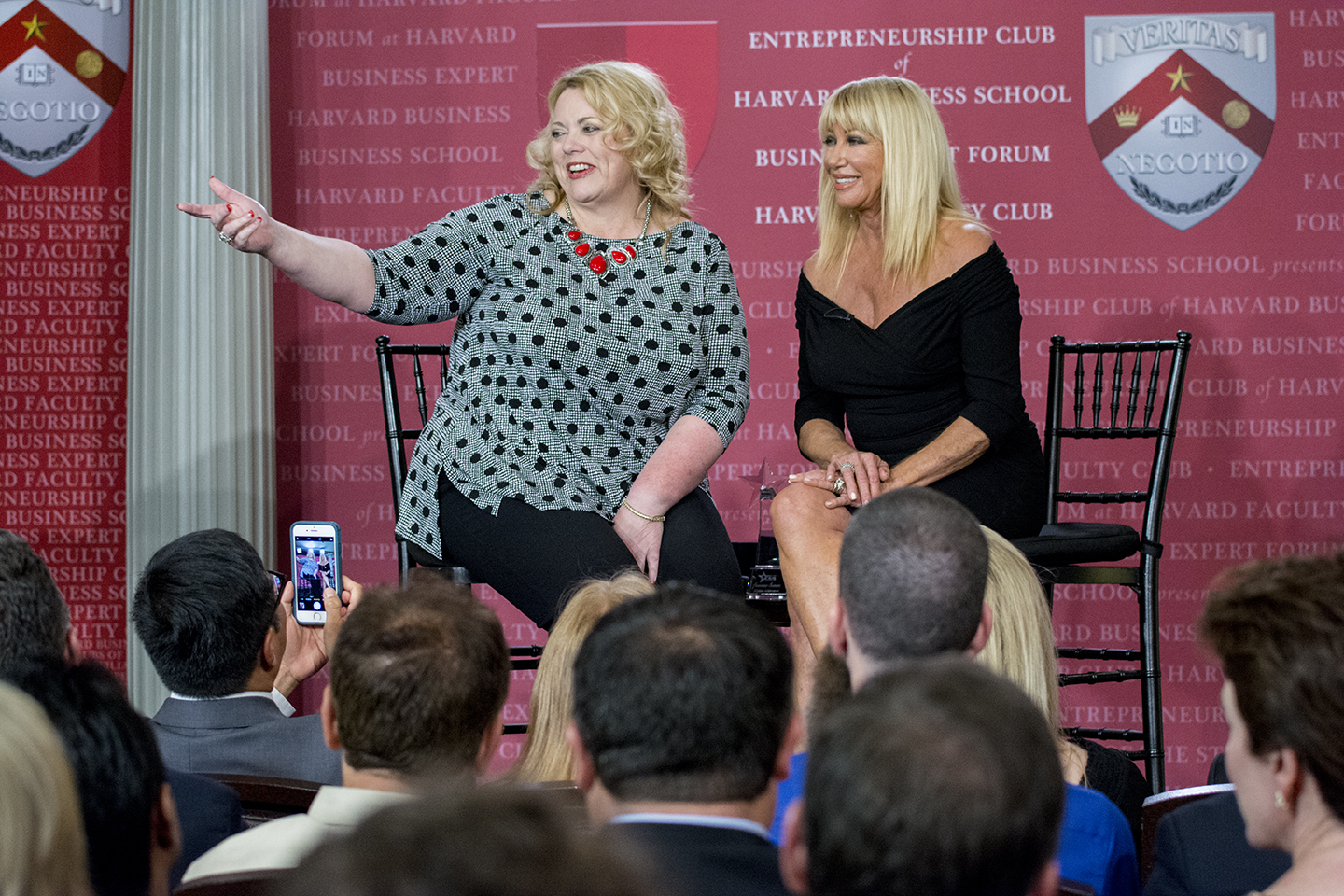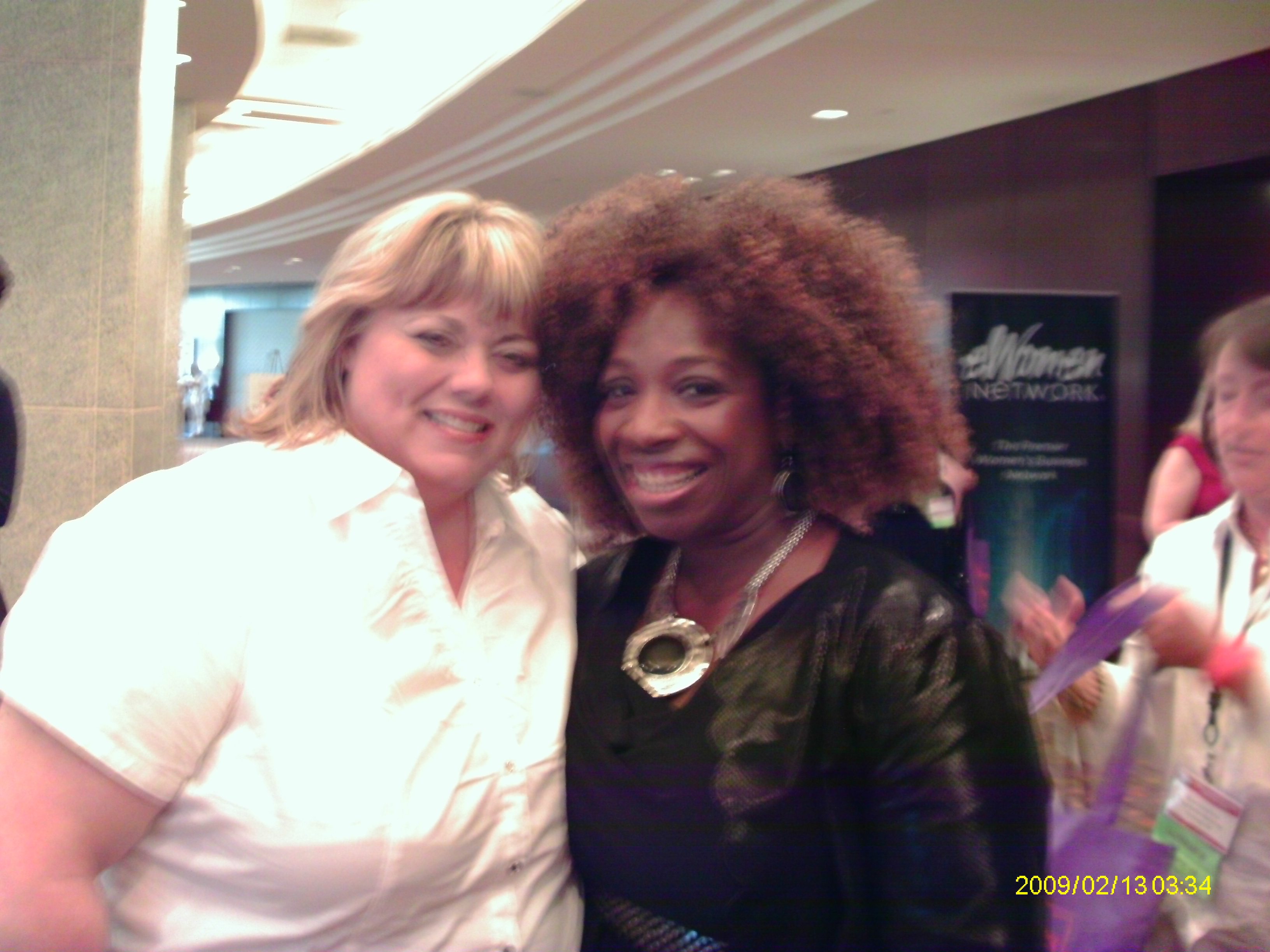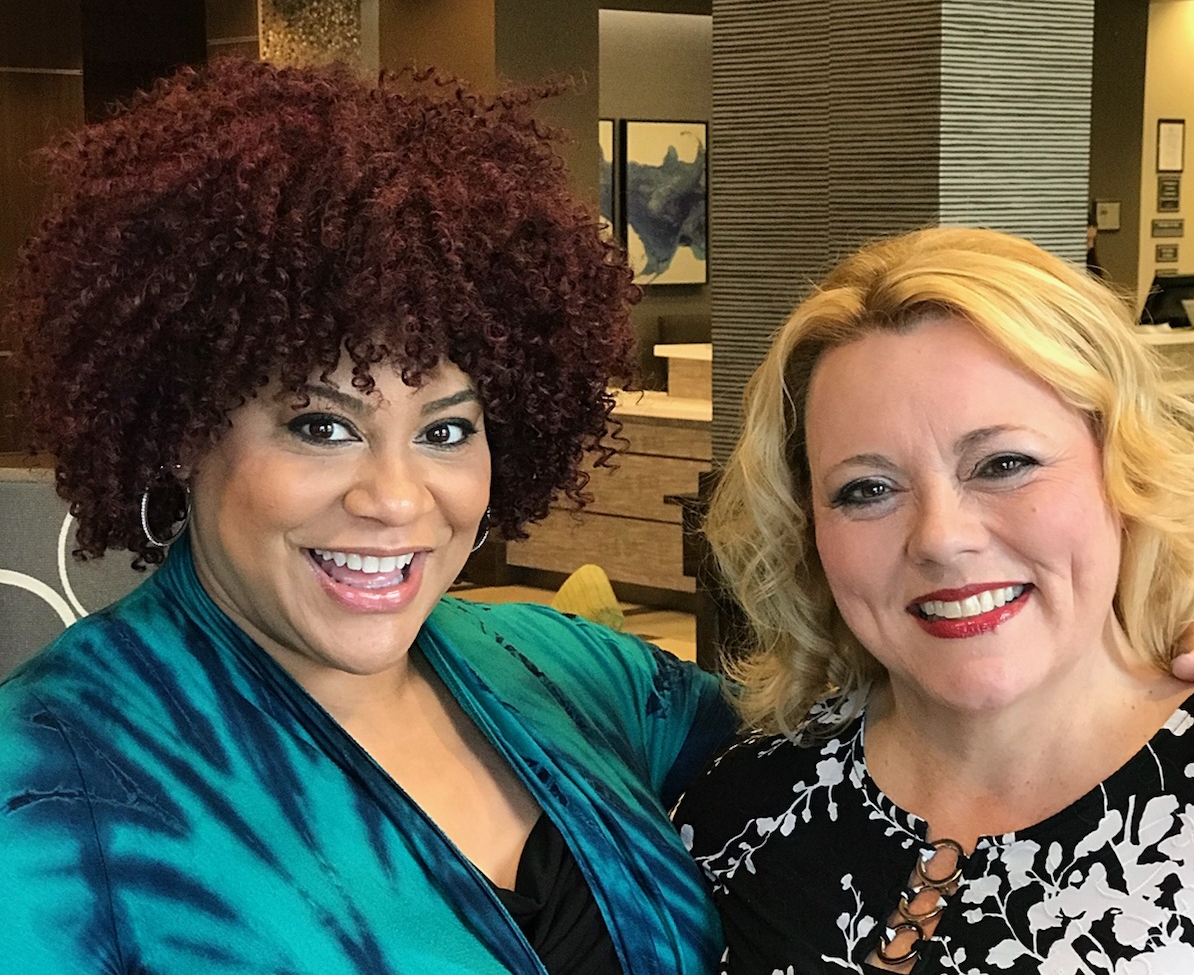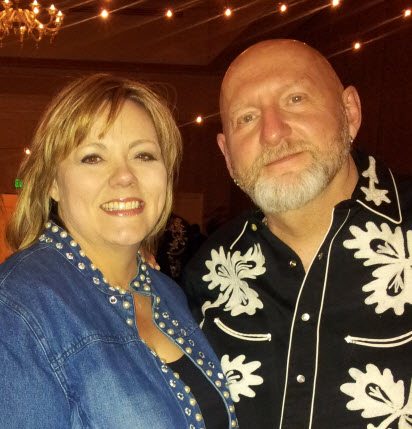 Struggling To Build Your Email List?
Free Checklist Shows You
How To Build, Promote & Monetize
Your Email List With FREE Stuff