3 Ways To Stop Being Underpaid &
Finally Get Paid What You Are Worth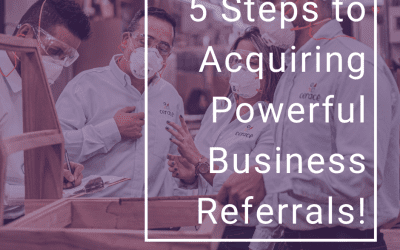 In his book Endless Referrals, Bob Burg said, "All things being equal, people do business with and refer business to people they know, like, and trust." That is why you need to make your business easy for those who already know, like, and trust you to refer you. In...
read more