Are you using video marketing in your business? If not, these statistics may inspire you:
By 2019, global consumer Internet video traffic will account for 80% of all consumer Internet traffic. (Source: SmallBizTrends)

55% of people watch videos online every day. (Source: Digital Information World)

Social video generates 1200% more shares than text and images combined. (Source: SmallBizTrends)

80% of all Internet traffic will be video by 2019. (Source: Social Media Today)
Do you get the point? Video is huge and it's going to continue growing. If you are already using video to market your business, fantastic! Increase it. If you're not, then it's time to shift your content marketing focus to include video.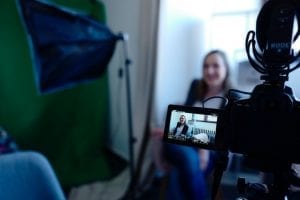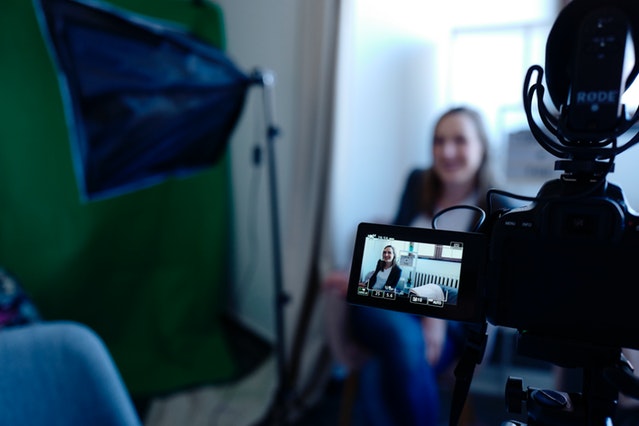 Video Marketing Ideas to Help You Get the Creative Juices Flowing
How-to-Videos

– Show your audience how to use your products.

Interview Videos

– Interview an expert in your industry or niche.

FAQs Videos

– Answer the most common questions you receive from customers and prospects.

Make an Announcement

– Announce an event, promotion, new product or service launch, or company change/improvement. You can also announce new research. Make sure that you focus on why this news is important and beneficial to your viewer.

Case Study Video

– Share a real-world example of how your products/services benefitted a specific customer.

Testimonial Videos

– Interview your customers and record video testimonials.

Behind the Scenes

– Record brainstorming sessions, client sessions or other behind the scenes interaction. Give your audience an inside look at what goes on in your business.

About

– You can share videos about your company vision, your history, or about you. You can even make it a fun regular content piece. Once a month focus on an employee and share something that people might not know. Ask a series of 3-5 questions and help readers engage with your company on a more personal level.
Video marketing can and should be integrated into your existing marketing plan. All marketing tactics should be aligned to help you achieve your marketing goals. If you are having trouble creating a marketing plan, integrating video, or you just don't know where to start, check out my Decisive Business Planner and learn more about how to get clarity, get marketing results, and grow.