3 Ways To Stop Being Underpaid &
Finally Get Paid What You Are Worth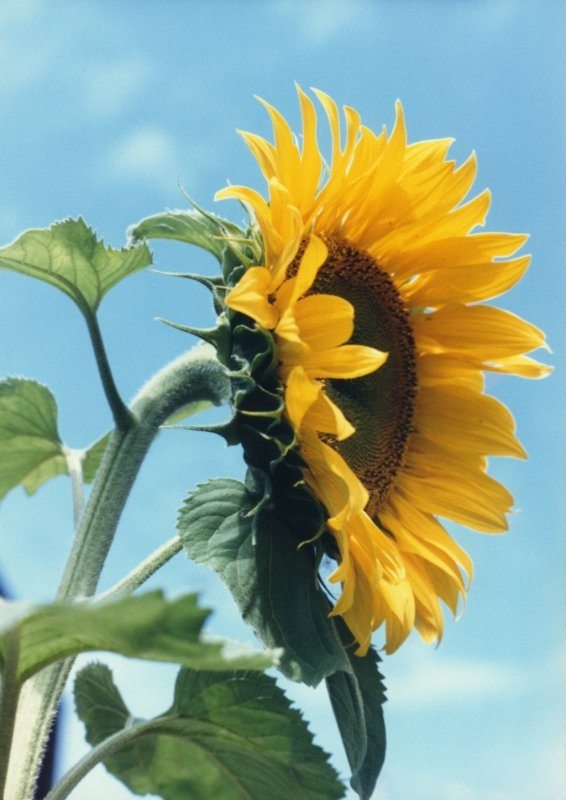 As a speaker I could really relate to what Lisa Braithwaite, public speaking coach and trainer, has to say about dealing with disappointment and even failure. Looking on the bright side can give you just the motivation you need to keep going. In today's guest post...
read more