3 Ways To Stop Being Underpaid &
Finally Get Paid What You Are Worth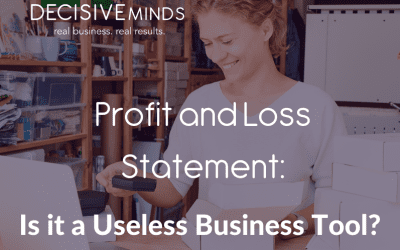 Is the Profit and Loss Statement a necessary business tool? Yes! But just because it is required does not mean it is useful. What makes it necessary? Bankers request it when you are applying for a loan. Your tax professional uses it when filing your tax returns....
read more