3 Ways To Stop Being Underpaid &
Finally Get Paid What You Are Worth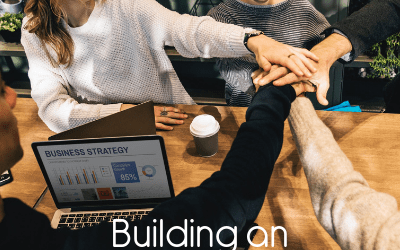 Whether you are a solopreneur with a virtual team, own a brick and mortar business with onsite employees, or somewhere in between, your team can make or break you. The better you are at building an effective team, the stronger your business will be. And team...
read more