3 Ways To Stop Being Underpaid &
Finally Get Paid What You Are Worth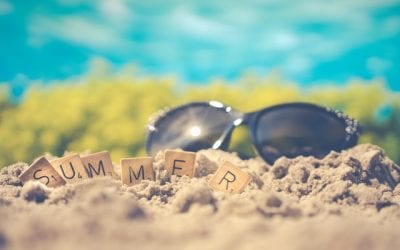 The days are longer in the summertime, yet somehow productivity seems to decrease. You'd think with longer days, you'd get more done, yet it can be challenging to find your summertime motivation. There are so many other things to do (well it's a good excuse - right)! ...
read more