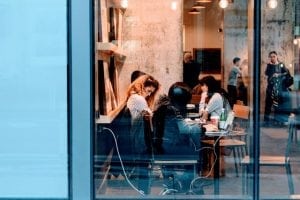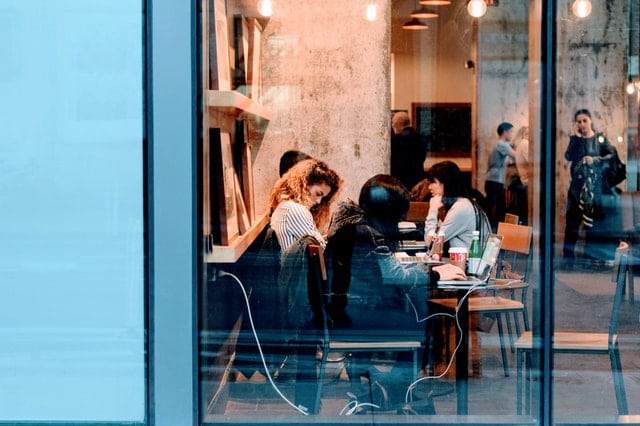 Female business owners are growing in record numbers. Investors are turning their attention to this demographic and more women are feeling empowered to start their own businesses. Women entrepreneurs should always learn how others are achieving success. Let's take a look at 5 Women Entrepreneurs to keep an eye on in the upcoming year.
#1 Jenn Hyman
Jenn Hyman is the founder of Rent the Runway. If you're not familiar with this company, you should be. Users sign up for a free membership. They choose their style preferences and then they can browse through thousands of designer clothing items. Members are able to rent the item they choose. It's a perfect way to dress in quality clothing for special events without breaking the bank. She tapped into the average woman's desire to wear high fashion and makes it highly accessible to anyone.
#2 Nicole Sanchez
Nicole Sanchez founded the company Credit Hero. This is a company that helps individuals achieve their financial goals by helping them understand their credit score and how to improve it. Credit Hero offers consultations and personalized recommendations. It may be branching into helping entrepreneurs in the future.
#3 Jane Mosbacher Morris
Jane Mosbacher Morris is the founder and CEO of ToTheMarket.com. To The Market is a company that connects businesses and consumers to ethically-made, social impact premium products created by vulnerable communities from around the world.  It's a social business that aims to make a change in the world by leveraging purchasing power to support jobs for at-risk youth in the US, vulnerable women, HIV/AIDS populations, and more. She's one of the many women entrepreneurs that's focusing on social change.
#4
Shan-lyn Ma
Remember the old school wedding registry process? Technology has come in, thanks to Shan-lyn Ma, and it's been simplified. She created Zola, which offers free shipping, personalized registries, and customizable delivery scheduling. The service is free, and it makes it easy to not only register but for your guests to quickly and easily find your perfect gift and get it to you. Zola offers engaged couples the ability to manage "save the dates" and wedding invitations, wedding website, registry, checklist, and guest list manager, all in one place. And it's all free for the user.
#5
Julia Taylor Cheek
Julia Taylor Cheek founded EverlyWell. It's a medical testing company that gives users the ability to test themselves at home and then send in their sample for the results. EverlyWell has a number of tests ranging from fertility tests for men and women to food sensitivity testing.
Lab results are then delivered to clients and are explained in layman's terms. In the first year of business, EverlyWell recorded an annual sales of 1 million.
Women Entrepreneurs are doing amazing things all around the country and around the world. From social entrepreneurship to fashion to technology, there are women entrepreneurs to pay attention to in every field.
It's time for you to brag. Who do you think is a powerful female entrepreneur that is making a difference? Let us know in the comments below.