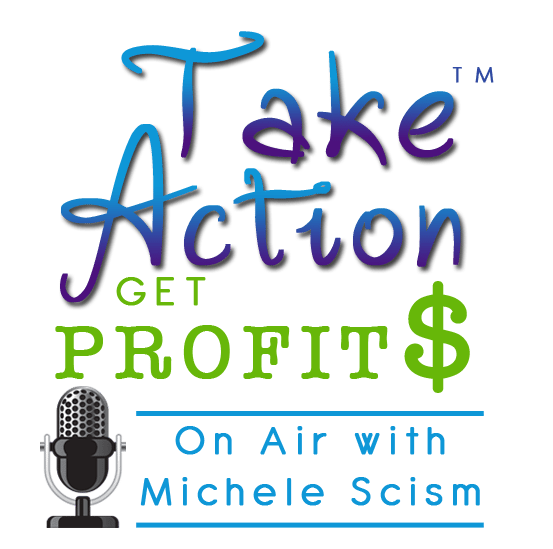 Join Michele today and learn about getting high paying clients and how self-publishing can help you profit!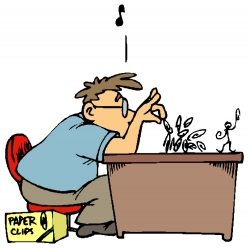 Over three months of 2012 have gone by… is your business where you want it to be?  Last year, I did a terrific interview with Caterina Rando about how to make your business thrive.  It is as relevant now as it was back then… so I'm giving away the...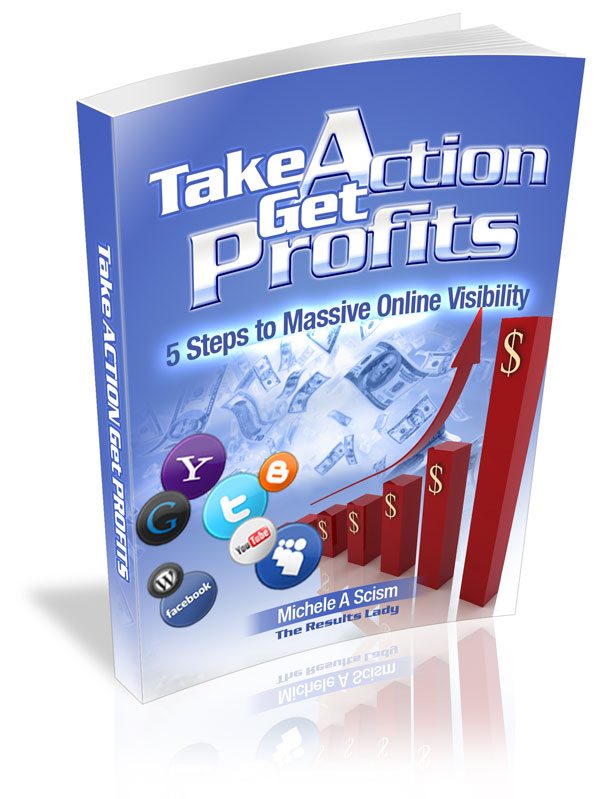 By Michele Scism The Results Lady Have you written your first book yet?  I want to impress upon you the importance of authoring a book.  Whether it be a book you wrote completely by yourself or a book that you co-authored with other amazing authors.  I have done both...