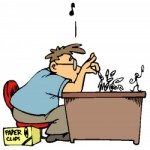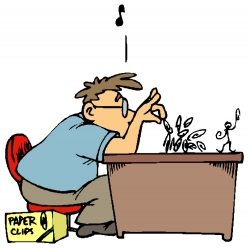 Over three months of 2012 have gone by… is your business where you want it to be?  Last year, I did a terrific interview with Caterina Rando about how to make your business thrive.  It is as relevant now as it was back then… so I'm giving away the recording for free.  You can download it here . Caterina will be speaking at the Extreme Income Explosion Summit in Salt Lake City in May (have you signed up yet?)
Here's more info about the free class — enjoy!
This session is for you if you want to be more strategic in how you spend your time in order to maximize your revenue and have greater impact in the coming year. Embrace the business practices used by the savviest businesswomen to insure a prosperous life.
During this FREE tele-class you'll:
Embrace the smartest strategy that you can apply today to explode your revenue
Discover how to stand out as an expert to more easily attract clients
Cultivate a loyal, free sales force that will be on the lookout for new clients and opportunities for you
Recognize what might be right in front of you for more ways to serve your clients and new clients easily
Create a power results team that can double and triple your clients and revenue
Apply the business principle that will keep you operating in the black well into the future
Caterina Rando shows women entrepreneurs how to build thriving businesses. She is a sought-after speaker, business marketing and growth coach and author of the national bestselling "Learn to Power Think" from Chronicle Books. She is co-author of other leading business books including: "Build it Big, More Build it Big and Incredible Business". Caterina is also the founder of THRIVE Publishing Inc. a company that publishes multi-author books for experts who speak and entrepreneurs who want to get their books published. Caterina is a long time eWomenNetwork member who has "wowed" many chapters with her insights. She is a Certified Personal and Professional Coach (CPPC) and a Master Certified Coach (MCC), the highest designation awarded by the International Coaching Federation. Visit www.thrivebooks.com  and www.attractclientswithease.com to learn more.