Take the 13-Minute Survey and
Get Your Business Value Score
Building the value of your business gives you a killer advantage in business and life.
The first step to increasing your business valuation is to complete this questionnaire that allows you to look at your business like a buyer would.
You will get your score on 8 factors professional buyers look for and an action plan for how to improve your score on each.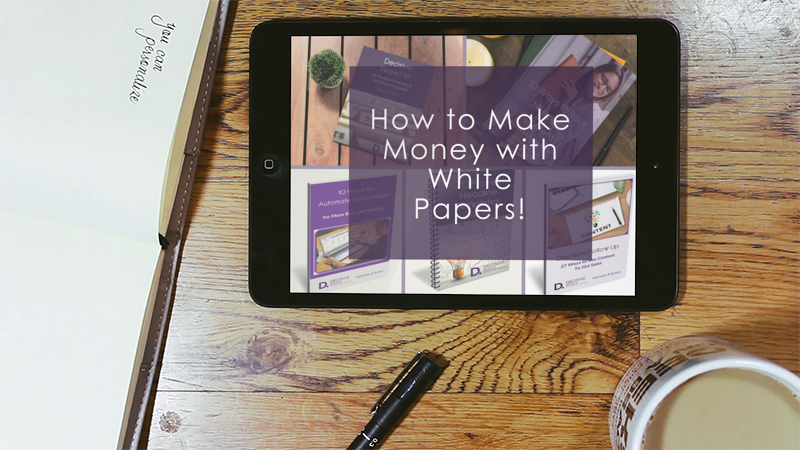 You're probably searching for additional revenue streams to keep your business solid and secure in this ever changing economy and uncertain world. Producing specialized content for sale is one of the fastest, most reliable methods of making extra income fast. Writing a "white paper" or a "special report" is a great way to set yourself up as a "leading authority" in your field, and share valuable information with your prospects or clients.
read more