STRUGGLING TO BUILD YOUR LIST?
Free Checklist Shows You How To Build, Promote & Monetize Your Email List With FREE Stuff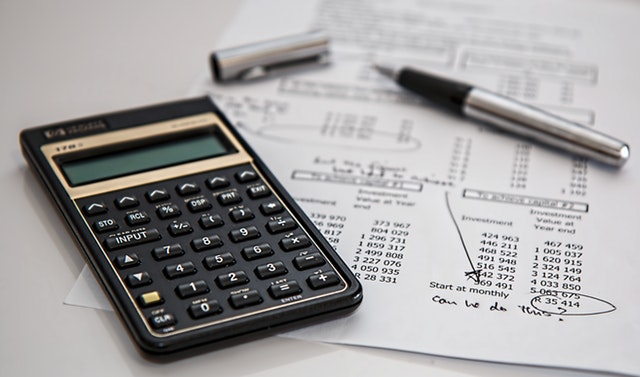 How often do you look at your profit and loss statement? When you look at it, are you able to make decisions based on the information (decisions other than, 'Boy, I need to make more money')? Knowing how to read your P&L offers a number of benefits not only in...
read more