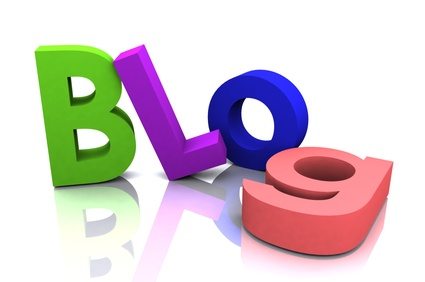 Back to how you can create blog posts in 10 minutes or less.  As we discussed in Part I, in order to implement this system you must know your keywords. If you are still unsure about how to come up with keywords, there is plenty of information that you will find if you do a little research,
Step 1: Find a video.
If your remember I found a video for my blog post from Kim Kyosaki.
**Want to create curiosity and a little buzz?  Use a video from a well known individual in your industry.  When you tweet or share information about your post you can include their name which will peak peoples interest.
Step 2:  Once you have placed the video in your post, write a few lines above it and below it and your post is ready to go.
**Want your 10 minutes to add up to web traffic?  Be sure to use your keyword in your text a few times and always mention the person who created the video.
I can hear you now – what makes this mine?  What makes it uniquely yours is that you wrote the text – you wrote the description of what you learned, saw, read in a way that only you would write it.
Would you like an example of what I am talking about?  Here is the post I would make with the video that I found.
As women business owners we are always setting goals.  I found this wonderful video created by Kim Kyosaki  in which she talks about the one thing we can change to make sure we celebrate our accomplishments.
She made some really amazing points.  Do you compare your accomplishments or achievements to where you were or to your ideals?  It is so easy for us as women business owners to compare them to our ideals which, Kim explains, are unattainable.
I love the idea of thinking of your ideals as the horizon – try as hard as you can but you will never reach the horizon!