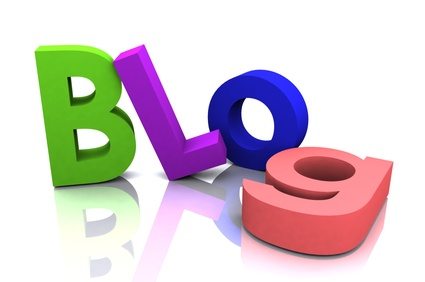 Question – What do you do when you can't quite find the time to blog? You know you should be doing it at least 3 times a week, but before you know it, weeks have passed and you haven't blogged. You need a way to write quick blog posts.
Answer – You pull out the old "10 Minute Blog Posting" system that I am so proud to have created!
After witnessing so many frustrated would-be blog writers, I came up with a great way for busy people to blog quickly!
Before we can start, we have to take care of a little background work first.  You have to know the theme of your blog.  Do you write a blog about business, family, parenting, weddings, dancing?
Once you know your theme you have to know your keywords.  You probably already know this, but if you don't stop right now and do some research to determine 3 to 5 main keywords you will use for your blogging.
Step 1 – 10 Minute Quick Blog Post:
Go to YouTube or Vimeo and find a video that is interesting and has your keyword in the title.
I searched one of my prime keywords "women business owners" and found this great video from Kim Kiyosaki of Rich Women.  The video is "Rich Women – Goals and Ideals"
Tip: Create a YouTube playlist to save the videos you find that would be great for your audience. Then when you need a quick video for a blog post you can just go to the playlist to find quick content.
Now that you have your video you….. oh wait that is in Part II which will be coming next week.
Want to brainstorm how to use the 10-minute blog posting system on your blog?  Let's talk about your blogging strategy. This call is complimentary (our gift to you for being a loyal blog reader)! https://DecisiveMinds.com/connect