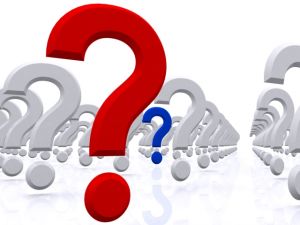 By Michele Scism
The Results Lady
Are you busy?  LOL  Yes, I know what time of year it is.  But it is important that you do not neglect your blog during these busy days and again, yes I know how easy that is too.
Recently a client asked me how she could keep her blog active but not spend a lot of time doing it.   If you have been reading my blog for any time at all then you probably already know what I told her.
PLR (private label rights)  baby! I love PLR and think it is an amazing time saver.  Oh and by the way, there is absolutely nothing wrong with having someone write for you and your business.  Do you think Donald Trump writes his own books?
I found a great video from my friend Nicole Dean of EasyPLR to help explain how PLR works.  Nicole is one of the best PLR providers I have found and I know you will gain some insight into the world of PLR with this video.
Don't forget that the Ultimate Blog Challenge will be returning in January and if you want to get a head start on those blog posts PLR is a great little trick for that.  Besides PLR you could also check out my 10 minute blog post idea – that is always fun.  You have just witnessed an example of my 10 minute blog post in action (actually took 15 minutes but that's a lot better than 45).