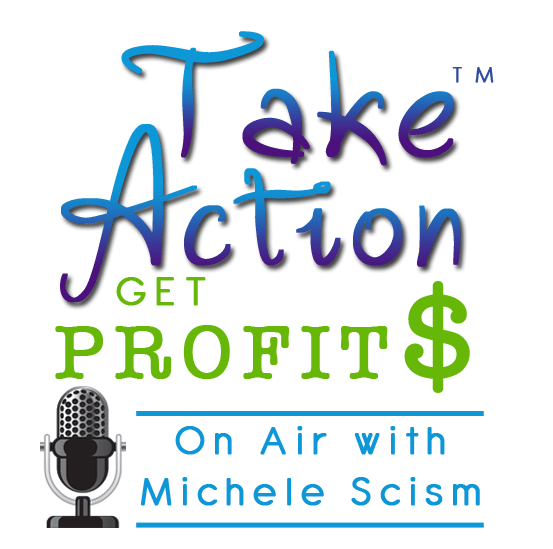 Martin Stellar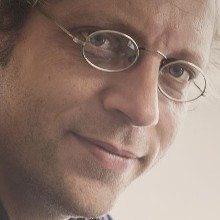 Email marketing specialist, ethical marketer, ex-monk, former artisan, semi-retired copywriter. My mission is to help and inspire creatives, artists and artisans to come to terms with promotion and marketing.
Teaching email marketing and ethical marketing strategies that work. Started as a copywriter when my luxury tailoring company bit the dust to lack of marketing, and quickly learned that marketing in itself isn't dirty or sleazy, but that it all depends on the individual. Moved from copywriting into teaching because I found that many customers needed understanding and insight into business more than highly persuasive salescopy. Mostly? Because I love art, and too many artists are shy to sell, just like I was when I was still a tailor.
Mary Beth Stenzel
I'm a Denver business owner who enjoys our active lifestyle here. Skiing, tennis, golf with my wonderful friends and family. Been in the merchant services business to business sales for almost 10 years. Includes being named salesperson of the year for 2 years and winning sales contest cruise trips!
I've done it all from cold calling to equipment installation to Apple Pay and Google Wallet. The Merchant Savers is a business site to review merchant statements for lower credit card fees and best method to accept card payments. I started this business to add to my growing sales team and support. Love "selling" providing services once and then keeping clients and being paid monthly with customer support and telling them the truth.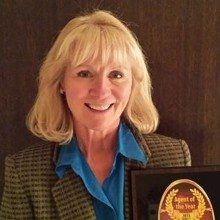 Would you like Michele to promote you?

Michele is looking for 4 entrepreneurs to promote on her radio show.  If your ideal clients are entrepreneurs and you would like Michele to recommend you to her audience on her radio show (and possibly in her newsletter) click here for more information (on the page click on segment sponsor tab).  Or email questions directly to Info@DecisiveMinds.com.