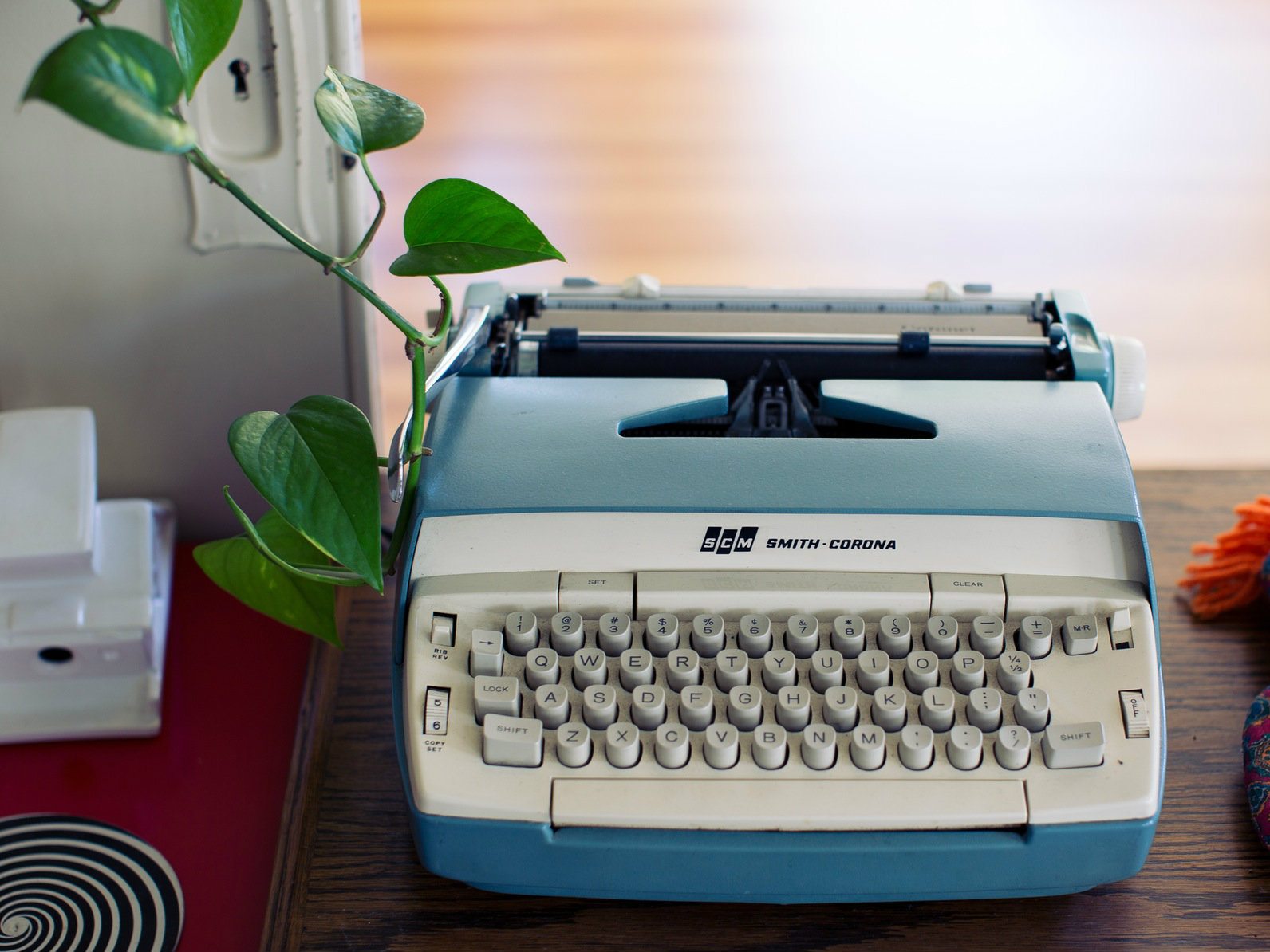 If you've ever entered an online contest, offered your email address to an online or local store, or given the okay for a sales consultant to send you information, you've joined an email list. Email lists are simply the email addresses and names of people who signed up to receive emails such as electronic magazines ("e-zines") or newsletters, electronic courses (e-courses), or product information in their inbox.
Collecting customer and prospect contact information and keeping in touch with them on a regular basis is the key to any online business's success. Here are some of the main reasons to start building your list now:
1. Your Email List Creates a Presence
An email list that you use regularly gives you an easy way to keep your name in front of your customers and prospects on a continual basis. By making your name top-of-mind, you're increasing the likelihood that your customers will purchase from YOU when they're in a position to buy.
2. Ongoing Connection
Say you're a florist. Your average customer may only purchase from you a few times a year. But you continue to stay in touch with her, providing her with quality information that relates to a topic she's interested in – holiday decorations and entertaining tips, for example. When she DOES need a flower arrangement, you'll be the one she buys it from. Why would she spend her money with some website she's never heard of when she knows you, her online friend who sends her useful information every week?
3. Educate Your Prospect Through Your Email List
Some products and industries require more education before prospects are ready to purchase. Email lists offer an easy, inexpensive way to provide the information your prospects need, moving them through the learning curve, until they're ready to buy.
4. Get Feedback to Improve The Business
Do your customers want your next product to be bigger or smaller than what you have now? Do they hate the background music on your website? Do they wish your software was compatible with a platform you don't currently offer? Don't guess — just ask them! Email lists give you a simple way to solicit feedback from the real experts – your customers themselves.
5. Easy to Share 
Word-of-mouth can be your best source of new business. By providing easy-to-share electronic newsletters or product information, you make it more likely that your current customers will pass the word to their friends, without incurring a minute of your time or a penny of your money.
6. Email Lists Drive Revenue 
Some enterprising electronic newsletter publishers make money by selling ads in their publications to complementary businesses. The larger and more targeted your audience, the higher rates you can command.
Starting, growing, and maintaining an email list of targeted subscribers is one of the most profitable things you can do to build a successful business online. Not every prospect will become a subscriber, and not every subscriber will turn into a loyal customer, but you'll find you're much more successful selling to your list than you are to a group of relative strangers.
Provide subscribers with quality information on a topic that interests them, and they'll gladly allow you to tell them about your products and services, knowing you're an expert at what you do. After all, you're providing all this great information… you must know what you're talking about! There really is no reason to delay starting your email list.
So now can you agree that you should be building a list! Next there are some technical things that you need to look at like which email marketing program should you be using? And a big question is what is your freebie going to be? Click Here to read a great post I wrote called "How to Build Your Build Your List with Your E-Book" It will give you insight into what is next.