STRUGGLING TO BUILD YOUR LIST?
Free Checklist Shows You How To Build, Promote & Monetize Your Email List With FREE Stuff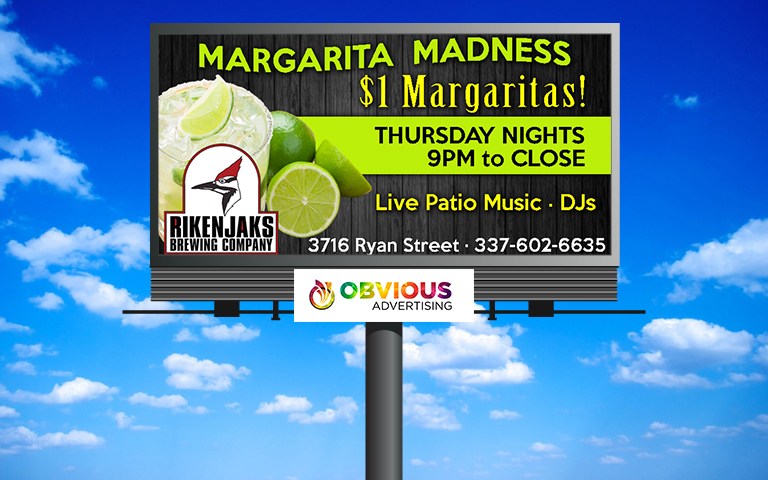 A couple of days ago I drove past a billboard and thought "Now that is effective billboard advertising". So what exactly makes billboard advertising effective? I decided to ask local Lake Charles website, social media, and branding expert Daniel Wainwright, the owner...
read more