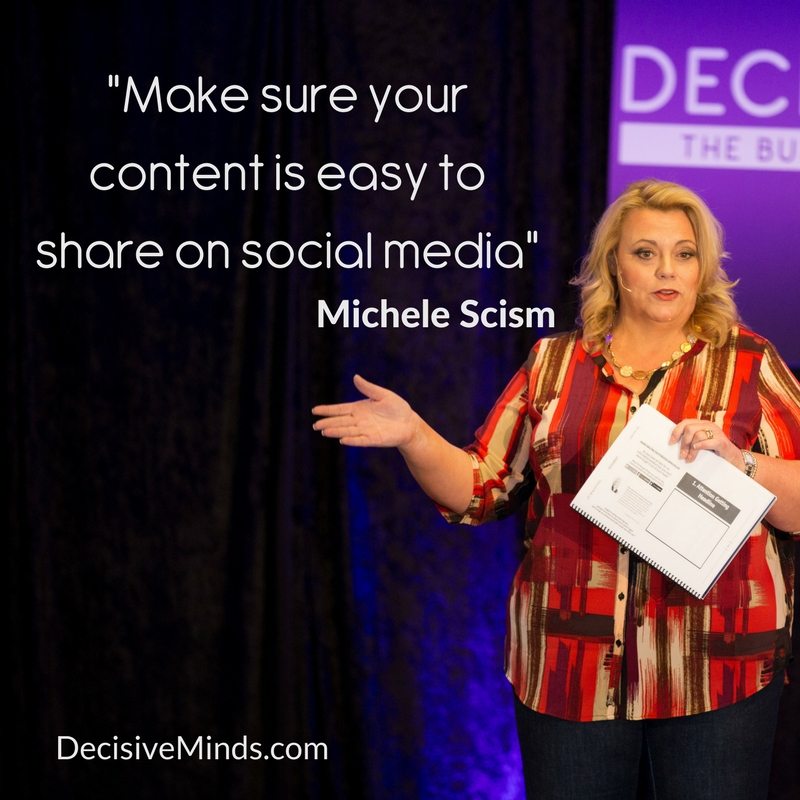 When my clients start to build their social media strategy, one of the first things we talk about are the basics. I'm amazed at how many clients don't have the basics set up correctly.  Take a look at the list below, if you don't have these things done, I can guarantee that your social media strategy is not running as well as it should be and that you are likely not seeing a very good return on investment. More specifically there are 3 social media mistakes that I know are costing you money.
Are you making these 3 social media mistakes?
1. Incomplete Social Media Profiles – When setting up your profiles there are a few rules, things to pay close to attention to.
First, you want to be sure that you complete your profiles 100%. If there is a place for information, fill it out. You can always go back and change things later.
Second, be sure your website address appears multiple times in your profile. For example, on your Facebook Page but also, put it in the description on the About page, not only in the act

ual websites section. When listing your website on a social media site use http:// instead of just using www. – example http://DecisiveMinds.com.
Third, you want to be keyword specific in every place that you can on social media. For example, on Twitter you have a short bio but you want to be sure to utilize keywords that will help your ideal client find you.
2. Inconsistent Picture – When it comes to your image on social media sites, you want to use the same image on every profile. The picture should be of you smiling and looking directly at the camera. Also it should be only you in the picture – no pet, no sister, no child. You want to make it easy for someone to connect with you through your image.
3. Not Moving Them To Your Website – Is your website set up to build an email list? Do you have a free giveaway that your ideal clients can receive in exchange for their name and email? This is important because you actually have no control over your social media platforms. Facebook could decide tomorrow that you broke a rule and kick you off – if that is the only place you have contact with your audience, then you just lost them and all the work you put into building a relationship with them. Be sure to post opportunities for people to join your list. Share your freebies, webinars, etc.
So, how did you do?  Is your social media presence "ready and open for business"?  Want to know how to get results from your social media in less than 30 minutes a day? Click here to watch a video I recorded to show you how.
Oh, while I was looking for that video I found another great video that you might find really helpful. Yes, it is from a few years ago but the strategy in the video is still correct. Click here to get How I Got 3 New Clients From 1 Facebook Post. 
One last thing. Would you like to know How to 10X your organic Facebook views? Click here to view the webinar I recorded.