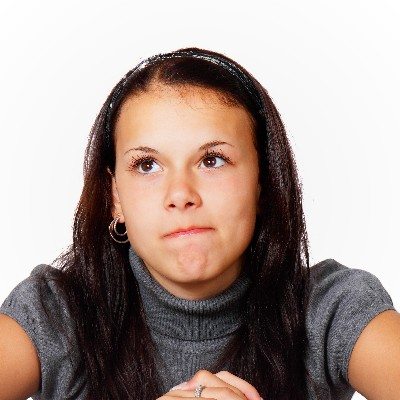 Do you ever feel like that lonely elementary school kid left on the field after all the sports teams are chosen? It is pretty easy to get discouraged after dozen of strategy calls  that seemed amazing up until the point where you make your offer – only to be dashed by the "I can't afford it" conversation stopper.    You say OK… only to see a post from that person the very next week talking about how they signed up with X coach (who you know charges more than you do.)
Watch this video and I'll tell you why…
Yes, I will be going into all of this in detail at my Take Action Get Profits event and during my free Make More Money Tour livestream.
But, if you need a few hints to implement right away for your strategy call this week, you do have a call scheduled this week, don't you?
There are two main points to getting people to see your value. The first is to create touch point – or know what motivates your prospects to take action. People will give you money to solve their problem – they will give you even more money to solve an urgent problem.
The second part of the equation is saying the right thing. You do this by talking to them about what they think they want – not about what they need.
So, how do you know what your customer wants and needs?
They are actually telling you what they need already. What I want you to do is write down what your clients are saying to you and to themselves. What are those fears that are keeping them up at night? Think about the things they have actually said to you. These things make great topics and titles for speaking, products or services. They also make great headlines for sales pages and opt-in forms.
Do you know what people want?
They want to be heard and understood and when you can have a conversation with someone and you are saying the things that they are thinking this makes it much easier for them to make a buying decision
to work with you.
Really listening is the secret to being "picked" over other options.
Want to improve your sales skills? Join me for a free livestream this Thursday where I'll show you my best sales strategies.