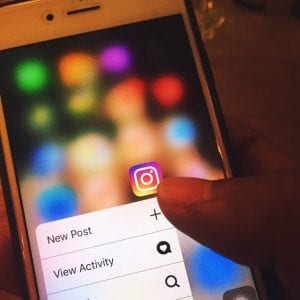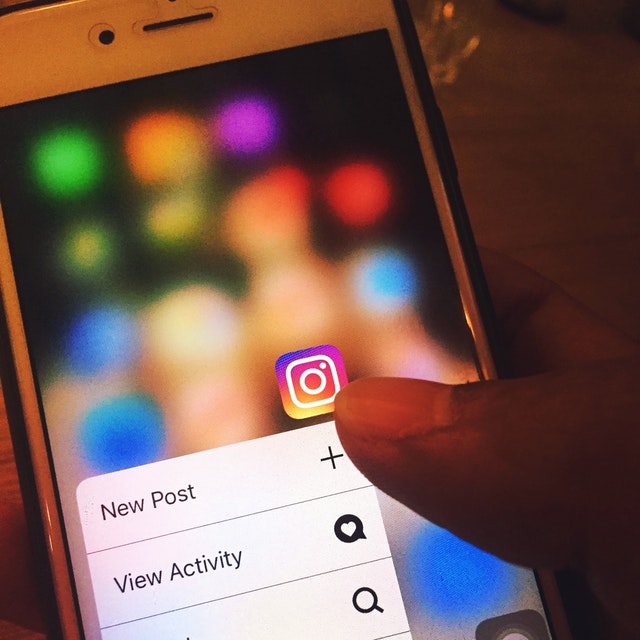 Instagram Influencers have become phenomenally successful in a short amount of time in terms of their ability to target the right audience and get lots of engagement. There are a number of reasons for this. Here are some of the insider secrets you need to know if you wish to work with an "II", or become one yourself.
The secrets of Instagram
First, you need to know the world of Instagram, and how the site works. Each social media site functions a bit differently, so it is important to know the rules of the road if you want to be successful on the site.
Image is everything
You need great images. They need to be clear, sized correctly, and represent something that supports your business, or the text you will be including as part of your post.
Hashtags are essential
Hashtags are a great way to broaden your audience and get your posts seen more widely. Instagram influencers don't get millions of followers as with the other social sites, but they can get more visibility, thanks to hashtags.
Instagram Influencers know their niche
The best influencers don't try to be all things to all people. They focus on one hot topic and try to provide useful information for their followers, and re-post content they know their audience will love.
Instagram stories are where the action is
Stories last only 24 hours. They are given pride of place when you log in, which means that many people rarely scroll down to look at other content because the story has grabbed their attention.
Stories can be a combination of images, video, text, stickers and more. They are a way to really set your brand apart and show what it represents.
Instagram Influencers post regularly
Instagram Influencers post content regularly, at least once a day, if not more. Amazingly, statistics show that at least 25% of the millions who use Instagram are going online as many as 13 times per day specifically to check in on what is new with the influencers they are following.  
This being the case, they are always on the lookout for interesting content to post. This gives even small businesses the opportunity to work with top influencers.  
Being an influencer can be very profitable
With such a loyal and enthusiastic following, it can be easy to earn money as an Instagram Influencer. Influencers can work as affiliates for a commission, selling products and services through specially coded links. They can also work as joint venture partners (JVPs), who cross-promote products for other companies working in the same niche, but who are not usually direct competitors.
If they are not creating and selling their own products, Instagram Influencers are usually willing to promote brands. Some will do it for free. Others will charge the equivalent of an advertising fee. They know the value of having a loyal following and may be willing to give you access to their followers if you are offering the kind of information, products, and services that they are looking for.