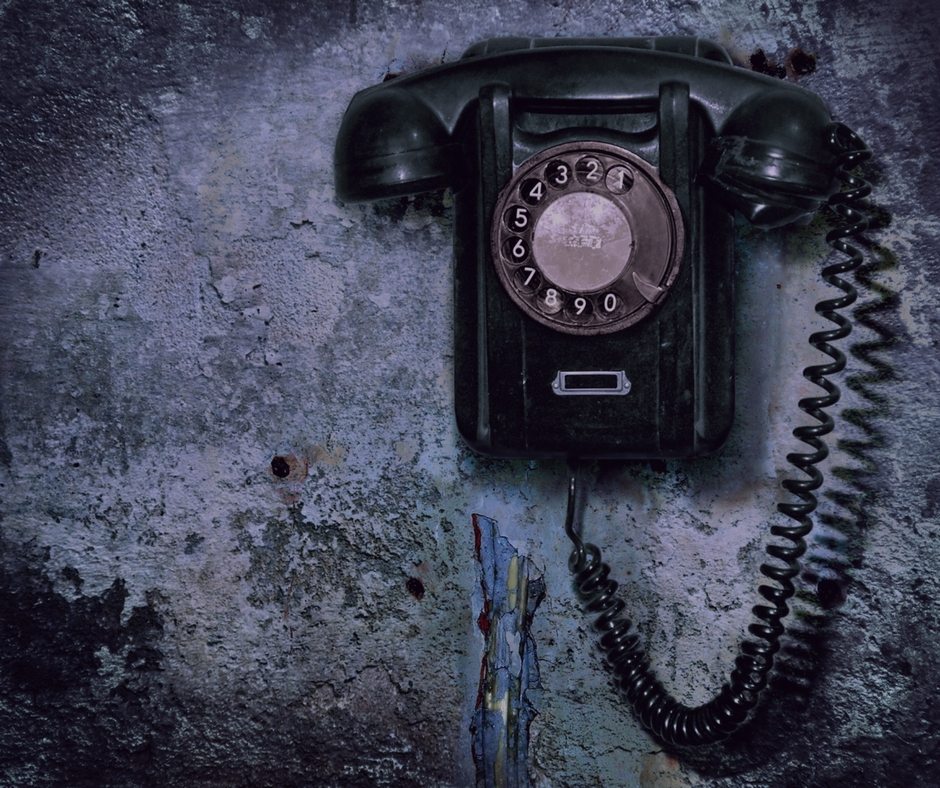 I know envy isn't an emotion we normally admit to, but be honest, have you ever felt a little envious when you hear about consultants and coaches who are getting paid $5,000, $10,000 or even $20,000 for 1 day of work? How can you make money with VIP days?
If you are like most entrepreneurs you probably have to work a lot of hours, make a lot of phone calls or create a lot of websites to make $20,000.
If you are coach you may not even charge that much for a year's worth of coaching.
I know you love working with different clients, and you get a real charge out of being able to help someone overcome their issues and achieve their goals.
But it's still taxing to be on the phone all day, every day. Add to that the need to find new clients, and you've got a recipe for burnout.
That's why so many coaches are beginning to offer VIP days.
What is a VIP Day?
It is a whole day spent with a single client or a small group of clients.
How do VIP Days work?
Typically, clients will travel to your location. You might choose to meet in your home, in a rented meeting space, or in a hotel. I rent a small conference room at a local hotel that only cost me $100. You can also host virtual VIP days via Skype or phone, if you prefer.
Your VIP day should be tightly focused and have a single goal. Say for example your market is online business owners and you are a genius at blogging and email marketing, your VIP days might be designed to get a client to plan, outline, and begin writing their first blog.
Your VIP clients receive the benefit of your expertise, your undivided attention (no texting with the kids during a VIP day), and a day spent simply focusing on the task at hand. It's a powerful way to get things done, and unlike conferences and other training programs, it encourages clients to actually do the work on site, rather than going home with a notebook full of ideas that never get implemented.
VIP days also make for a great opportunity to upsell your client into an ongoing group coaching program. After all, they'll likely need support after returning home and regular coaching sessions with other VIP clients is a great way to get the needed support to continue working toward established goals.
Ready to make money with your own VIP days?
Great. The next question is how do you attract the right people who are willing to pay you $5,000 or $10,000 for a single days work. Maybe you are wondering how much you should be charging for your VIP days.
You are in luck! In my "VIP Days Mastered: How to Earn a Month's Income in 1 Day" webinar I am going to show you how to know what to charge and how to attract the perfect clients for VIP Days.
Click Here to Get Access