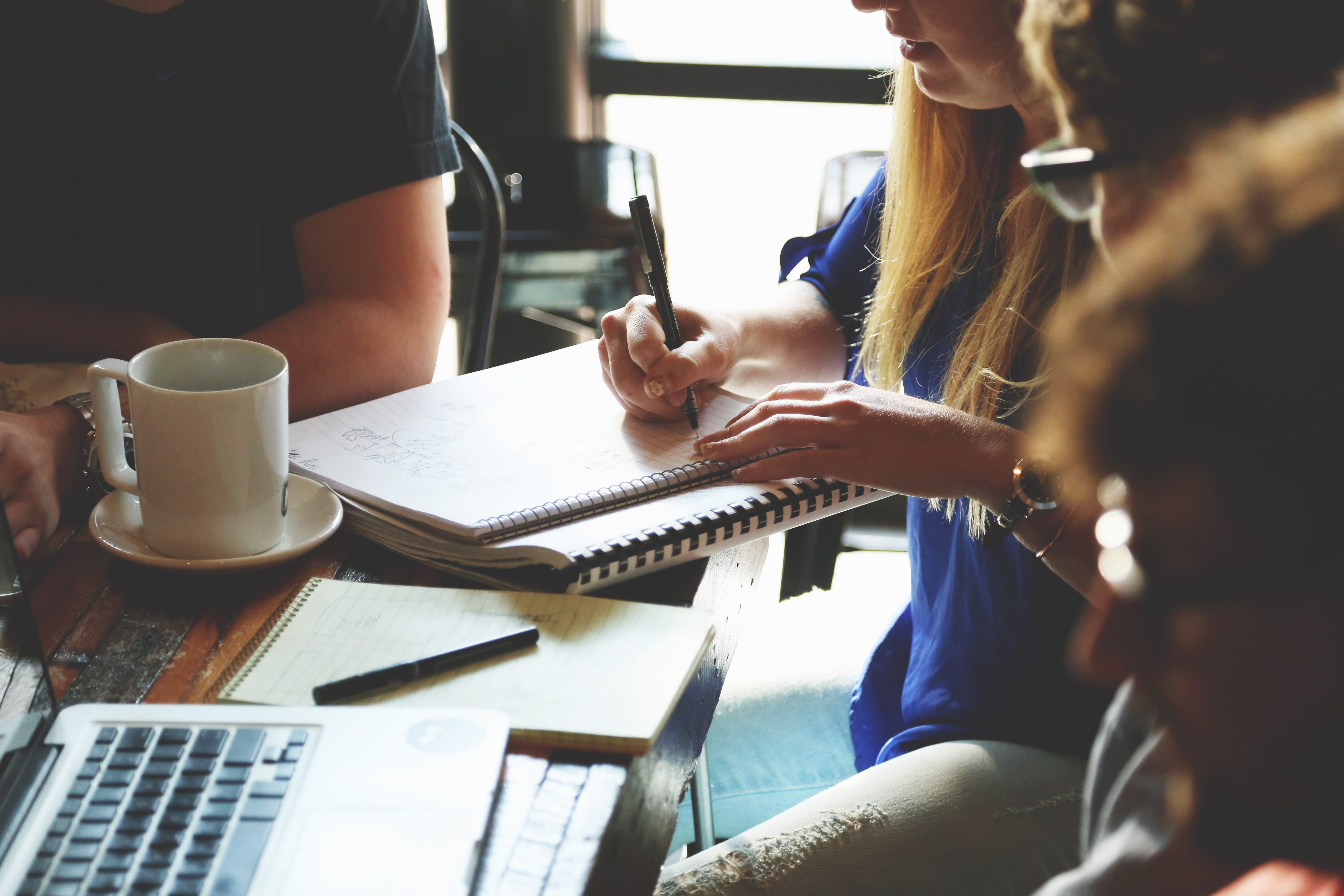 Are you frustrated with the amount of new clients you're getting…or rather, not getting? I bet you didn't know that devoting more time to obtaining testimonials will get you more clients. Testimonials are evidence that you deliver what you promise; and if you don't feel like you have clients to give you testimonials, don't worry, I will tell you how to get around that.
Learn to ask!
One of the biggest aha moments my private clients have is the realization that to get testimonials all you have to do is ask. Although your clients often think about telling the world how great you are, they get busy and it just never seems to happen. Even as a new business owner you can get testimonials. Have you worked with a client that hasn't paid you yet? You can still ask them.
What can I do if I am in a brand new business and don't have clients yet? 
Have you ever heard of an implied testimonial? That is when you use a quote about your industry as a testimonial.  So the quote doesn't say "You are an amazing coach", instead the quote will say "I couldn't have succeeded without having a coach." Do you see the difference? It's not about you but about the topic.
Keep it simple
Getting testimonials can be easy when you make it easy for them. You may have a lot of people that totally want to give you a testimonial, but they just don't know where to start or what to say. This is where making it easy for them is helpful. Create a form with questions for them to fill out. If you're a business coach I encourage you to put these types of questions on your forms:
Share your story, your before and after…

What did you like most about working with….

What is 1 thing you learned from…  

How has your business changed…
Inform your client they only need to choose one question to answer.
Be prepared
One time I was speaking at an event and at the end of my session a participant asked me if she could give me a testimonial because what she just learned helped her so much. Wow! Well I just whipped out my camera and I started recording away. And guess what? I didn't stop there. I asked for and got several video testimonials that day. Always be prepared.
You probably already have testimonials and don't realize it
Has anyone ever given you a recommendation on LinkedIn? How about someone saying something great about you on Facebook or on a YouTube video? Those are considered testimonials. Simply screen shot them and save them in a file for later. Check out the last 3 pages of my Take the Risks or Get A Job book and you will see it is 3 pages of screen captures of social media posts that I am using as testimonials.

Ok, I have the testimonials, now what?
Ok, so you have these great testimonials, now what do you do with them, and how can they help you get more clients? Share them, of course. Some of the testimonials I receive I use in a blog post like this one, others I may upload to my YouTube Channel, many get shared as social media posts, and you will always see some on my sales page.

Testimonials build trust-How often do you not buy a product until you've checked the review on Amazon.com? How many times have you not bought something, because you couldn't find a single review about it? We count on reviews and testimonials to validate what the marketer is saying. People care about what previous customers think. Don't make the mistake and underestimate how important getting testimonials are; it is worth every bit of your time.  

Now it's your turn. Who can you ask to give you a testimonial today? Send them an email or message them on social media and ask for it. Remember that testimonials are a small piece of your marketing plan. Don't feel like you have all the pieces of your marketing strategy in place – you need to be at this year's Decide, Act, Profit event. During the event you will create your complete marketing strategy. If you know it is time for you to finally get this marketing thing figure out you need to reserve your seat now before the price increases.