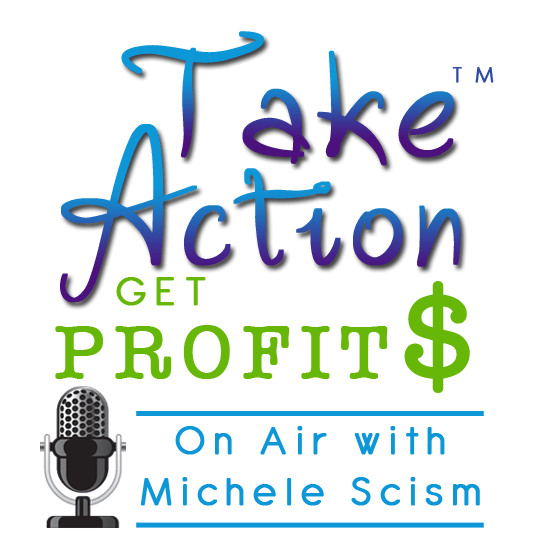 Michele is excited to be interviewing Robin Samora and DJ Swinyar on October 27 at 2pm Central.  You can call in live or catch a show recording here.
Robin Samora is a PR, Promotions and branding specialist with over 20 years of experience working with Fortune 500 companies, Major League Baseball, experts and entrepreneurs across the country. With two firms, Partner Promotions and Let's Make You Shine, Robin blends PR and promotional savvy with social media strategy to increase visibility, expert status and revenue potential. She and her team work with industry giants including Comcast and CBS-TV to expand awareness for their programs, products and services. She also helps private clients build their personal and business brands to gain credibility, leadership position and attract media opportunities. To Robin, sharing the gift is as important as showcasing the talent.
DJ Swinyar has been an active investor for over 9 years. He invests in the Stock Market and Commodities/Futures market. DJ Swinyar is the Managing Partner of Green Hill Capital Management. He strongly opposes the buy and hold strategy and believes investors should have a strategy in place to avoid major market corrections.
In 2013, DJ Swinyar was a semi-finalist in the World Championship of Public Speaking competing against more than 30,000 people. He was also a presenter for the 2013 TEDx event for the DFW area. His speaking style combines a unique blend of motivation as well as humor.