By popular demand, we're replaying my interview with Chris Miles and Ely Delaney on my radio show on Monday, July 7th at 2pm Central (3pm Eastern, 1pm Pacific). You can catch the show live (or catch the recording here.).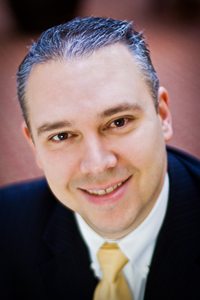 Chris Miles, the "Cash Flow Expert," is a leading authority on how to quickly create cash flow and lasting wealth for thousands of his clients, entrepreneurs, and others internationally! He has been featured in US News, CNN Money, Bankrate.com, and has a high reputation for getting his clients life-altering financial results in his company, Money Ripples. After working as a traditional financial advisor and stock coach for several years, Chris came to a stark realization that the financial advising industry was not showing anyone how to quickly and safely become financially prosperous today. After leaving that industry, Chris has since worked to teach his effective, unique strategies, for companies like Freedom Fast Track, and now Money Ripples, while exposing the popular myths around money that have kept so many from enjoying financial freedom and peace of mind. http://moneyripples.com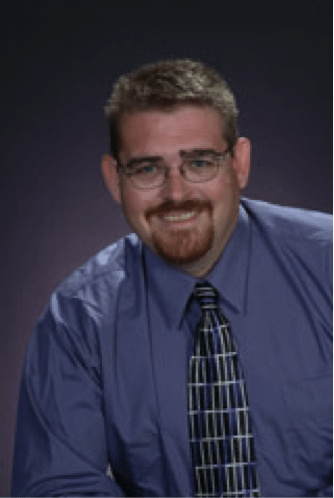 Ely Delaney is the Co Founder, Dean and Lead Trainer at Your Marketing University, a marketing education company designed specifically to help teach motivated entrepreneurs and business professionals how to take control of their marketing, online and offline. You can have a mediocre product with great marketing and it will do well, but if you have a great product with bad marketing, it isn't going to go very far. The YourMarketingUniversity.com program is geared to help you succeed in business using grassroots marketing tools, tactics and strategies. Ely has been in the marketing and multimedia design world since 1996 and is dedicated to helping businesses achieve their marketing goals without the need for expensive advertising agencies. http://yourmarketinguniversity.com
Would you like Michele to promote you?
Michele is looking for 4 entrepreneurs to promote on her radio show.  If your ideal clients are entrepreneurs and you would like Michele to recommend you to her audience on her radio show (and possibly in her newsletter) click here for more information (on the page click on segment sponsor tab).  Or email questions directly to Info@DecisiveMinds.com.