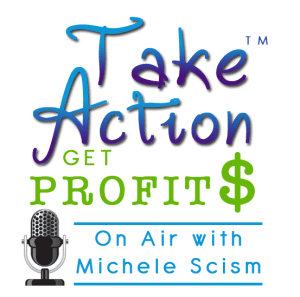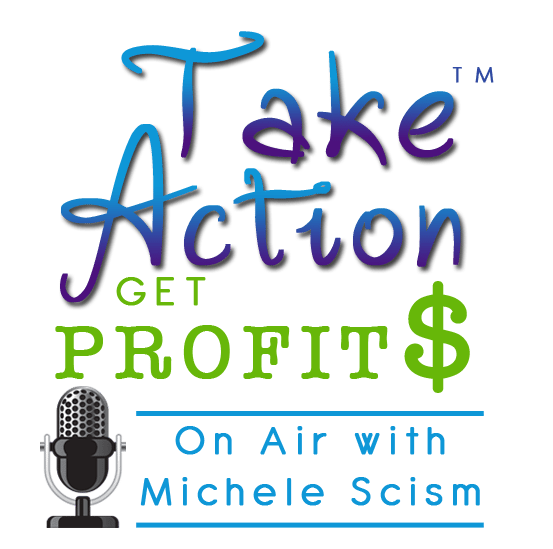 I'm so excited to be interviewing Sandy Lawrence and Jena Rodriguez on my radio show on January 20 at 2pm Central (3pm Eastern, 1pm Pacific).
Sandy Lawrence
Sandy Lawrence • National Speaker • Radio Show Host • Creator of Do It Yourself Marketing/PR programs, boot camps, workshops • Founder, CEO of Perceptive Marketing • Awarded as a Top 25 Marketing/PR firm 2008 – 2012 by the Houston Business Journal • Author: How to Look good and Inspire Others to Act: Tips on how to get successful publicity with guaranteed results Do It Yourself PR Guide and Resource Kit
Jena Rodriguez
Jena Rodriguez, Brand+Marketing Strategist | Speaker | Author, is founder of Brand With Jena, a brand and marketing coaching company that educates, elevates, and inspires women entrepreneurs in United States and Canada. Her passion is transforming their business with brand strategy, marketing, and image building expertise that will move them from so-so to WOW!
Jena helps women apply the power of branding to their business to increase profitability! Do you want to work with clients you LOVE and make the money you TRULY want in your business? Do you feel your message might need some improvement? This and more is what Jena shows business owners. She also shows them why branding is THE greatest game-changer and how to AMPLIFY it for bigger results through strategic brand and marketing coaching. She has helped clients surpass the 6-figure mark and see increases of 300% or more in their business.