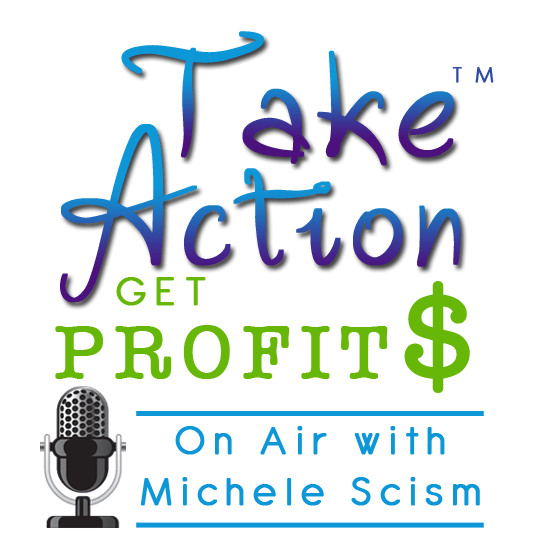 I'm so excited to be interviewing Nadine LaJoie and Odette Laurie on my radio show on Monday, June 30 at 2pm Central (3pm Eastern, 1pm Pacific). You can catch the show live (or catch the recording here.).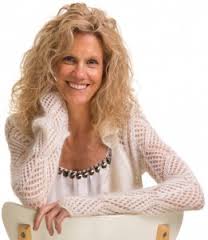 Odette Laurie is the founder of Women on Top. She's an award-winning entrepreneur with multiple business ventures under her belt. She has a Black Belt in Karate, and a not-so-secret love of chocolate. She started her first enterprise on a whim and grew it into a million dollar empire. She's known success. She's also tasted failure – and didn't like it.
Odette coaches women from all walks of life because she's BEEN a woman from all walks of life – an angst-ridden teenager, a mother, a do-it-all wife, a know-it-all divorcée, an academic, an employee, an employer, and so much more. Today, she coaches women who, like you, have a radical desire to succeed no matter what –  women who strive to build a business to thrive against all odds. Women who will not fail. http://businesswomenontop.com/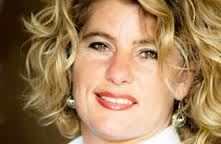 Nadine Lajoie is a Success Acceleration Trainer/Coach, International Inspirational Speaker, #1 Best-Selling Author, known as the "Champion Motorcycle Racer who sings like an Angel". Award winning business expert and semi-retired at 36 years old from her financial business, Nadine has coached over 800 clients since 1995, and will guide and energize you with tools and strategies to achieve high performance, ACCELERATE your success and put you on the fast track with actions to realize your dreams with balance and passion…at 180 mph!
Author of the #1 best-seller "Win The Race of Life", 4 times Book Awards finalist, Nadine spoke for TEDx Westmount and was featured on USA Today, ABC, CBS Money Watch, "IN-Powerering" countless others worldwide with a completely UNIQUE NEW "twist" using motorcycle racing as a metaphor for life and business; she provides a powerful and energetic message to embody success, adrenaline and power with softness, music, personal growth, as well as business/finance concepts in Canada and USA. http://nadineracing.com
Would you like Michele to promote you?
Michele is looking for 4 entrepreneurs to promote on her radio show.  If your ideal clients are entrepreneurs and you would like Michele to recommend you to her audience on her radio show (and possibly in her newsletter) click here for more information (on the page click on segment sponsor tab).  Or email questions directly to Info@DecisiveMinds.com.