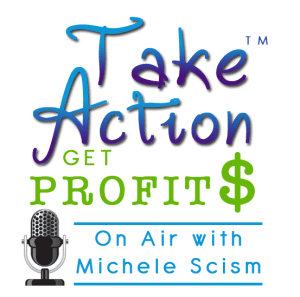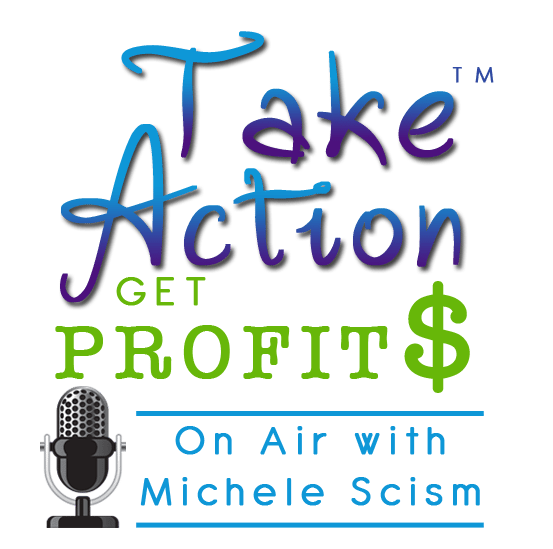 I'm so excited to be interviewing Michael Mapes and Pam Terry on my radio show on February 24 at 2pm Central (3pm Eastern, 1pm Pacific).
You can catch the show live (or catch the recording here.).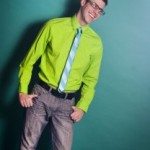 Michael Mapes is an intuitive business coach who helps heart-centered entrepreneurs accomplish three big shifts that positively impact their bottom line:
Connect to your inner wisdom to get clear on what you REALLY want to create in your business
Elevate your message to connect with an abundant stream of ideal clients
Massively grow their businesses so they can make a big difference in the world
http://michaelmapes.org/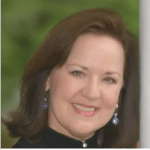 Pam Terry is a public speaker coach and communications trainer in Houston, Texas, with more than 20 years experience in marketing and public relations in the corporate and non-profit arenas. Her speaking career spans her entire personal and corporate life; and, she has continually been in demand for her writing and communications skills. In late 2011, Pam began her own speaker coaching business, creating workshops, corporate training programs, individual coaching, and an online training system where she teaches her clients how to overcome anxiety in any situation and become confident, in-demand speakers.
Would you like Michele to promote you?
Michele is looking for 4 entrepreneurs to promote on her radio show.  If your ideal clients are entrepreneurs and you would like Michele to recommend you to her audience on her radio show (and possibly in her newsletter) click here for more information (on the page click on segment sponsor tab).  Or email questions directly to Info@DecisiveMinds.com.