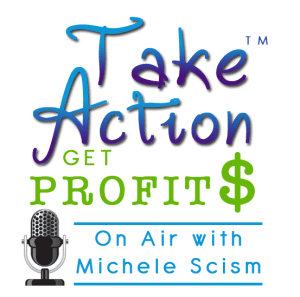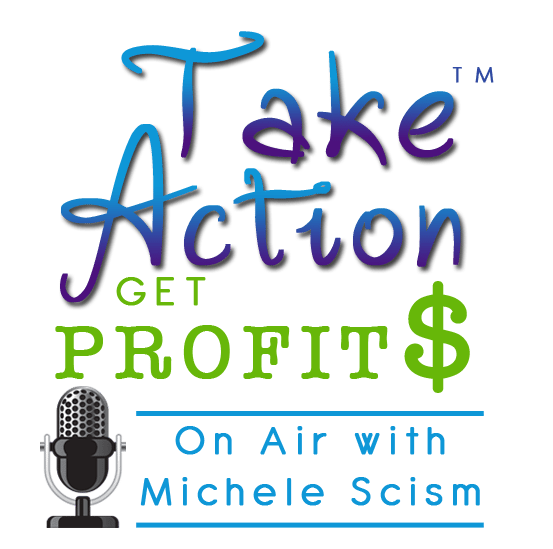 I'm so excited to be interviewing Kristin Thompson and Kate McKay on my radio show on January 6 at 2pm Central (3pm Eastern, 1pm Pacific).
You can catch the show live (or catch the recording here).
Kristin Thompson's popularity has skyrocketed as she's gained recognition in recent years as a top speaker and coach helping purpose-driven entrepreneurs, coaches, and consultants grow their business by speaking their mission and serving their purpose in a way that naturally transitions more prospects into paying clients. But it hasn't come without a price…her journey has been one full of just as much trial and error as success, all of which has fueled her dedication to help shortcut the process for others.
Kate McKay, LLC was founded in 2012 by Kate McKay who is known as America's Prosperity Maverick. The Company is headquartered in Newburyport, Massachusetts, a suburb of Boston.
Prior to establishing Kate McKay, LLC, Kate founded and built a multi-million dollar business called Gold Siena/Gold Party New England, a precious metal dealer, which partners with people to build their own business, and celebrate prosperity and financial freedom and abundant thinking in business and life.
Kate motivates people who are stuck by showing them how to embrace their own sense of prosperity so they can live in their personal power. Her company focuses on the 4 B's of Prosperous Living: Beliefs, Body, Business& Bucks, which allows people to finally live their biggest, boldest and wildest dreams.
Would you like Michele to promote you?
Michele is looking for 4 entrepreneurs to promote on her radio show.  If your ideal clients are entrepreneurs and you would like Michele to recommend you to her audience on her radio show (and possibly in her newsletter) click here for more information (on the page click on segment sponsor tab).  Or email questions directly to Info@DecisiveMinds.com.