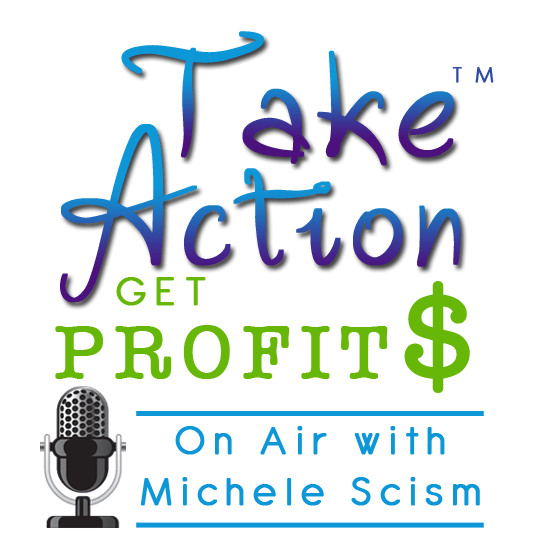 I'm so excited to be interviewing Jon G. Sanchez and Judith Richey on my radio show on Monday, September 15 at 2pm Central (3pm Eastern, 1pm Pacific). You can catch the show live (or catch the recording here.).
As CEO of Sanchez Wealth Management, LLC, Jon and his team manage over $140 million in client assets. He has over 20 years' expe

rience in the financial planning industry and is a retirement income specialist among the Northern Nevada and California communities. Jon is a sought after speaker, author, portfolio manager and radio host, who brings his passion for helping people, whether it's in the office or behind the microphone, hosting the Jon Sanchez Show each day. https://www.sanchezwealthmanagement.com/home.html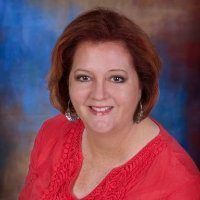 Faced with overwhelming life circumstances that threatened to be her undoing, Judith Richey began a quest to find balance and create a lifestyle that included health and wellness for herself, in her relationships and faith life. A former educator and financial advisor, Judith has years of experience guiding and teaching others how to create new paths of self-discovery and how to form new, productive habits. Through intensive meditation, research and education, Judith found a way of being that not only brought her to a place of contentment, fulfillment and health, it also started to positively affect those around her. Now Judith brings this way of being to others through her coaching practice, Get Your Sexy Back Coaching.   www.getyoursexybackcoaching.com.
Would you like Michele to promote you?
Michele is looking for 4 entrepreneurs to promote on her radio show.  If your ideal clients are entrepreneurs and you would like Michele to recommend you to her audience on her radio show (and possibly in her newsletter) click here for more information (on the page click on segment sponsor tab).  Or email questions directly to Info@DecisiveMinds.com.