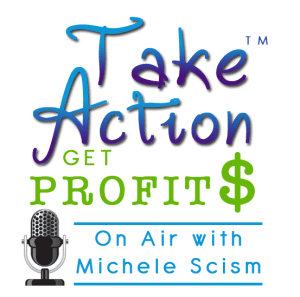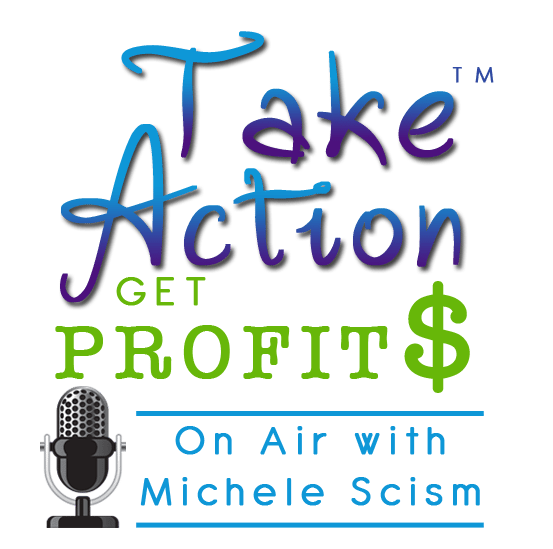 I'm so excited to be interviewing Jane Deuber and Tony Gambone on my radio show on February 3 at 2pm Central (3pm Eastern, 1pm Pacific).
You can catch the show live (or catch the recording here.).
Jane Deuber is aligned with a myriad of remarkably talented people who make up my team. What we share is this… an unshakable commitment to helping you unlock your unlimited business potential. From redefining your revenue structure to leveraging your expertise for recurring revenues – we are here to guide you in playing a bigger game in business without "selling out" or "sacrificing" fulfillment and balance. In 1987 I founded my first business with my husband, Mario. During my time as CEO we turned our $5,000 into a multi-million dollar company that positively impacted the lives of thousands of women through the life-changing influence of owning their own business.  After 12 exciting years of growing the business Mario and I decided to sell it to two trusted friends who would build upon the foundation we had established.  See more at: http://janedeuber.com/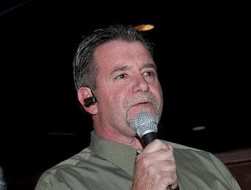 Tony Gambone is the founder of the Tough Talk Radio Network, founded in Katy, TX in 2009. This site was created to help him stay in touch with his progressively expanding audience base, while connecting with new fans across the country. Tony is a professional public speaker with a passion for innovative business practices. His "tough taking" attitude and extensive knowledge of strategic business planning resonate with a wide-ranging group of people; audiences of all backgrounds can relate to Tony's conversational, yet informational speaking style. An accomplished entrepreneur, Tony understands the struggle many start-ups and small businesses face when beginning their business ventures. www.tonygambone.com
Would you like Michele to promote you?
Michele is looking for 4 entrepreneurs to promote on her radio show.  If your ideal clients are entrepreneurs and you would like Michele to recommend you to her audience on her radio show (and possibly in her newsletter) click here for more information (on the page click on segment sponsor tab).  Or email questions directly to Info@DecisiveMinds.com.