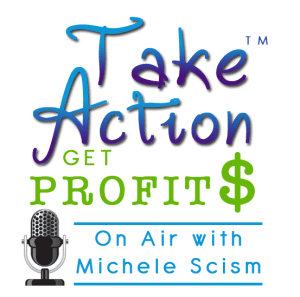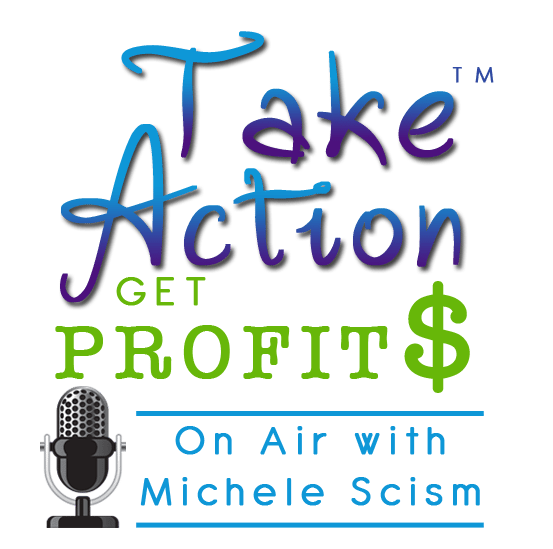 I'm so excited to be interviewing Ivy Slater and Bonnie Ross Parker on my radio show on  January 13 at 2pm Central (3pm Eastern, 1pm Pacific).
Ivy Slater is dedicated to helping women entrepreneurs and solo-practitioners to achieve thriving business success on their terms – to gracefully achieve their goals, to earn a lucrative income, to love what they do.
Ivy owned a successful printing company in NYC, finding success in a male dominated business by creating her niche market – women buyers in the publishing industry. Her clients included W Magazine,Harper's Bazaar, New York Magazine, and Advertising Age, to name a few.
Ivy  supports women as they grow their businesses, guiding them in creating specific goals, developing action plans and ensuing they have the tools and systems to achieve success.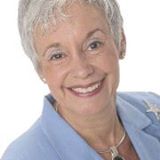 Bonnie Ross Parker , a.k.a. "America's Connection Diva", is recognized as a multi-dimensional businesswoman/entrepreneur with a background in education, franchise development, publishing, mentorship, network marketing, and community development. She combines vision with a unique set of skills. Bonnie is a professional speaker/author and formerly the Associate Publisher of The Gazette Newspaper/Atlanta.   She focuses her energies on supporting women. Bonnie is a graduate of George Washington University, & earned a Certification in Network Marketing at the University of Illinois in Chicago. Several of her articles on owning one's own business and entrepreneurship have appeared in publications including: Wealth Building, Home Business Magazine, Business to Business andEntrepreneur's Business Start-Ups.