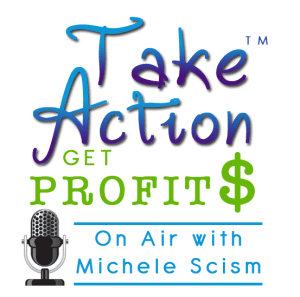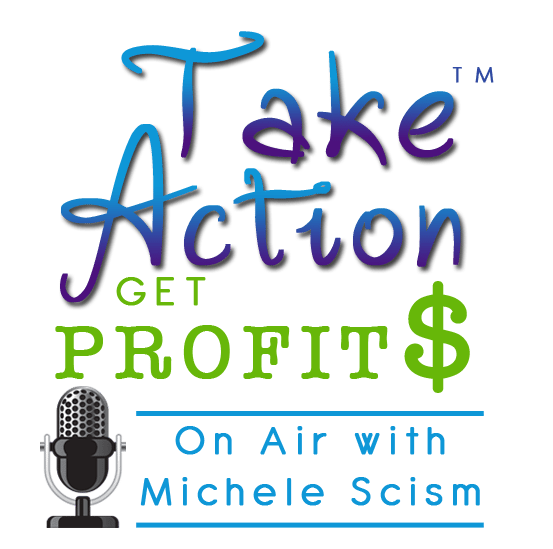 Be sure to catch the the premiere episode of Take Action Get Profits Radio on the Tough Talk Radio Network at 2pm Central on Monday, December 2. 
Click here to listen live (or catch the recording)
My guests are Belanie Dishong and Judy Hoberman,
After nearly 30 years in the sales side of business, Judy Hoberman has seen a variety of techniques come and go, delivering flash without substance and ultimately leaving adopters high and dry. After completing her position as an award-winning training director, Judy has taken her career on a new path as a successful speaker, consultant and entrepreneur, addressing the differences in sales techniques between men and women, and the advantages of a female-focused approach. Judy is a true entrepreneur at heart with experience both in the self-employed and corporate arenas, she was personally selected by the President and CEO of a large insurance company to bring her talents into the corporate office. Her task was to demystify the sales process for 3,000 field agents and resulted in being awarded the Character and Integrity award from the field for her contribution to their remarkable success.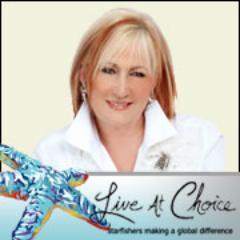 Belanie Dishong, Founder and CEO of Live At Choice and Live At Choice Media, is an accomplished author, motivational keynote speaker, course leader, personal coach and radio talk show host. For over 17 years, Belanie Dishong has led thousands of individuals in experiential effectiveness workshops and courses resulting in greater performance, finding and living purpose. It has become Belanie's life work to help others achieve extraordinary things. Belanie is an entrepreneur, international public speaker, and an author who is a proven expert in training techniques that promote breakthroughs and accomplish sustainable life changes. Her amazing ability to connect people's mind with their heart breaks through the barriers that inhibit living ones greatness.