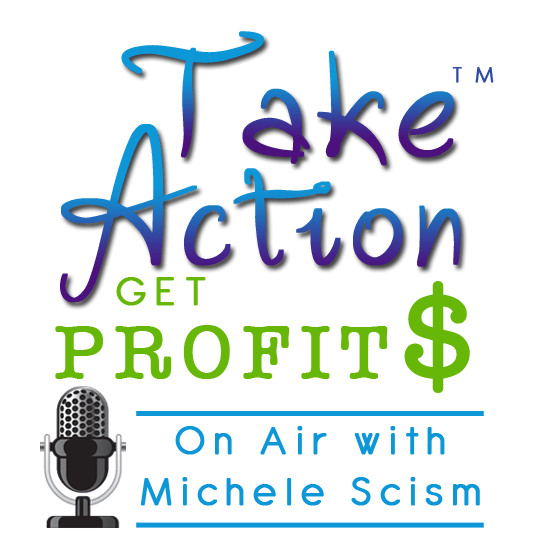 I'm so excited to be interviewing Alicia White and Jason Pockrandt on my radio show on Monday, September 8 at 2pm Central (3pm Eastern, 1pm Pacific). You can catch the show live (or catch the recording here.).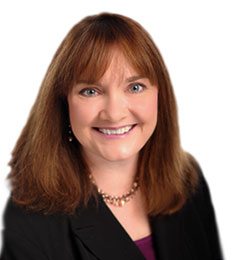 As a category creator and the CEO of Back of the Room Productions, Alicia White has changed the way professional speakers generate revenue and leads every time they speak. Using stellar graphic design and quality printing, Alicia creates compelling products for speakers whose public image demands high quality professional brand presentation. She gives speakers strategy on how to give their message legs long after they leave the stage.
Graphic design is a passion for Alicia. Serving speakers, coaches, authors, thought leaders, politicians, and business owners across the nation, she immensely enjoys turning a client's idea or message into a creative and effective marketing tool. Alicia is a business leader, author, photographer, and national speaker, speaking on back of the room products and business branding. She is a Public Speakers Association Director and Toastmaster and is a second time nominee for the Small Business Influencers Award. Alicia graduated Magna Cum Laude with a degree in Mass Communications from Texas Woman's University and lives near Dallas, Texas. http://www.backoftheroomproductions.com/index.html

Jason Pockrandt is the guy that motivates and makes you take the action. He guides you to take the first step and transition into the life that you were meant to live. It is not about getting you rich or building an online businesss. It's about building relationships, digging deeper and stepping into who you were meant to be. Creating your true self.
Jason's a Speaker and Life Coach who connects young adults to their true selves by rediscovering who and what matters most: their Families and Freedom. I am the author of Tear Your Box Apart. A Manifesto on Freedom. My first book Living and Giving- Despair to Desires is set to be released in the Fall of 2015. My passion in life is to dig deeper into you, create meaningful relationships and help you transition into a life of Freedom one step at a time. You can subscribe to the Connections Show on iTunes. http://livetogivecoaching.com/
Would you like Michele to promote you? 
Michele is looking for 4 entrepreneurs to promote on her radio show.  If your ideal clients are entrepreneurs and you would like Michele to recommend you to her audience on her radio show (and possibly in her newsletter) click here for more information (on the page click on segment sponsor tab).  Or email questions directly to Info@DecisiveMinds.com.