Michele is excited to be interviewing Jim Hohl and Lucas Garvin on November 10 at 2pm Central. You can call in live or
catch a show recording here.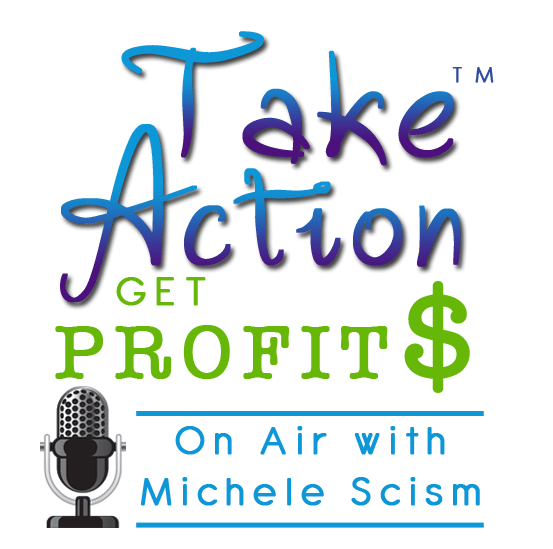 Jim Hohl
(Co-Founder, Visify)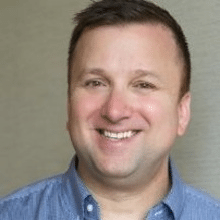 Jim founded his first web business in 1996 to escape the rat race and has never looked back. He has since created hundreds of sites for businesses ranging from United Nations, Cushman & Wakefield and Subway, to a local shops and solopreneurs, and several non-profits.
He enjoys learning and challenging himself, rarely shying away from an opportunity to say yes to his fears – public speaking and improv, check! In support of his mission to create a welcoming world for LGBT youth, he served on the board of Marriage Equality NY from 2001-2011 and is currently on the communications committee of Brooklyn Community Pride Center.
Lucas Garvin
(Co-Founder, Visify)
Instead of following the usual path, Lucas has carved his own. At the ripe age of 14, he founded his first business, to offer his unique marketing talents to local businesses in his hometown of Savannah, GA. After racking up a roster of local business clients (and graduating high school), he moved to NYC to co-found Visify.
Now 19, he works on projects with insurance giant AON and uber-franchise Subway (not to mention Red Elephant!) while spending his free time reading marketing blogs, biking and playing Xbox. His mission is to share his knowledge with the next generation of youth entrepreneurs and show them how to succeed in nontraditional ways.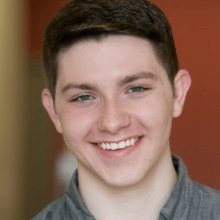 Would you like Michele to promote you?

Michele is looking for 4 entrepreneurs to promote on her radio show.  If your ideal clients are entrepreneurs and you would like Michele to recommend you to her audience on her radio show (and possibly in her newsletter) click here for more information (on the page click on segment sponsor tab).  Or email questions directly to Info@DecisiveMinds.com.