TAGP Radio Guests are Carol Ann DeSimine & Christine Lee
Learn about Creating Your Personal Brand with Michele and special guests Carol Ann DeSimine & Christine Lee at 2pm Central. You can call in live or catch the show recording of Take Action Get Profits – Creating Your Personal Brand here.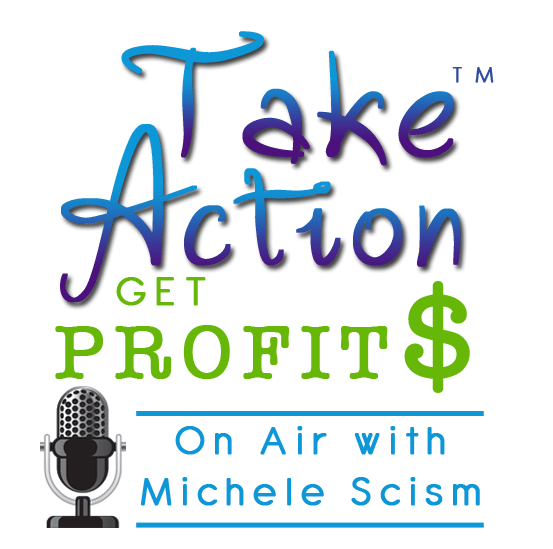 Carol Ann DeSimine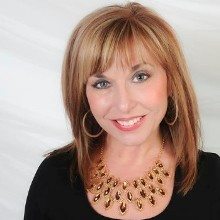 Carol Ann DeSimine has been in essence been promoting personal branding before it was the trend. I always encouraged my clients to promote themselves as opposed to their company, because people do business w people.
Because I put together the whole package rather than just piecemeal the parts together, it really was personal branding, and not everyone was doing that. Also, I have an M.A. in public relations, which in essence is what personal branding really is. I have a lot of skills and talents that when put together, is a rarity.
Christine Lee
Christine Lee is the owner of Stone Creations of Texas, a family owned and operated business in the Greater Houston Area. Create your own quality engraved sand, limestone, onyx, travertine, brick and meta-quartzite products. You're looking for an engraved stone company that has an extensive knowledge of the stone industry is what provide. Engraved clay brick pavers are a very popular and effective fundraising project for schools, churches, universities, parks departments and other organizations.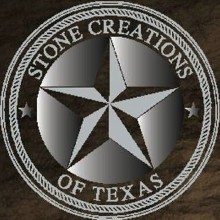 Would you like Michele to promote you?

Michele is looking for 4 entrepreneurs to promote on her radio show.  If your ideal clients are entrepreneurs and you would like Michele to recommend you to her audience on her radio show (and possibly in her newsletter) click here for more information (on the page click on segment sponsor tab).  Or email questions directly to Info@DecisiveMinds.com.