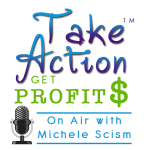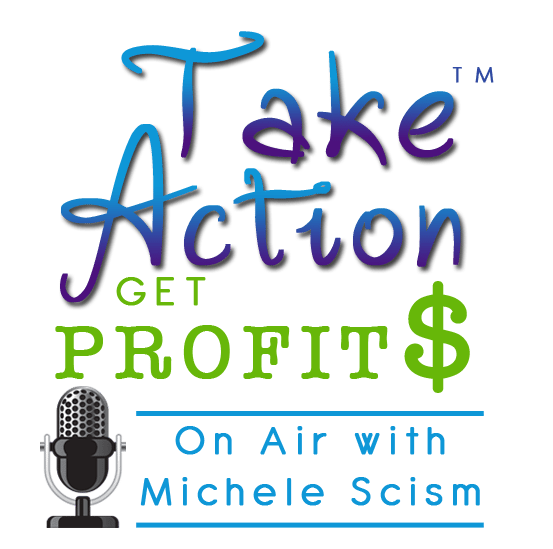 I'm so excited to be interviewing Odette Laurie and Yvonne Phillips on my radio show on March 3at 2pm Central (3pm Eastern, 1pm Pacific).
You can catch the show live (or catch the recording here.).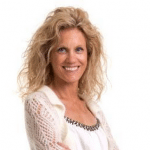 Odette Laurie, founder of Women on Top. I'm an award-winning entrepreneur with multiple business ventures under my belt. I have a Black Belt in Karate, and a not-so-secret love of chocolate. I started my first enterprise on a whim and grew it into a million dollar empire. I've known success. I've also tasted failure – and I didn't like it.
I coach women from all walks of life because I have BEEN a woman
from all walks of life – an angst-ridden teenager, a mother, a do-it-all wife,
a know-it-all divorcée, an academic, an employee,
an employer, and so much more.
Today, I coach women who, like you, have a radical desire to succeed no matter what –  women who striveto build a business to thrive against all odds. Women who will not fail. http://businesswomenontop.com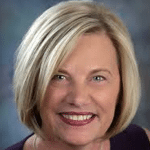 Yvonne Phillips's professional experience and education combines expertise in the areas of promotional marketing, visual merchandising, and Feng Shui—the ancient art of living in harmony with the environment for health, wealth, wellness, creativity and happiness. Yvonne intentionally blends innovative marketing and operations approaches with traditional principles of color and design to provide companies with design solutions that are both functional and aesthetically pleasing. Her work is always of the highest quality, and her consistently meticulous attention to detail sets her apart from others working in this field. http://www.fengshuipublications.com
Would you like Michele to promote you?
Michele is looking for 4 entrepreneurs to promote on her radio show.  If your ideal clients are entrepreneurs and you would like Michele to recommend you to her audience on her radio show (and possibly in her newsletter) click here for more information (on the page click on segment sponsor tab).  Or email questions directly to Info@DecisiveMinds.com.