Take Action Get Profits Radio – The Powers of Media and Life Reflections
Michele is excited to be interviewing Dr. Lori M. Hobson and Kathi Sciere November 17, at 2pm Central. You can call in live or
catch a show recording here.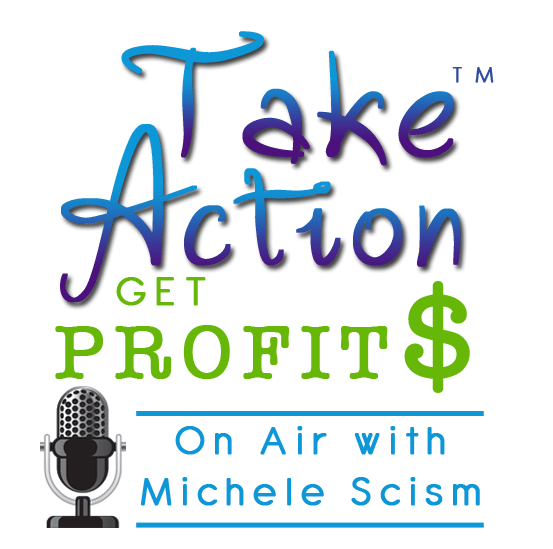 Dr. Lori M. Hobson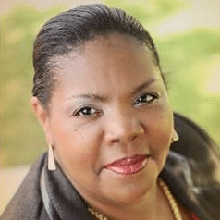 Dr. Lori M. Hobson is both talented and a life-long learner. She received her Bachelor's Degree in Psychology from Norfolk State University. Her Master's degree in Rehabilitation Counseling came from Hunter College in NYC. Her Doctorate in Organizational Leadership is from Nova Southeastern University in Florida.
Dr. Lori is an accomplished Motivational Speaker, Trainer, and Life Coach as well as a publisher author. She has developed and presented workshops for a number of local, state, and national organizations.

Among those organizations are: Continental Societies Inc., The National Sorority of Phi Delta Kappa Inc., The Virginia Department of Alcoholic Beverage Control, Old Dominion University, The Norfolk State University Honors College, and the Newsome House Museum and Cultural Center. In addition she was a finalist and founding case study author in the "Hot Mommas Project" competition through George Washington University's School of Entrepreneurship. Lori is also an active member of the National Speakers Association Virginia Chapter.  Visit her website
LoriHobson.com
Kathy Sciere
Kathy Sciere is a multiple Emmy award winning television producer with more than 20 years of experience as a producer and executive at some of the most prestigious networks in the world, including CBS and NBC, working with Lesley Stahl and Bob Simon of 60 Minutes as well as Dan Rather and Brian Williams.
In her first venture as an entrepreneur, she co-founded a multiple 7-figure independent television production company in NYC, which produced programs for cable networks including Bravo, MSNBC, Food Network, HGTV, and Lifetime. Visit her website at KathySciere.com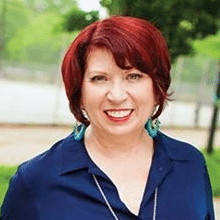 Would you like Michele to promote you?

Michele is looking for entrepreneurs to promote on her radio show.  If your ideal clients are entrepreneurs and you would like Michele to recommend you to her audience on her radio show (and possibly in her newsletter) click here for more information.  Or email questions directly to Info@DecisiveMinds.com.