Take Action – Play Big & Bold with Purpose, Vision & Heart
Michele is excited to be talking to Michael Jacobs & Mary Bicknell about Play Big & Bold with Purpose, Vision & Heart at 2pm Central. You can call in live or catch a show recording here.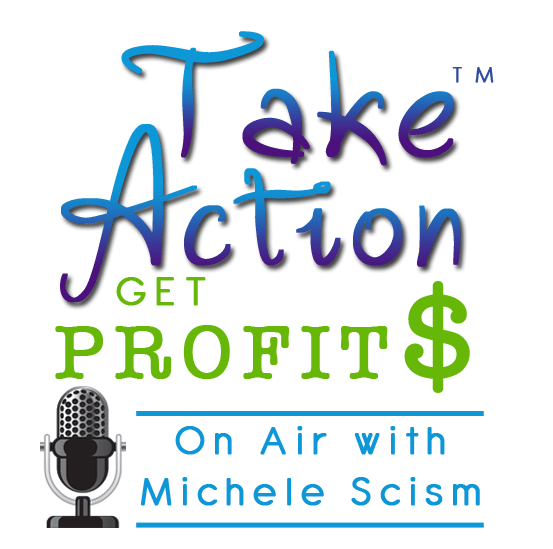 Michael Austin Jacobs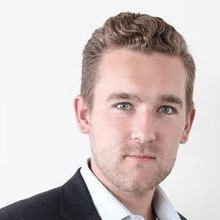 Michael Austin Jacobs is a #1 Best-Selling Author, Manifestation Coach, Serial Entrepreneur, and Professional Speaker. He has consulted major companies such as Macy's on business strategies and is also an active contributing writer for Entrepreneur.com.
Michael first began to awaken to his own purpose and power during his travels throughout India. After returning from India, he launched a mobile app company. Within 12 months of launch, the app gained over 10,000 users and was featured as one of Entrepreneur Magazine's "100 Brilliant Companies." Soon, Michael felt he was being called in a different direction.
After selling his mobile app company, he began giving his focus to being a guide to others through coaching and a balance of internal and external development. In pursuit of greater wisdom and understanding, Michael decided to pick up the majority of his belongs and travel through Central America for 4 months.
Mary Bicknell
Mary Bicknell is the CEO and founder of
MaryBicknell.com
an International Success Coaching Company and is the creator of the popular program THE BIG, BOLD LIFE & BIZ PLAN.
Mary combines her years of experience as a psychotherapist with her extensive knowledge of sales and business to support female business owners and entrepreneurs. A speaker, author and coach, she is passionate about helping women get out of their mediocre mindset and put her proven system into action so they can design the life & biz they want, guilt free.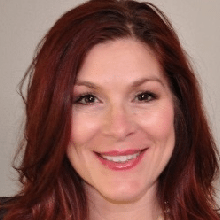 Would you like Michele to promote you?

Michele is looking for 4 entrepreneurs to promote on her radio show.  If your ideal clients are entrepreneurs and you would like Michele to recommend you to her audience on her radio show (and possibly in her newsletter) click here for more information (on the page click on segment sponsor tab).  Or email questions directly to Info@DecisiveMinds.com.