Take Action Get Profits – Achieving Financial Results
Today listen and learn about "Achieving Financial Results" as Michele Scism interviews Mark Marine & Audrey Godwin at 2pm Central. You can call in live or catch a show recording here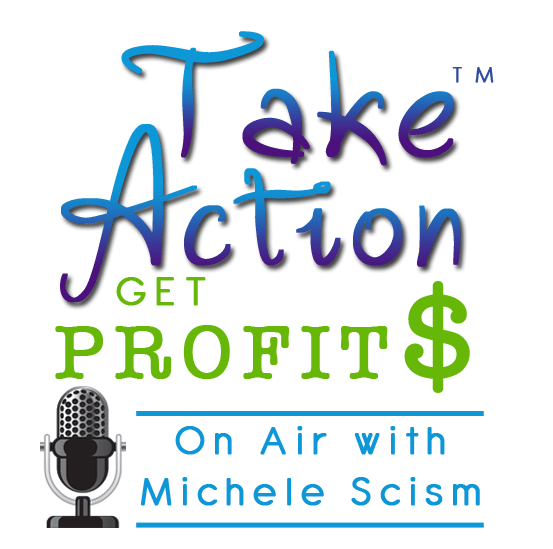 Mark Marine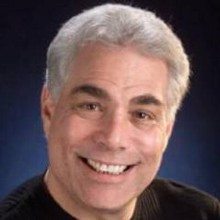 "Mark Marine" an Award Winning Author and Speaker. As the author of the award winning "Kick the Dealer…Not the Tires", Mark Has brought his lectures and seminars to business, collegiate, civic, and private groups. Drawing upon his years as a car salesman, dealership owner, and financial expert, Mark has developed "The Marine Method" of purchasing a car. Almost everyone needs to buy a car at one point in their life. Simply put, Mark provides tools for the consumer to get the best possible deal from the car buying process and presents this information in an entertaining and understandable format.
Mark also reflects upon life lessons he has learned over the years. As a young man, Mark was a promising athlete who had just signed a contract with a Major League Baseball team. His dreams were shattered and his sports career ended when he suffered an injury that prevented him from competing at that level. Mark freely discusses his period of disappointment and loss. The story of his personal journey towards recovery as he refocused his priorities inspires and motivates one to move on to the next chapter in life.
Audrey Godwin
Audrey L Godwin is well known at the "go to" award winning expert for equipping mission driven business leaders and entrepreneurs with the insights, strategies and tools to run a financially healthy and vibrant company. She has helped hundreds of entrepreneurs and business leaders think beyond the tax return and achieve financial results that reflect their visions.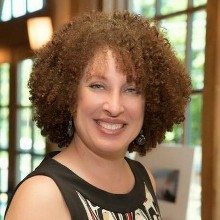 Would you like Michele to promote you?

Michele is looking for 4 entrepreneurs to promote on her radio show.  If your ideal clients are entrepreneurs and you would like Michele to recommend you to her audience on her radio show (and possibly in her newsletter) click here for more information (on the page click on segment sponsor tab).  Or email questions directly to Info@DecisiveMinds.com.