Take Action Get Profits – Enhanced Exposure & Engagement
Michele is back! Today's episode of Take Action Get Profits with Enhanced Exposure & Engagement excited to be interviewing Jennifer Lawrence and Michael Haines at 2pm Central. You can call in live or catch a show recording of Enhanced Exposure & Engagement.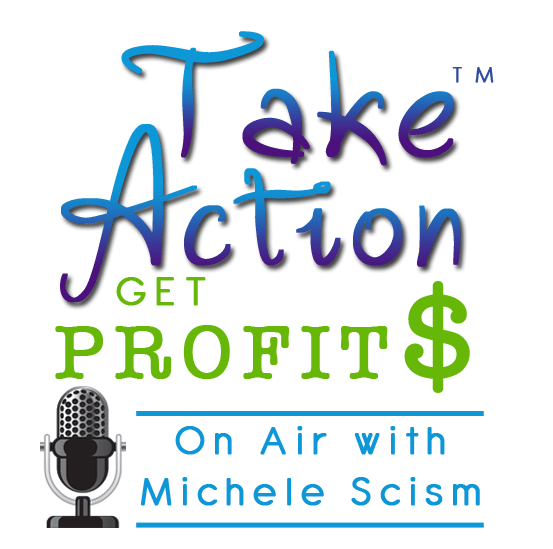 Jennifer Lawrence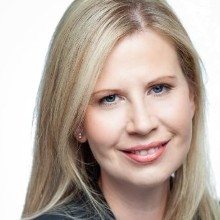 Jen Lawrence has been helping organizations improve performance and navigate change since 1994. Prior to joining Process Design Consultants, Lawrence was the Executive Director of a children's museum, a Director within the investment banking arm of a major Canadian bank, and a consultant for one of the "Big Four" consulting firms. She also ran the training and development department for the Canadian subsidiary of a Fortune 500 manufacturing company. Lawrence, who holds an MBA in Finance, has widely written and spoken on corporate culture, critical thinking, and strategic planning. She is author of
Engage The Fox.
Michael Haines
I began a website called ACDirect.com back in 2001 that has become the oldest and most heavily visited e-commerce website in the air conditioning and heating industry. I've learned the in's and out's of the web on my own dime, not someone else's. I've generated almost 17,000,000 visitors and close to $40,000,000 in web sales through this and other sites I've begun and operated.
I've been featured in trade magazines and have been told I possess an insightful way of communicating with different personalities. I've done local "Ask The Expert" type radio shows and was told by the host that I was the best guest they ever had. I've also hosted my own TV commercials as an on-camera read. I consult with small to medium size businesses now and can help a business owner understand (and more importantly, enact) the critical steps required for success on the web,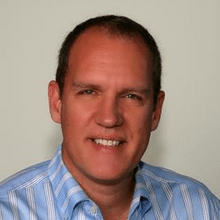 Would you like Michele to promote you?

Michele is looking for 4 entrepreneurs to promote on her radio show.  If your ideal clients are entrepreneurs and you would like Michele to recommend you to her audience on her radio show (and possibly in her newsletter) click here for more information (on the page click on segment sponsor tab).  Or email questions directly to Info@DecisiveMinds.com.