Take Action Get Profits –  Creating a Better Plan for Your Lifestyle
Michele is on vacation, but her radio show goes on! Special guests are Eric Wilson and Erika Ervin at 2pm Central. You can call in live or catch the recording of Creating a Better Plan for Your Lifestyle.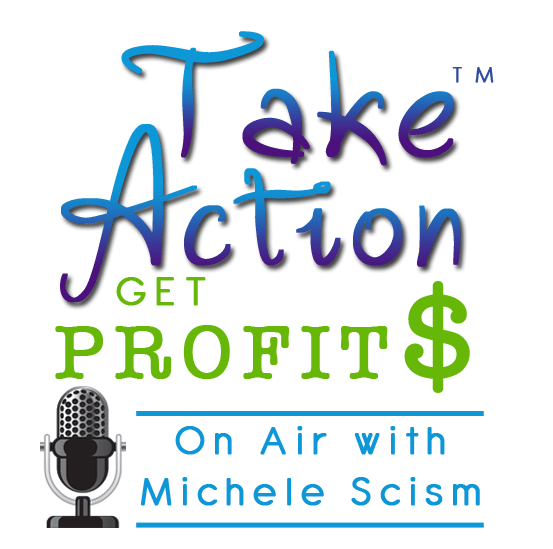 Eric Wilson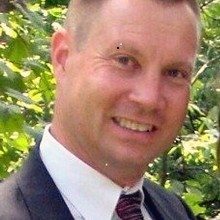 I have been a health insurance broker for over a decade, and in the insurance industry for 20 years. I have been in The Suit Magazine, as well as been cited ny CNN, FOX, CBS,NBC,ABC, etc. I started it as I wanted to start my own business, but did not know what to do, I had been a vendor to the insurance companies for 10 years prior to starting my business. When I started, I chose health insurance, as I saw there was a need for that type of broker.

Erika Ervin
Fitness is a strategy and I focus on simplifying the overwhelming task of finding a method of Fitness that is BEST for you and your lifestyle! I'm a loving Mom and wife and I am most proud of my loving and supportive family. I live with the motto of serving others without expecting anything in return and this has allowed me to create amazing relationships with my clients, customers and fellow coaches.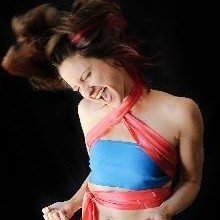 Would you like Michele to promote you?

Michele is looking for 4 entrepreneurs to promote on her radio show.  If your ideal clients are entrepreneurs and you would like Michele to recommend you to her audience on her radio show (and possibly in her newsletter) click here for more information (on the page click on segment sponsor tab).  Or email questions directly to Info@DecisiveMinds.com.