Take Action Get Profits Radio – Transformation and Empowerment & Financial Freedom
Chris M. Sprague & Carl Scott will be Michele's Guests today. They will be discussing "Transformation and Empowerment & Financial Freedom" at 2pm Central. You can call in live or catch a show recording here.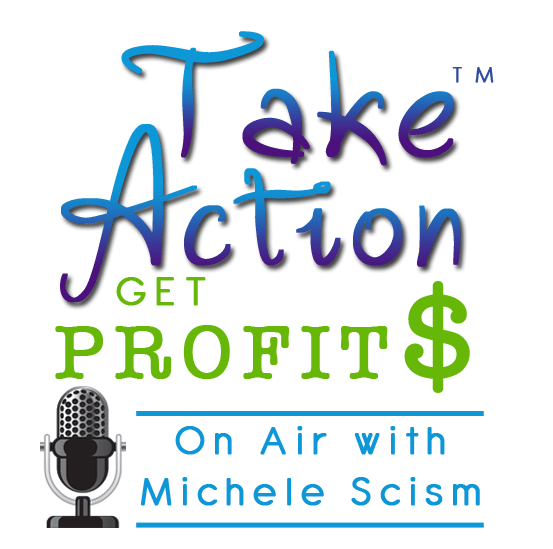 Chris M. Sprague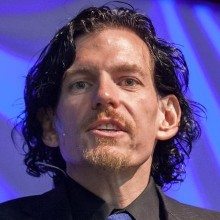 Chris M. Sprague is an International Transformation and Empowerment Ambassador, Keynote Speaker and Best Selling Author. My mission is to empower you to transform your life and business so you can achieve all that you desire by teaching you to understand how you are wired.
Visit Chris at his website ChrisMSprague.com
Carl Scott:
Carl Scott has resided in Houston Texas for a little over 25 years.
In the mid to late 90's he ran a successful travel agency and a wireless communications business. In 2002 he started a career as a Internet Manager for a leading car company. He holds a Bachelors Degree in Business Marketing from The University of Phoenix and retired from the auto industry in Jan of 2013.
Visit him at financialxp.com/
Would you like Michele to promote you?
Microphone
Michele is looking for 4 entrepreneurs to promote on her radio show. If your ideal clients are entrepreneurs and you would like Michele to recommend you to her audience on her radio show (and possibly in her newsletter) click here for more information (on the page click on segment sponsor tab). Or email questions directly to Info@DecisiveMinds.com.