Take Action Get Profits – Growing with Sales and Business Financing
Tod Novak and Brock Blake will be on the show today with Michele! They will be talking about how to growing with Sales and Business Financing at 2pm Central. You can call in live or catch a show recording Take Action Get Profits – Growing with Sales and Business Financing.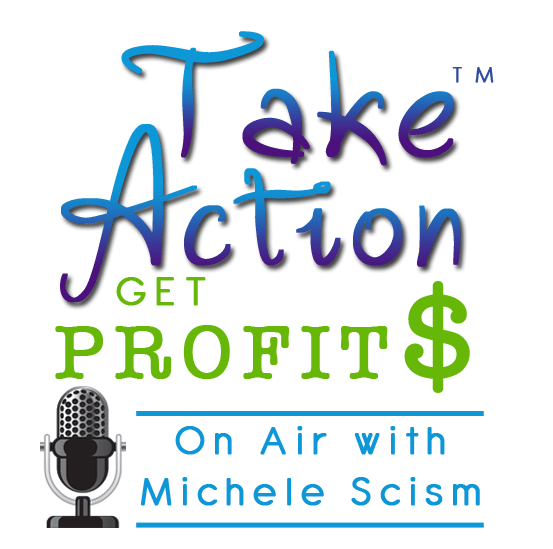 Tod Novak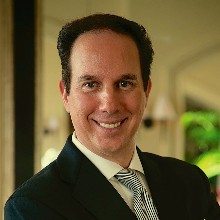 Tod Novak is a speaker, trainer, coach and author. Tod founded The Novak Group out of his passion for helping companies and individuals improve communication, motivation, customer service, and increasing sales.
With 41 years of experience, starting his first business at the age of 9, Tod is considered a top sales and communication expert. He was AOL's #1 salesperson and holds the national sales record out of 50,000 people. His powerful, entertaining, passionate message engages all audiences.
Clients include organizations like Microsoft, Comcast, Ford, Liberty Mutual, USA Today, State Farm Insurance, YWCA, Ceatus Media Group and many others.
Brock Blake
For the second year in a row, Utah Business Magazine recognized Lendio for creating a work environment of happy and engaged employees.
As part of the process, Lendio employees answered a confidential survey about the company's benefits, compensation, career development and management processes. Responses were scored and the top Utah companies were selected in four categories: Micro, Small, Medium and Large. Lendio was chosen in the Small category.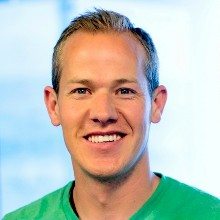 Would you like Michele to promote you?

Michele is looking for 4 entrepreneurs to promote on her radio show.  If your ideal clients are entrepreneurs and you would like Michele to recommend you to her audience on her radio show (and possibly in her newsletter) click here for more information (on the page click on segment sponsor tab).  Or email questions directly to Info@DecisiveMinds.com.