Take Action Get Profits
Michele is excited to be interviewing Take Action Get Profits with Michele Scism and her guest Mike O'Hagan & Julie Anne Eason: at 2pm Central. You can call in live or catch the show recording here.
.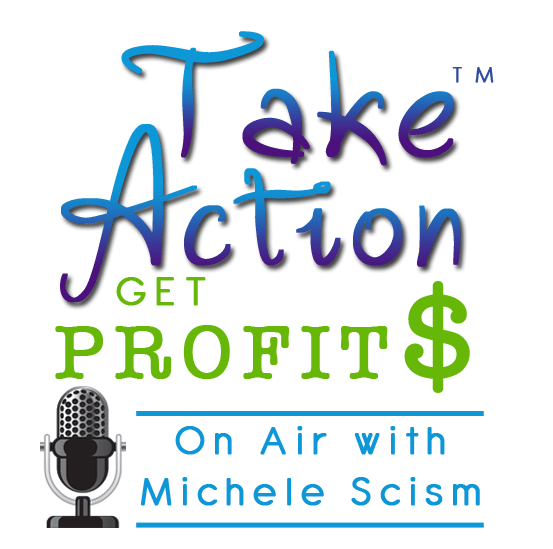 Mike O'Hagan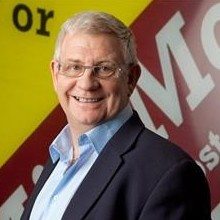 Mike O'Hagan was a Native New Zealander before immigrating to Australia at the age of 17. Beginning his working life, he travelled Australia in order to gain both experience and employment opportunities. Before settling in sunny Brisbane and beginning the path of Business ownership.
Since this time, from a start of $200 bootstrapped business which grew into an Annual turnover of $30million, Mike has now become a serial Entrepreneur. The wisdom and opportunities for the new Australian Business model for the future is the focus of many keynote addresses. This highly sort after Keynote speaker presents real life sagas and overcoming each one with proven business strategies. Laugh and record the experience with Mike O'Hagan. Visit Ohagan.com.au to book Mike for your next speaking function.
Julie Anne Eason
Julie Anne Eason has been a professional writer for over 20 years. After figuring out that fiction writing wasn't for her, she turned to freelance journalism and copywriting for a living. As technology advanced, she witnessed the balance of power in the publishing industry shift.
Once the big New York publishers held all the cards. Writers were "lucky" if they could land an agent or a book contract. But now individuals are taking the initiative and writing, publishing, and marketing their own books without the need for an agent or publisher to give them a chance — which means that finally businesses, non-profits, and entrepreneurs can take advantage of the amazing power of books.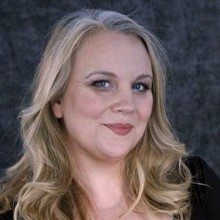 Would you like Michele to promote you?

Michele is looking for 4 entrepreneurs to promote on her radio show.  If your ideal clients are entrepreneurs and you would like Michele to recommend you to her audience on her radio show (and possibly in her newsletter) click here for more information (on the page click on segment sponsor tab).  Or email questions directly to Info@DecisiveMinds.com.