Take Action Get Profits Radio – Empowerment and Personal Development
Michele is excited to be interviewing Gail McMeekin & Rich Perry about Empowerment and Personal Development and what that can bring to your business at 2pm Central. You can call in live or catch the show recording of Take Action Get Profits Radio – Empowerment and Personal Development here.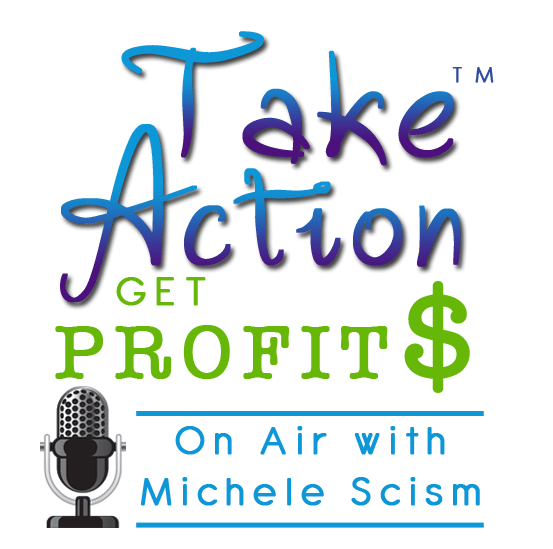 Gail McMeekin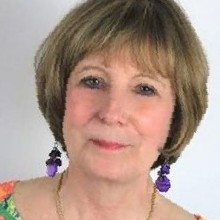 LICSW, is an executive/life/creativity coach who was selected as the "Queen of Imagination" by SHE, is a certified Scientific Hand Analyst and SoulCollage ® Facilitator and author of numerous books, products, and workshops. She wrote the two best-selling books "The 12 Secrets of Highly Creative Women" and "The 12 Secrets of Highly Successful Women" and her "CreativityCourage Cards" were just featured in "Artist Magazine." She has a "Power of Positivity Guide" stress-reduction app for your phone at GPS for the Soul/Huffington Post and her work is featured on radio, TV, and national media. Learn more about Gail at www.creativesuccess.com
Rich Perry
is a Master Coach of NLP, empowerment coach, author, and co-owner of an entertainment company. Recently, Rich was invited to co-author a chapter in the international book series The Change, produced by Jim Britt and Jim Lutes. His gift is in his ability to relate to each person and take the client on a hero's journey by integrating both conscious and unconscious performance to create a lasting and powerful change. In addition to his work in personal development, Rich knows the meaning of organization, dedication, and teamwork. His entertainment company volunteers time each year to host the largest independently produced music festival in the region and donates the proceeds to charity!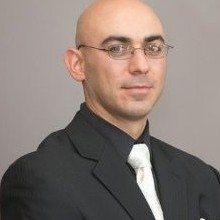 Would you like Michele to promote you?

Michele is looking for 4 entrepreneurs to promote on her radio show.  If your ideal clients are entrepreneurs and you would like Michele to recommend you to her audience on her radio show (and possibly in her newsletter) click here for more information (on the page click on segment sponsor tab).  Or email questions directly to Info@DecisiveMinds.com.